Case Study: Creating Unique Opportunities Through Relationships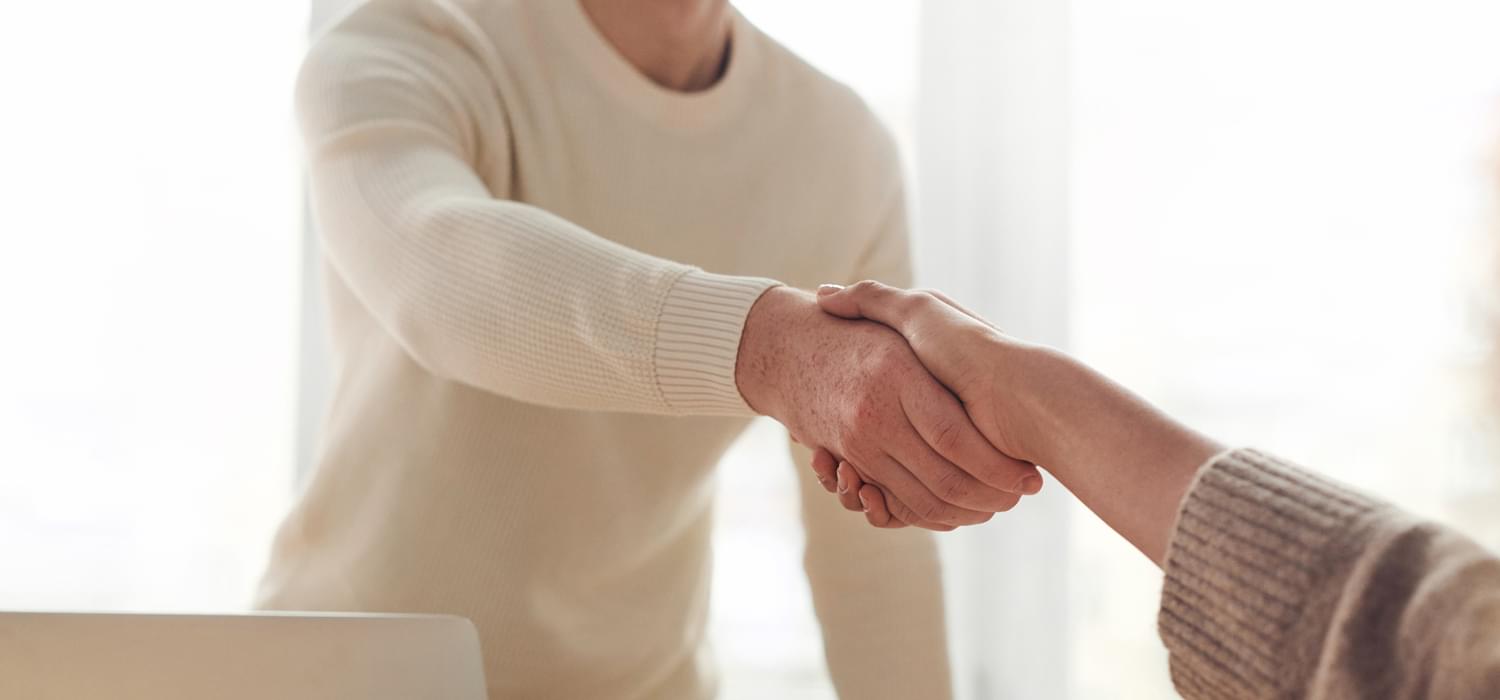 June 20, 2022 | Articles
At CPX, we are committed to fostering meaningful relationships. For over 15 years, that's exactly what a group of our multifamily brokers did with a pair of Seattle apartment investors.

GETTING TO KNOW ONE ANOTHER
Initially, the clients owned only one small apartment property and would hardly consider themselves to be "real estate people". 15 years, and eleven transactions later, these loyal CPX clients have seen their portfolio grow from two units to nearly one hundred. We have been able to achieve tremendous loyalty through taking an educational, honest, and full-service approach to each transaction.

HOW WE INSPIRE OUR CLIENTS TO ACT WITH CONFIDENCE

We underwrite apartment communities as if we were covering the down payment ourselves. This allows our clients to act with confidence no matter how tumultuous the market may be. In March of 2022, we were able to assist the client in our 10th transaction together by procuring a 1031 Exchange Buyer for their 31-unit apartment in the Magnolia neighborhood of Seattle. Selling for just shy of $14 million and at a 3.28% cap rate, the client was delighted to accept such a strong offer which they did not believe would be possible for many more years. With the sale pending, they knew they would next be faced with the familiar but daunting 1031 Exchange search to continue to grow their equity and avoid a hefty tax bill.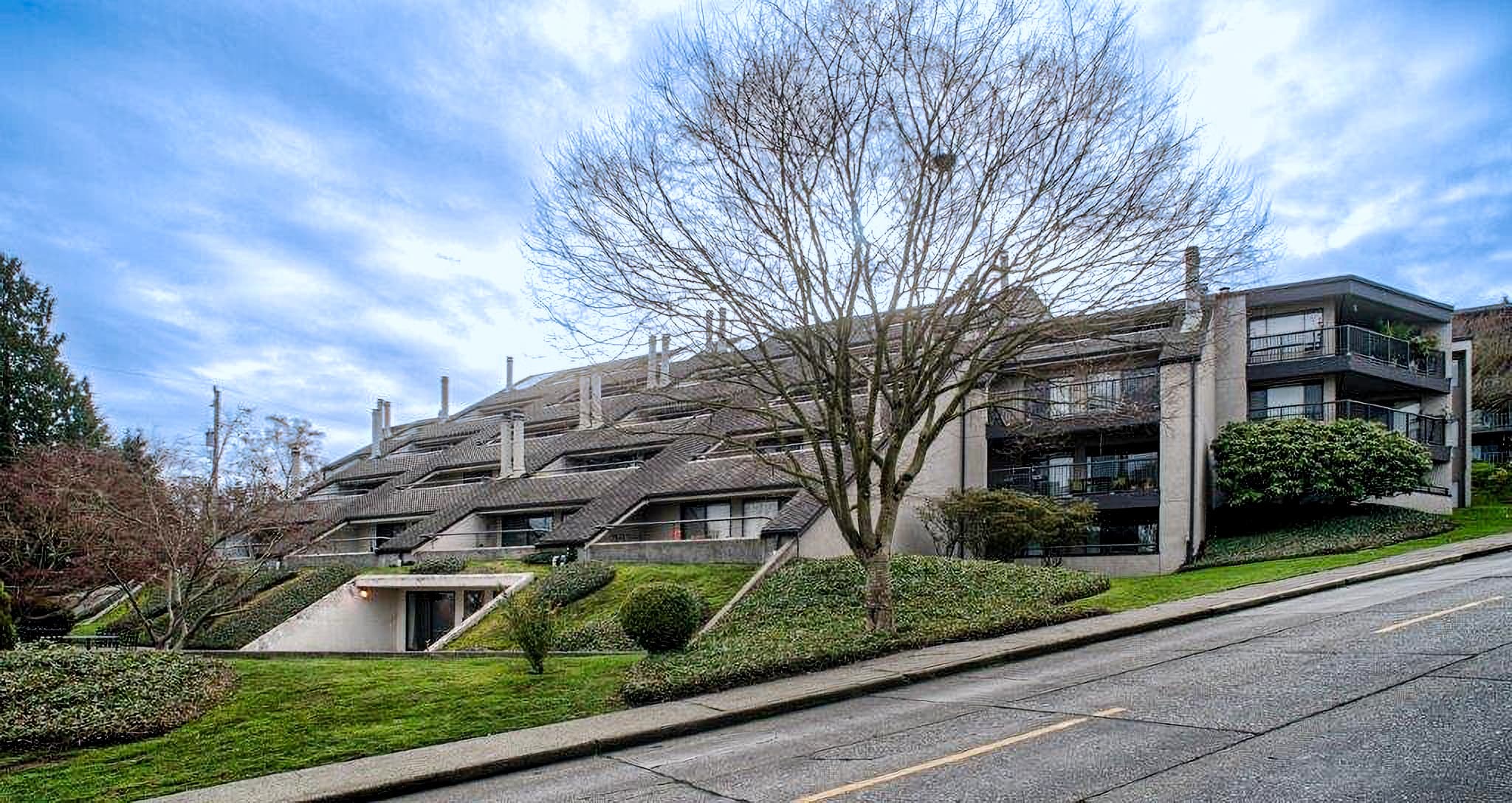 31-Unit Apartment in Seattle

1031 EXCHANGES

Having worked with our team on numerous 1031 Exchanges successfully, any fears were quickly put to ease when our team sourced for them an off-market 66-unit apartment community in Whatcom County. They were excited to exit the King County market and move their capital to an area with a severe lack of inventory and numerous growth opportunities. Selling at a 3% cap rate and buying a property that could operate at nearly a 6% cap rate did not look too bad either!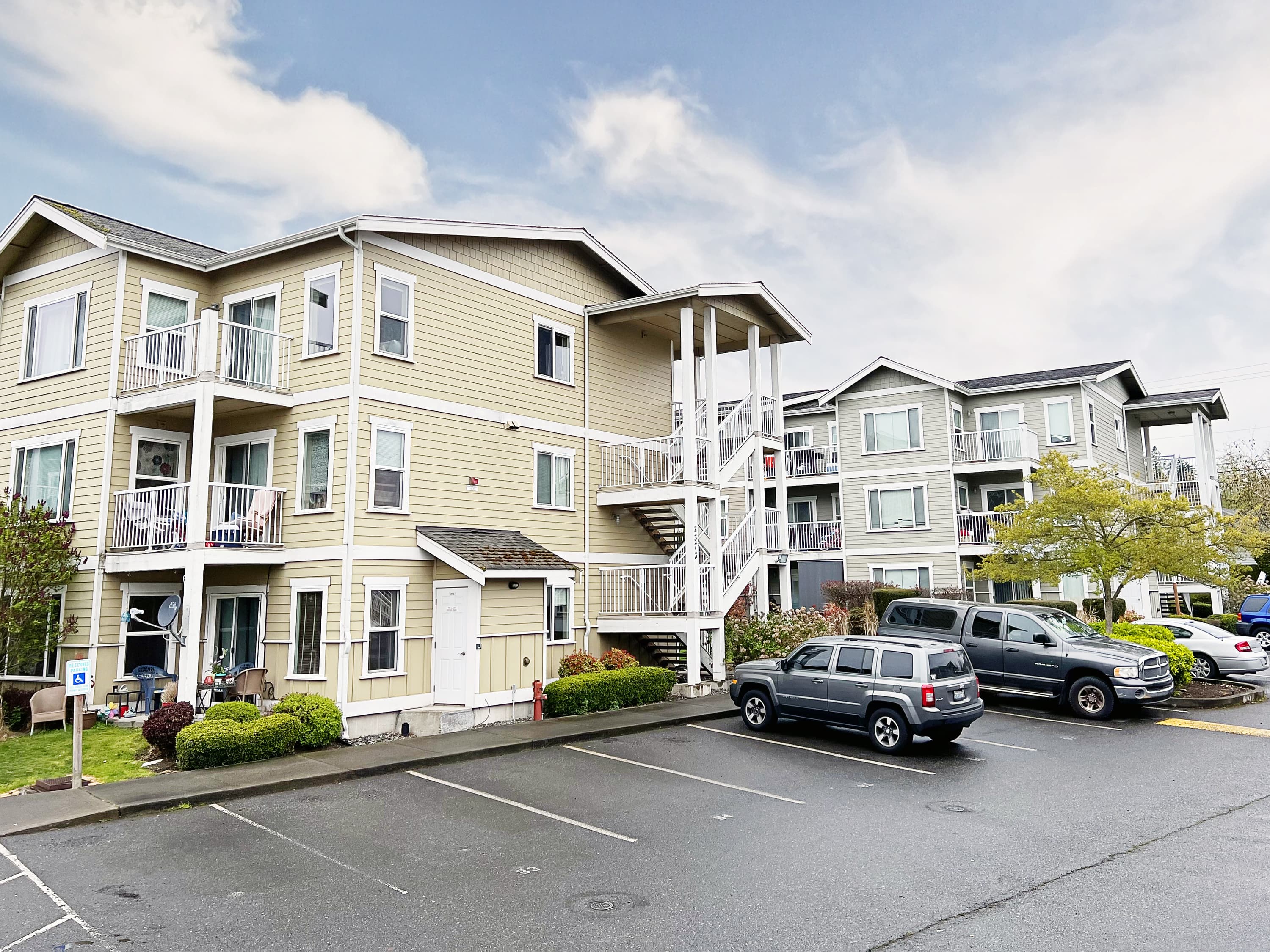 66-Unit Apartment Community in Whatcom County
OUR APPROACH

Our team is proud to have implemented the same full-service approach that we have fostered over the last 15 years with this client and are thrilled to have recently more than doubled their unit count, increased their cash flow, and used our network to find them the best professional management in their submarket.

This unique opportunity would not have been possible without the years of effort that have been invested into building such a strong relationship through trust, execution, and proper guidance.