The Power of Technology and Relationships in CRE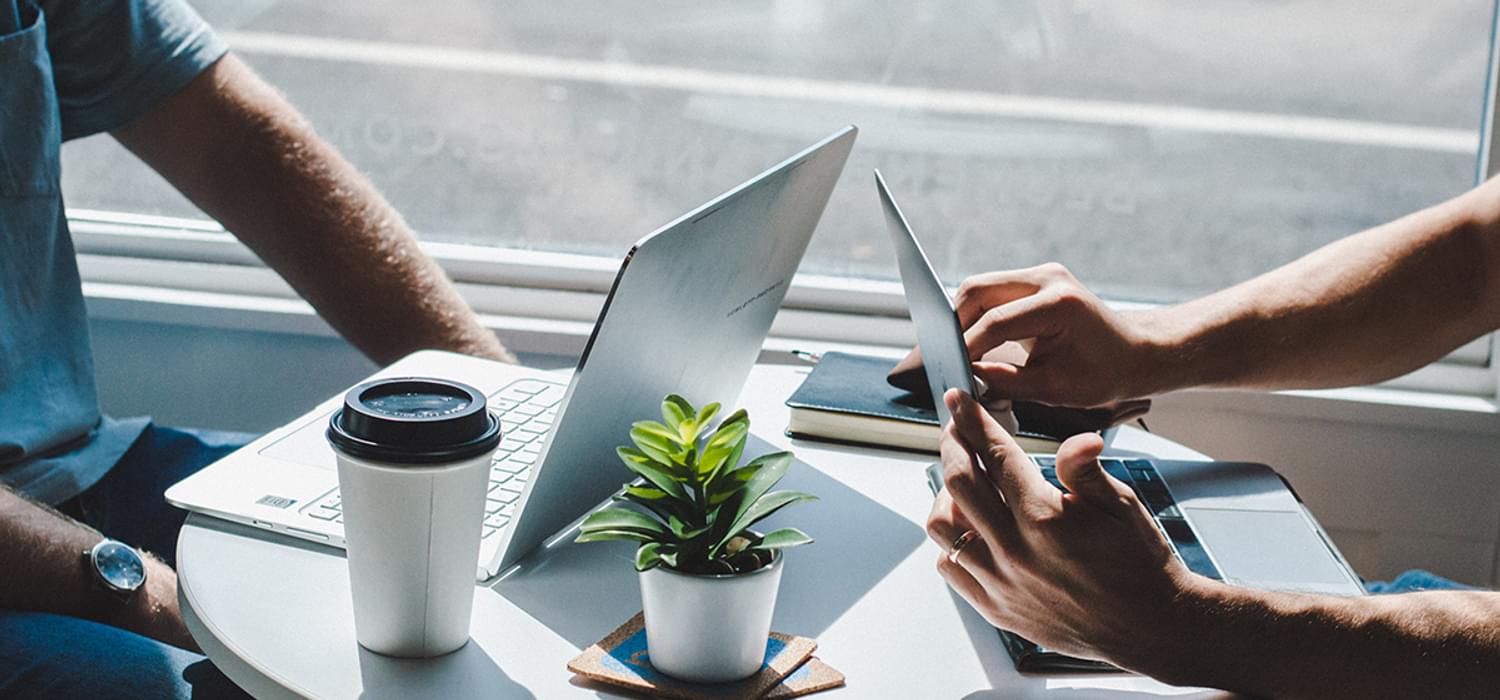 May 9, 2022 | Articles
Commercial Real Estate (CRE) investment transactions are anything but simple – at their best, they are almost always complex and entirely unique. So unique, that it takes a broker years to acquire the knowledge and skillset required to add value and make an impact in this industry. True success requires more than knowing how to write a proforma on the back of a napkin or make a cold call pitching a "deal".

At its core, CRE is a relationship business. To get a deal across the finish line, Commercial Real Estate professionals need to manage many different types of relationships – owners, buyers, sellers, tenants, developers, attorneys, CPA's, and others. It's no surprise then, that to be efficient, organized, and most importantly, effective, brokers are ditching their Rolodex and adopting the plethora of technology tools available to them, to help them collect data, analyze markets, and manage these relationships.

While the use of technology in CRE has greatly improved the process and efficacy of brokers in the industry, it has also created a shift in the broker's role. Brokers are no longer the gatekeepers of data and information, and this is uncomfortable for those that are afraid of change, and those that don't necessarily understand the impact it will have on the way "business has always been done".

Let's face it, we've all worried about a dystopian future in which A.I. will replace the human workforce. But in our view, robots will never replace brokers in real estate, especially in the ever-complex CRE environment. An app can never calm a client's fears or provide gut instinct insights on a property. Technology will continue to disrupt our industry, as it has in every aspect of our lives, but the human and relationship aspect of our business can never be replaced by a device, a platform, or a tool.

"Investment real estate brokerage is all about relationships that are developed over years. One of the primary benefits of our Open Concept brokerage model is it allows each broker to go deeper with our clients", noted Scott Frank, Partner at CPX. "By sharing versus competing, our model allows us to spend time gathering and sharing collective insights among the brokers. Information is one key to this business, but the sharing of that information and the relationships developed over decades provides unparalleled success for our clients."

What we do believe, is that technology can be used to aid brokerage teams by supplementing their core industry knowledge and deep relationships through better data insights and more efficient processes. But it also can be a false crutch for those just wanting to show off the new shiny toy.

"The power of a shared database has been instrumental in allowing our clients to access the most up-to-date market information that can only be learned with collective constant client contact," says David Gellner, Senior Broker at CPX. "We can leverage data in our shared database, Carmen, and apply additional technology across a single platform to provide better insights and trends traditional models try to buy on the internet."

Embracing smart technology that enhances the customer experience and results in more confident guidance and decision making is the way forward. Layering that technology onto relationships, whether brand new or 25 years in the making, will be the differentiator in the next decade of CRE investment brokerage. One thing won't change and that is that nothing beats building a relationship over a good cup of coffee.