CPX Files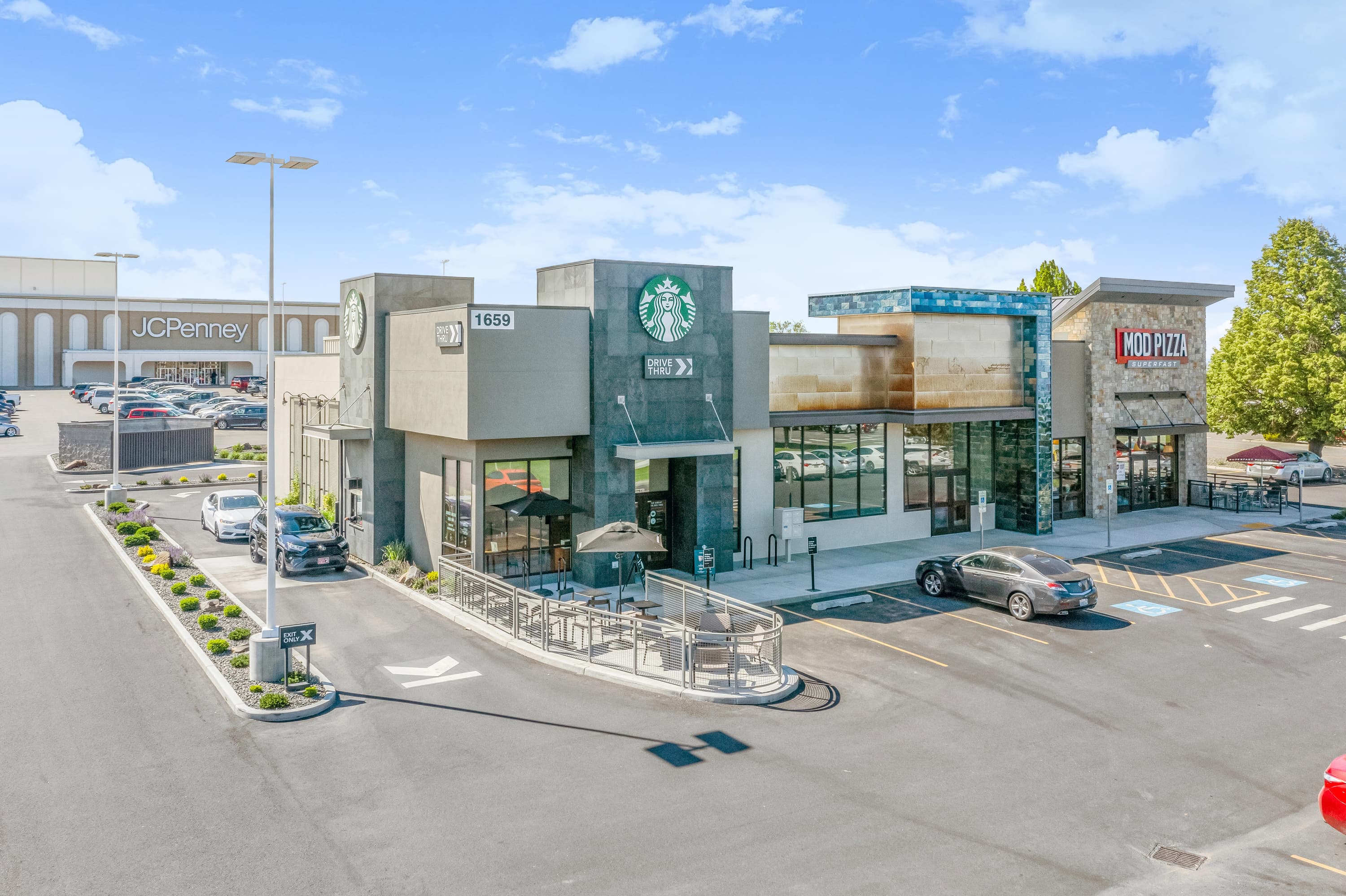 001
OPPORTUNITY IN STORE
Hogback Development engaged with us on a significant purchase in 2012. From that first deal, the deep level of trust and respect from both sides has led to more than 2 closed transactions with more in the works. At the same time, our brokers have spent 20+ years developing relationships with the leasing community. And why would we engage with tenants who don't buy or sell property? Because they know things that aren't in any database. While having coffee with a long-term relationship at Walgreens, we were alerted to a potential store closing. With this intel we crafted an exit scenario wherein Hogback joined with surrounding owners to reposition their property for sale as a land/redevelopment opportunity.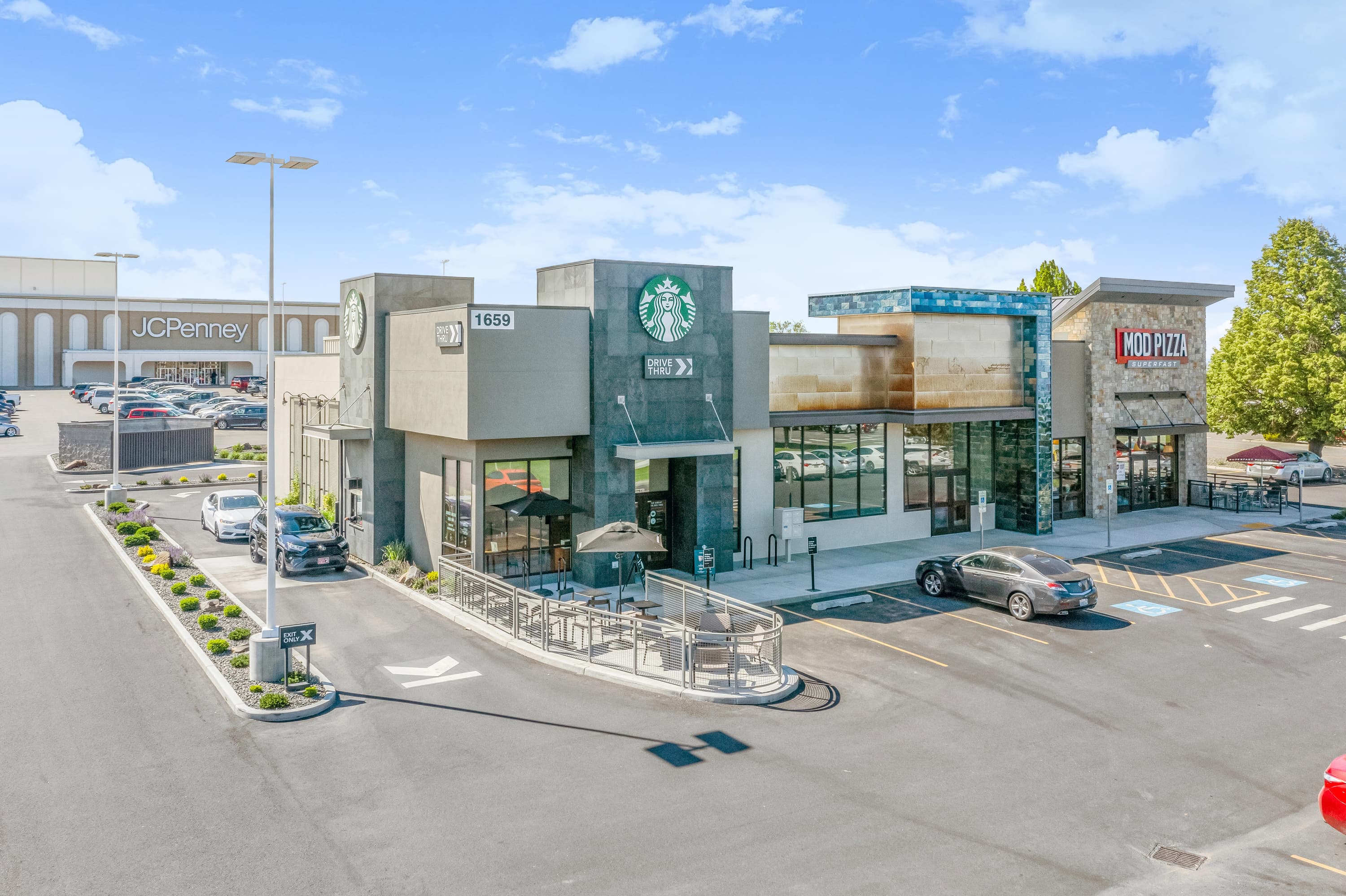 Location
Washington
Transaction
$ 16,000,000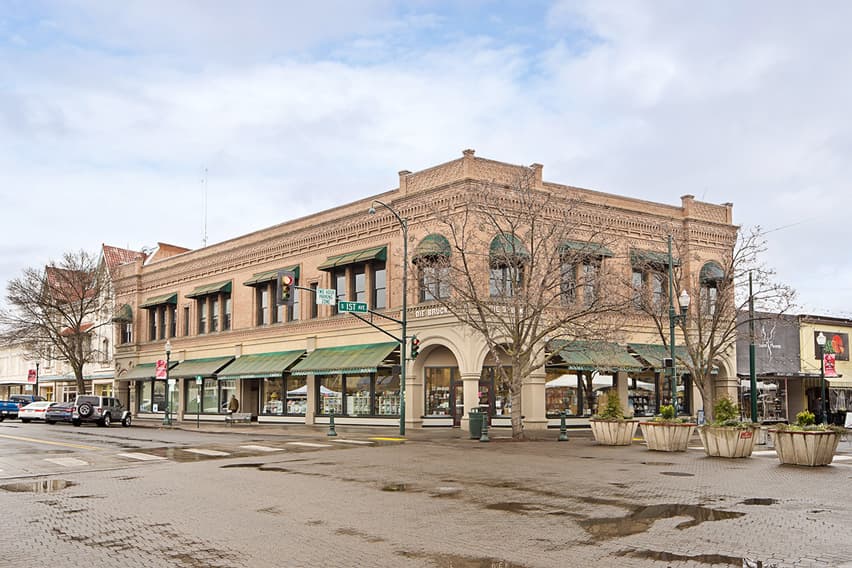 002
STRATEGIC MARKETING
Out-of-state owners, who had previously attempted to sell their Walla Walla 1903 historical building, were frustrated after a second failed attempt. CPX was in contract selling another retail property in town and started conversations with the out-of-state owners. After a successful closing on another challenging asset the owners of The Die Brucke Building were curious to learn what we had done different. CPX shared their curated marketing strategy, specific to destination town assets, that had led to successful sales. CPX was awarded the listing, and quickly realized that there were various challenges associated with the property. CPX was able to help the hands-off owners through a quiet title resolution from the early 1900's, along with closure of a shared access point to the adjacent property. CPX's relationships in the market, coupled with a strategic marketing approach around destination town assets, resulted in a full-price sale to a Puget Sound investor sophisticated enough to sort through the challenges.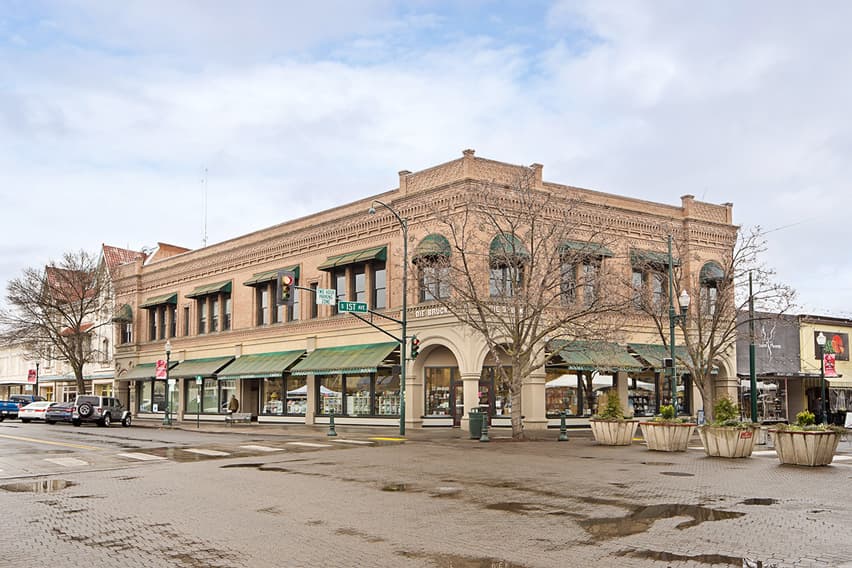 Sale
Full price
Location
Walla Walla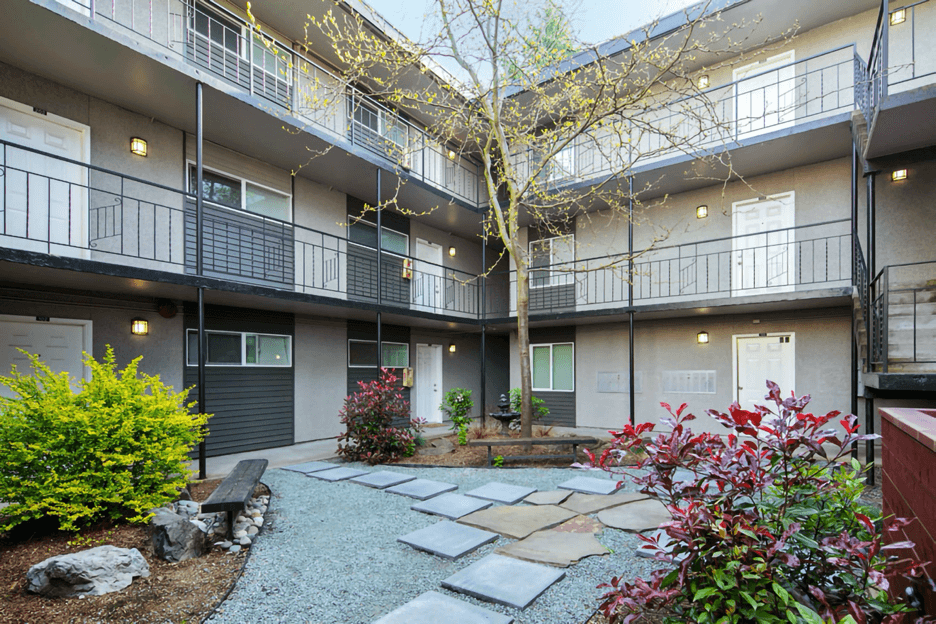 003
SEEING THE FULL PICTURE
CPX often encounters owners who feel very comfortable with their buildings, even if those investment buildings are no longer financially beneficial to the owner. A great example is a 5-unit building in Seattle held for 25 years. The building was fully depreciated and owned free and clear. Through a thorough analysis of the after-tax financial returns, and collaboration with the owner's accountant, we were able to craft an accretive solution to sell the building and leverage into a newer 20-unit building. This not only increased cash flow, but the building was large enough to support professional management while providing significant tax benefits and principal reduction. Even though this relatively small initial deal may not have been given every broker's full attention, the "treat every deal equally" mentality created an incredible, life-changing outcome for this owner.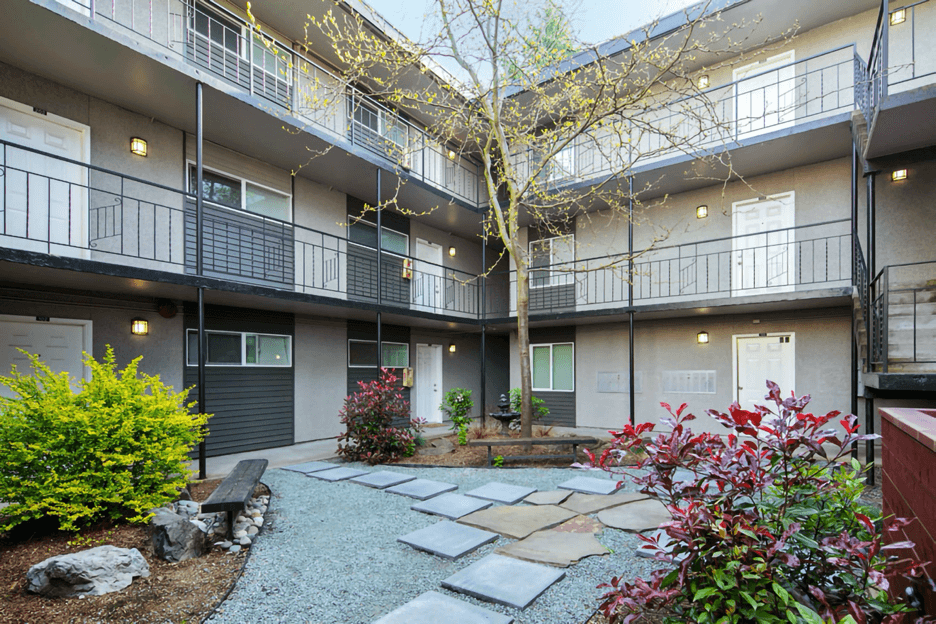 Location
Seattle
Outcome
Life-changing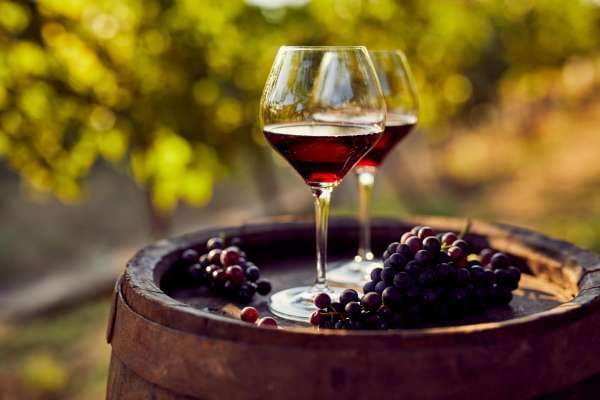 004
CHEERS
Two CPX brokers had been working to sell a $5M commercial property in Central Oregon. They had multiple offers on the table, but the Seller was unable to locate and feel comfortable with a 1031 exchange solution. Another CPX broker had remained in close contact with two brothers that inherited a retail center in Oregon's wine country. She remained close to the family for over 8 years, before and through the passing of the patriarch even though they never transacted, she believed their asset could be a great fit for the exchange client, especially based on that Buyer's love of vino! Helping to navigate the estate resolution and controlling both timelines, the CPX team was able to successfully execute a sale of the $5M center and exchange into the wine country asset, solving both the 1031 exchange issue and the Estate resolution.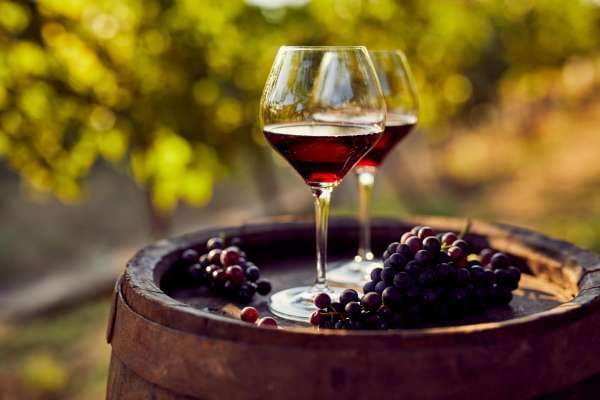 Location
Oregon
Transaction
$ 5,000,000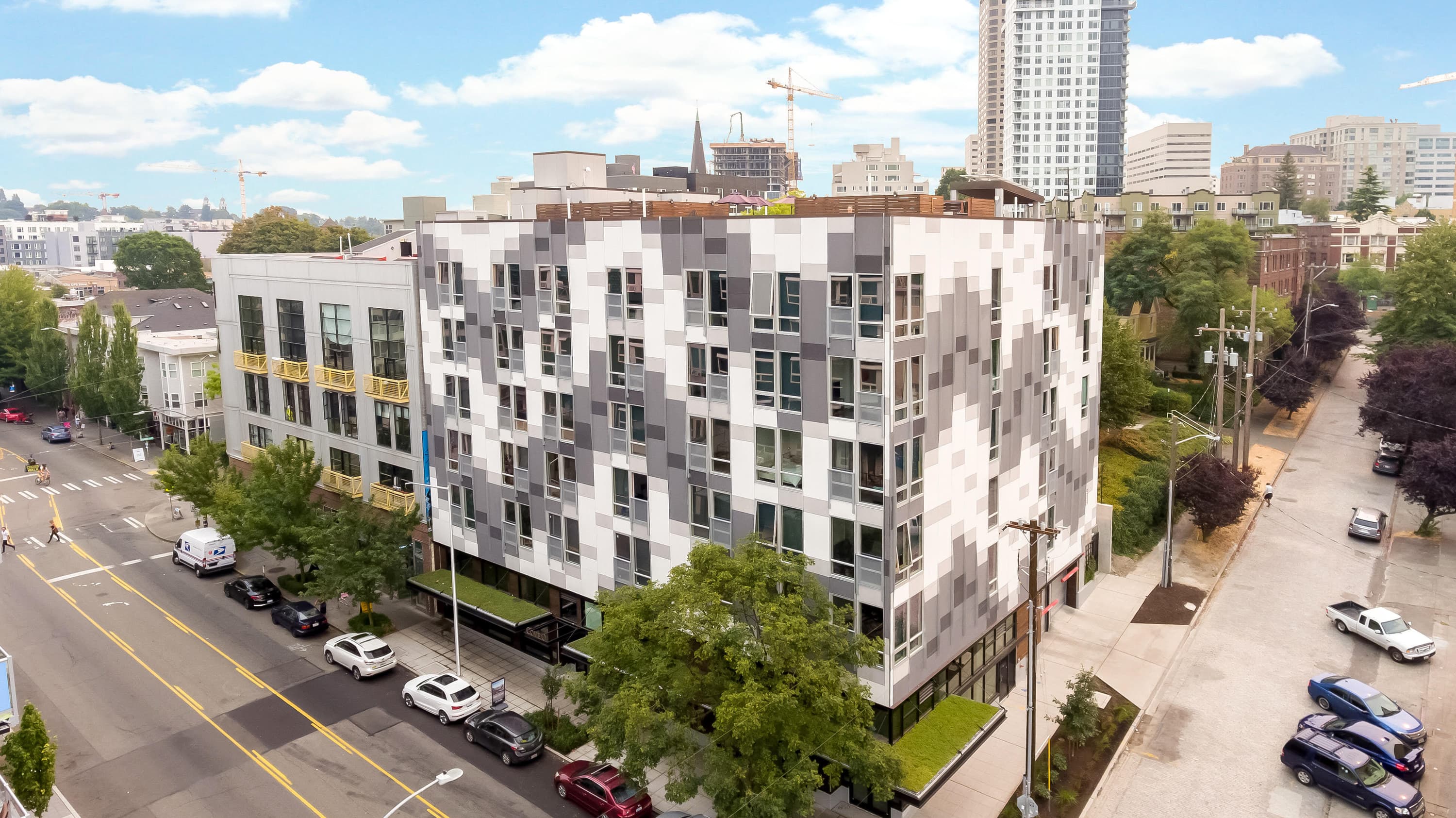 005
COVE UPGRADE
It is not often an owner is able to take nearly a dozen under-leveraged rental properties and convert them into newer, Class A, asset in a highly sought-after rental neighbourhood such as Seattle's Capitol Hill. In the Cove transaction, over the course of five months, we were able to assist the owner in the disposition of 11 properties, exchanging them into a single, new apartment building, greatly simplifying the owner's situation. Cash flow increased by 49% annually, a welcome benefit on top of the reduced operational headache.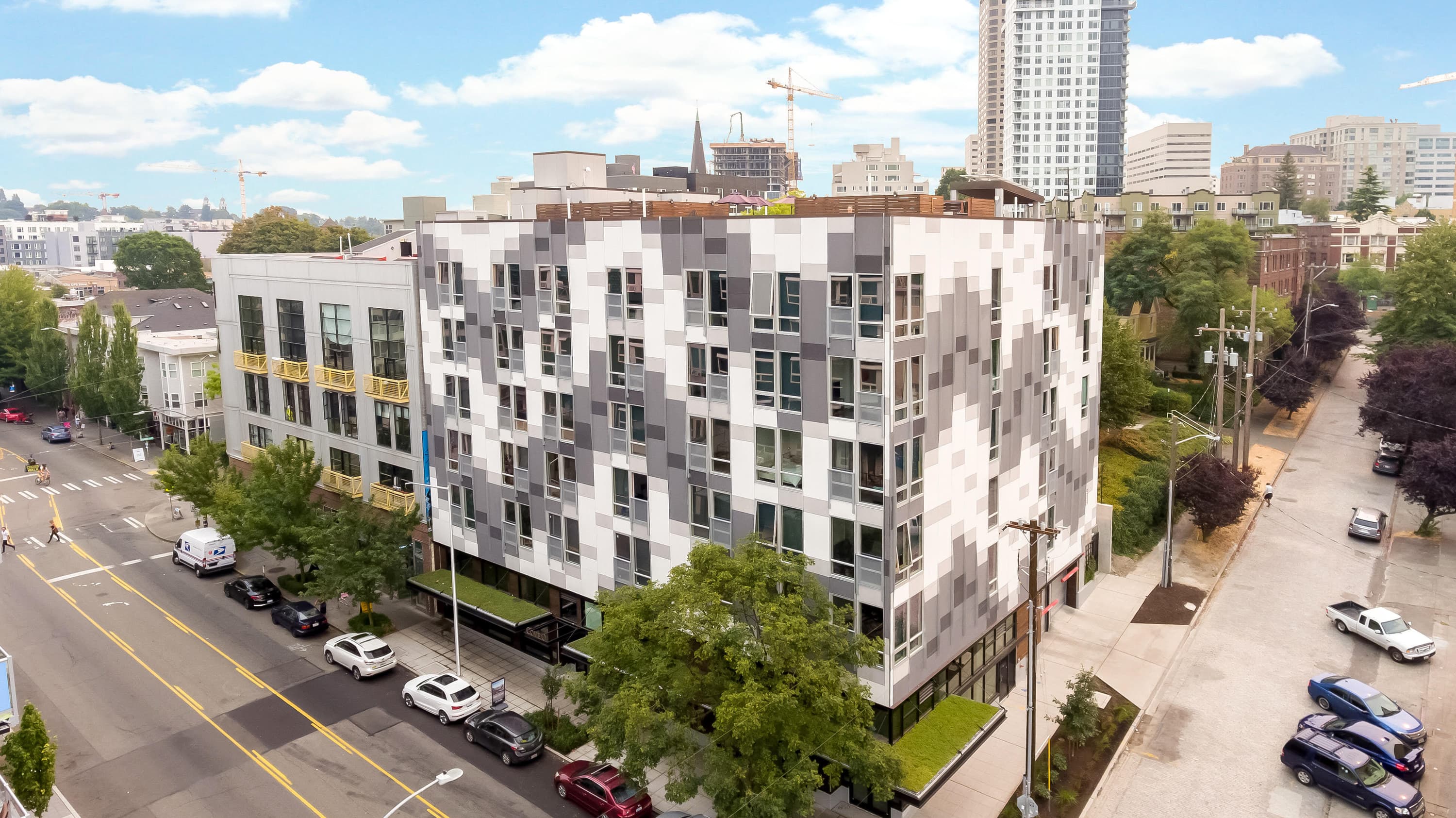 Location
Capitol Hill
Cash flow increase
49%