Why Proper List Price Is So Important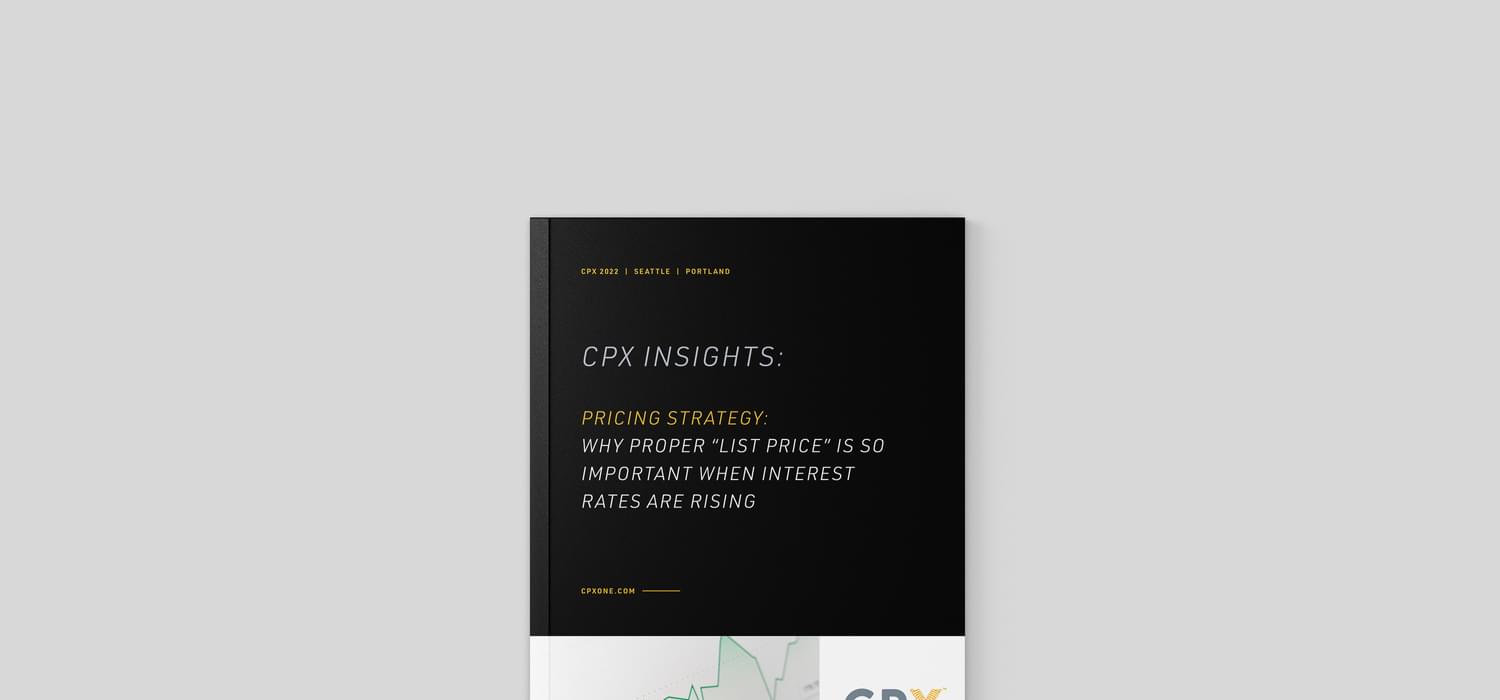 June 2022 | CPX Insights
PRICING STRATEGY: WHY PROPER "LIST PRICE" IS SO IMPORTANT WHEN INTEREST RATES ARE RISING

"Only when the tide goes out do you discover who's been swimming naked." - Warren Buffet

When it comes to selling real estate, typically the number one priority is how to get the maximum price possible. Some factors, such as the market and interest rates, impact the final sales price but are uncontrollable. However, there are also numerous controllable factors, such as a broker's experience and access to resources, which play a significant role in maximizing net value.



But wait, there's more! Fill out the form below to download the full CPX Insights.