Clackamas's Sunnyside 205 Retail Center Sells for $25.8MM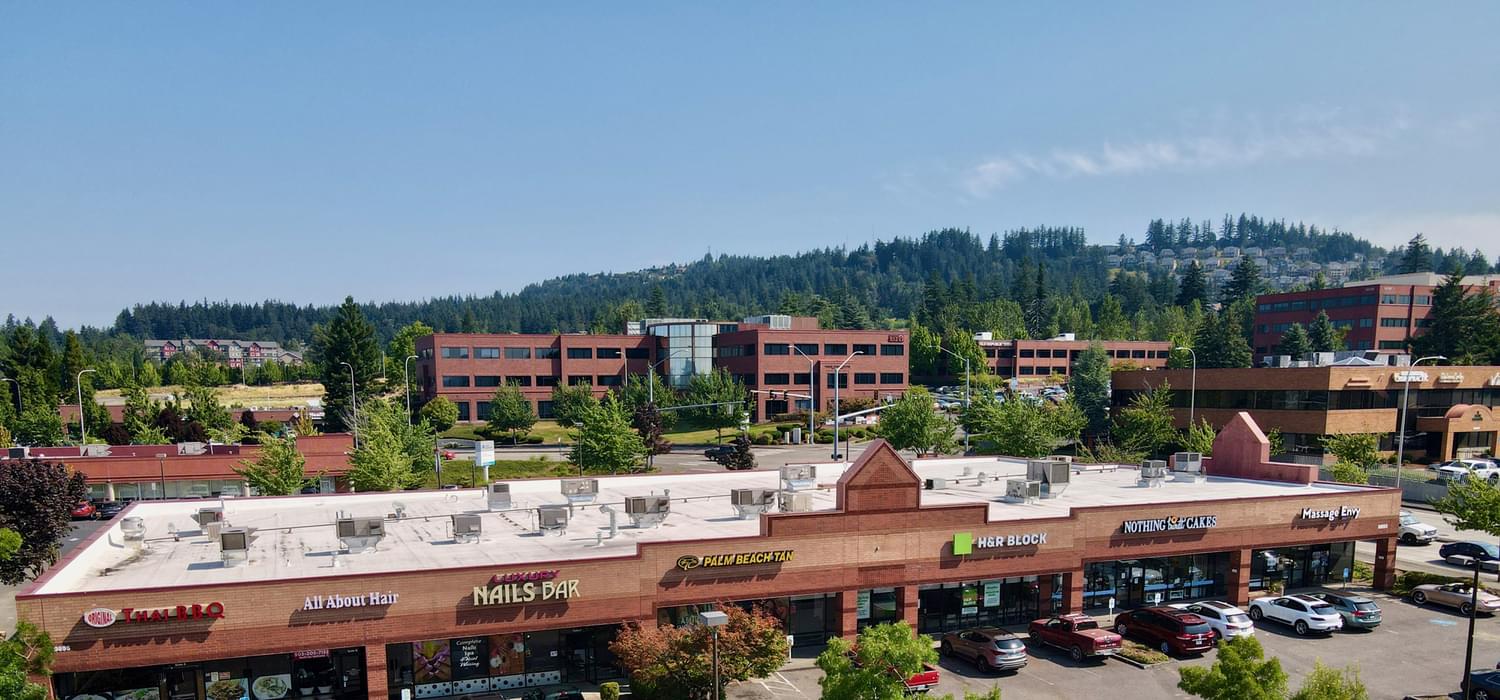 The Registry | In The News

Commercial real estate brokerage CPX today announced the sale of Sunnyside 205, a 4.5-acre retail center located off the I-205 freeway in Clackamas.
The property, which is situated at 9757-9895 SE Sunnyside Rd, was sold for $25.8 million. CPX Managing Partners Sean Tufts and Kevin Adatto represented both the seller and buyer, whose names were undisclosed.
"Sunnyside 205 offered the opportunity to acquire a quality asset in a strategic and growing area," Adatto said. "Sunnyside's historical occupancy and new tenancy speaks to the quality of the asset and the strength of its location."
Sunnyside Health Clinic and a large FedEx Office, along with new tenants Dave's Hot Chicken, Starbucks, Gentle Dental, and Behavioral Health, further bolster and stabilize the center with strong retail and medical services.
CPX helps investors gain the confidence to make the right deals at the right time by living an ethos the company describes as combining "relentless preparation" with an "Open Concept brokerage." Relentless preparation is about doing the homework, becoming a student of the marketplace, and dedicating time – sometimes measured in years – to establish trust and confidence with potential clients. An Open Concept brokerage multiplies each broker's individual relationships, knowledge, and experience by working together as one aligned team. This far-sighted and collaborative approach builds valued relationships by providing clients strategic, sage counsel.
About CPX
CPX is a privately-owned Pacific Northwest-based expert in commercial and multifamily investment real estate brokerage with more than three decades of experience. Based out of Seattle and Portland, the CPX business model is built on the principle of an open concept brokerage that encourages a collaborative mindset and the sharing of information and expertise. Leveraging technology and exceptional client relationships, the team is relentlessly prepared to provide the best outcome for their clients.
Read the article on The Registry