Clarion Sells Tukwila's Park Place Shopping Center for $36MM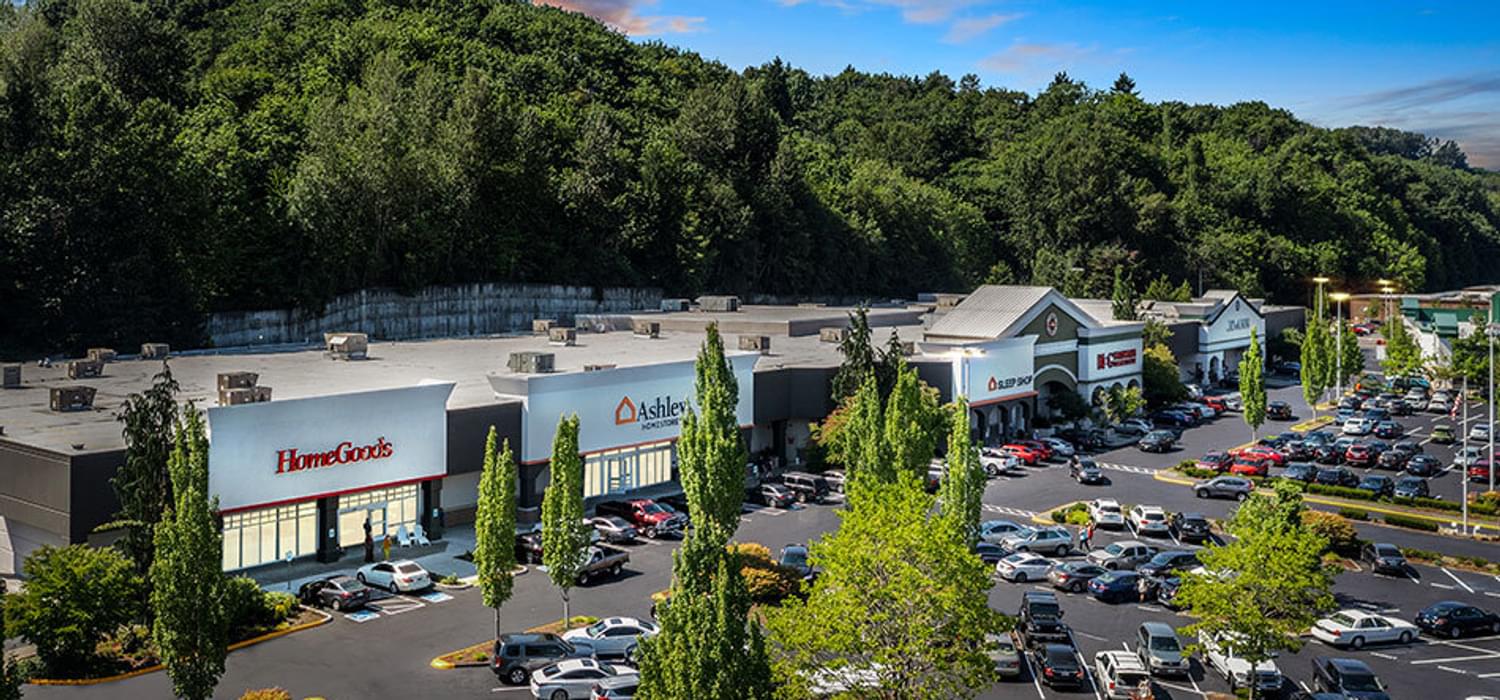 The Registry | In The News
Pacific Northwest-based commercial real estate brokerage CPX today announced the sale of the Park Place Shopping Center.
The five-tenant "power center" is more than 150,000 square feet in size and sold for $36 million. CPX represented both buyer and seller in the transaction. It had been institutionally owned by the same group for more than 18 years.
"CPX is pleased to have represented both parties in the sale of Park Place Shopping Center," said CPX Managing Partner Sean Tufts. "This shopping center has been well maintained by its original institutional owner, and the recent addition of a HomeGoods and an Ashley Homestore speaks to the quality of the asset and strength of the overall Southcenter market."
Tufts, along with Managing Partner Kevin Adatto and Partner Scott Frank, handled the transaction for buyer and seller.
CPX helps investors gain the confidence to make the right deals at the right time by living an ethos the company describes as combining "relentless preparation" with an "Open Concept brokerage." Relentless preparation is about doing the homework, becoming a student of the marketplace, and dedicating time – sometimes measured in years – to establish trust and confidence with potential clients. An Open Concept brokerage multiplies each broker's individual relationships, knowledge, and experience by working together as one aligned team. This far-sighted and collaborative approach builds valued relationships by providing clients strategic, sage counsel.
Read on The Registry