CPX Forming Manufactured Housing and RV Parks Division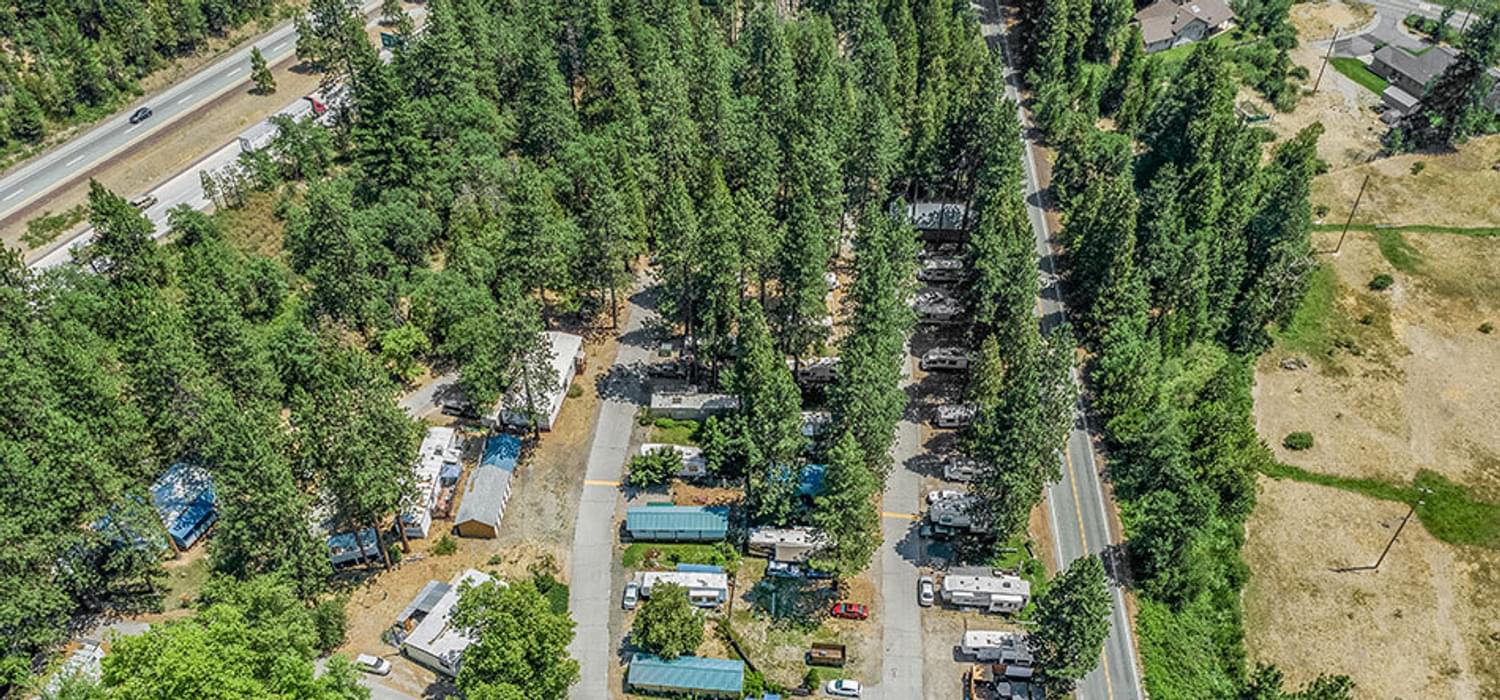 RV Business | In The News
Pacific Northwest-based commercial real estate brokerage CPX today (Feb. 3) announced the formation of a new manufactured housing and RV parks team within the company.
Comprising five brokers formerly of the Portland office of a national firm, CPX's new manufactured housing and RV group will service clients throughout the West Coast and Intermountain West.
The new team includes Tyson Cross, Anja Jauregui, Rand Hoffman, Robert Nisbet, and Ashley Offensend; they bring with them additional team members Kelly Herbert and Tom Saunders.
Adatto said the new team possesses the same highly competitive nature as the rest of CPX's roster of brokers. Their reputation in the market fits in incredibly well with the culture and adding them to the CPX family will help the firm grow market share and scale-up with a more diverse book of business
"We felt CPX was a great fit because of their collaborative approach internally, which we know will translate to achieving better results for our clients," Cross said. "And adding CPX's overall infrastructure will only strengthen our broader efforts to sell manufactured housing projects up and down the West Coast."
CPX helps investors gain the confidence to make the right deals at the right time by living an ethos the company describes as combining "relentless preparation" with an "Open Concept brokerage." Relentless preparation is about doing the homework, becoming a student of the marketplace, and dedicating time – sometimes measured in years – to establish trust and confidence with potential clients. An Open Concept brokerage multiplies each broker's individual relationships, knowledge, and experience by working together as one aligned team. This far-sighted and collaborative approach builds valued relationships by providing clients strategic, sage counsel.
Read on RV Business