Opinion: Navigating the Northwest's Post Pandemic Commercial Real Estate Market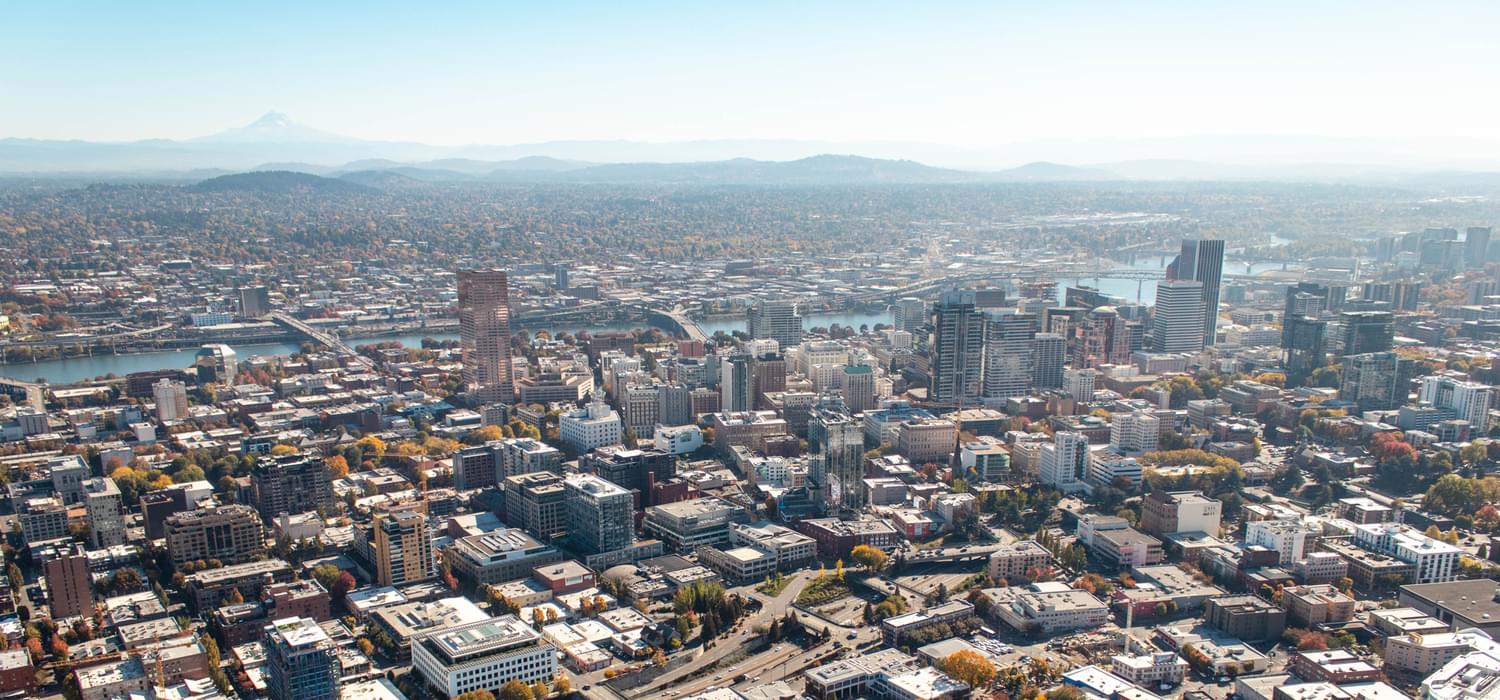 In The News | Portland Business Journal

Every industry has been impacted in one way or another since Covid-19 took the nation by siege in early 2020. Commercial real estate was no exception, with shelter-in-place rules and the widespread acceptance and adoption of working from home to stem the spread of the coronavirus.
In the Pacific Northwest, pandemic notwithstanding, commercial real estate, including the retail and multifamily segments, has experienced its own challenges.
Arguably, we've come off the longest up-cycle in history without a correction. There is no doubt that softening had to occur at some point. But each downturn is built differently, and the current situation feels more self-inflicted. The public and private buyer pools have...
Read Tiffany's Full Opinion Article In The Portland Business Journal Here