Prado Pays $5M for Capitol Hill Property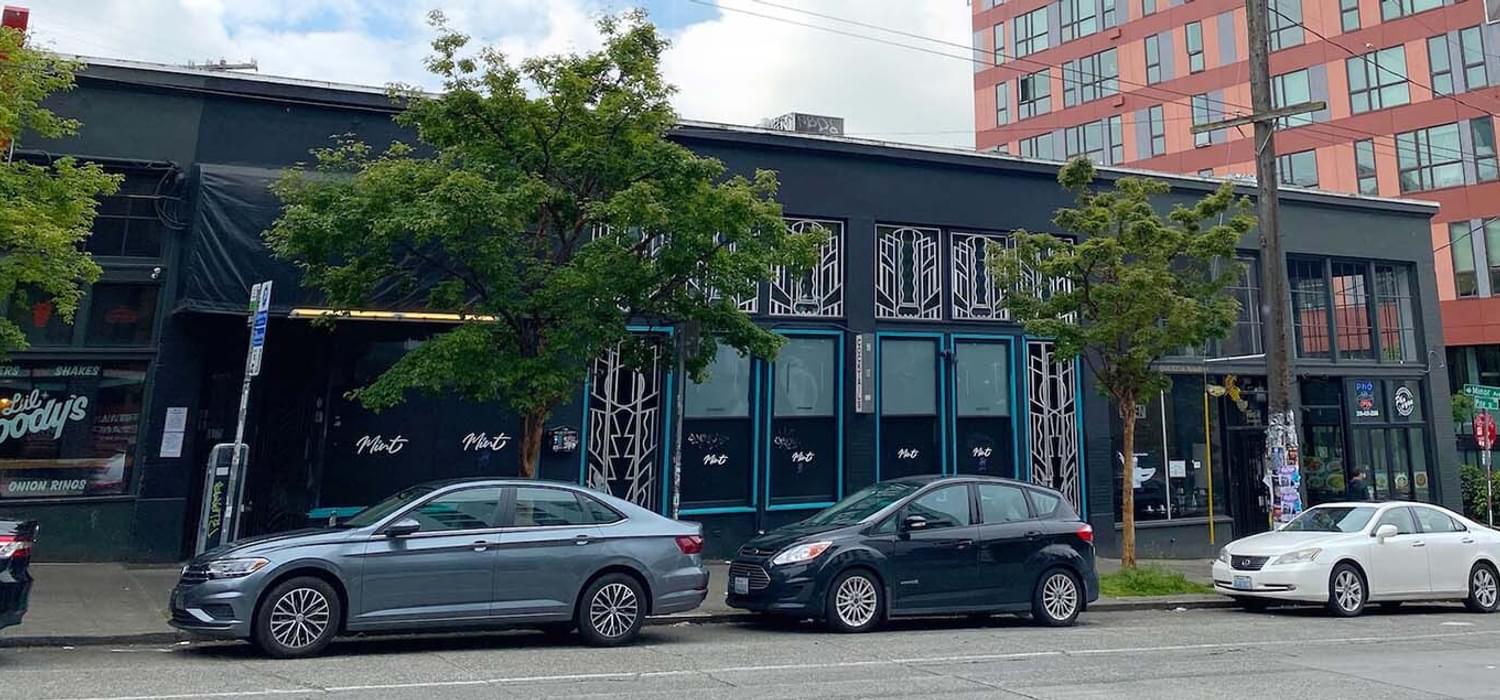 Seattle Daily Journal of Commerce by Brian Miller | In the News

The Booker Building, at 1201 Pine St., recently sold for $5 million, according to King County records. The buyer was Booker 1201 LLC, which is associated with Prado Group of San Francisco.
Prado mainly develops mixed-use apartment buildings in California. It opened an office here in 2020, led by Bridgett McCormick. No new plans have been filed for the 7,473-square-foot property. It's zoned up to 95 feet.
For the land, the sale was worth about $669 per square foot. CPX announced that its Sean Tufts and Andrew Miller represented Prado. The deal is its first local investment, says CPX. Public records indicate a loan from First Republic Bank.
The seller was Gay Dunham Family LP III, which had owned the property for decades. It went on the market in December, listed at a little over $5.2 million. The seller's brokers were Michael Urquhart and Brian Platt of Paragon Real Estate Advisors.
The one- and two-story building was developed in 1912, with frontage from the corners of Minor to Melrose avenues. It shares a triangular block with Melrose Market.
Tenants in six bays include Ristorante Machiavelli, The Baltic Room and Mint Lounge Seattle. Paragon says all the leases are long-term. The site is unlikely ever to be expanded, since Regency Centers owns Melrose Market.
Privately held Prado says its portfolio comprises 80 realized and planned projects with an anticipated value of over $3.7 billion. The firm is led by Dan Safier.