Real Estate Brokerage with Portland, Seattle Offices Announces Merger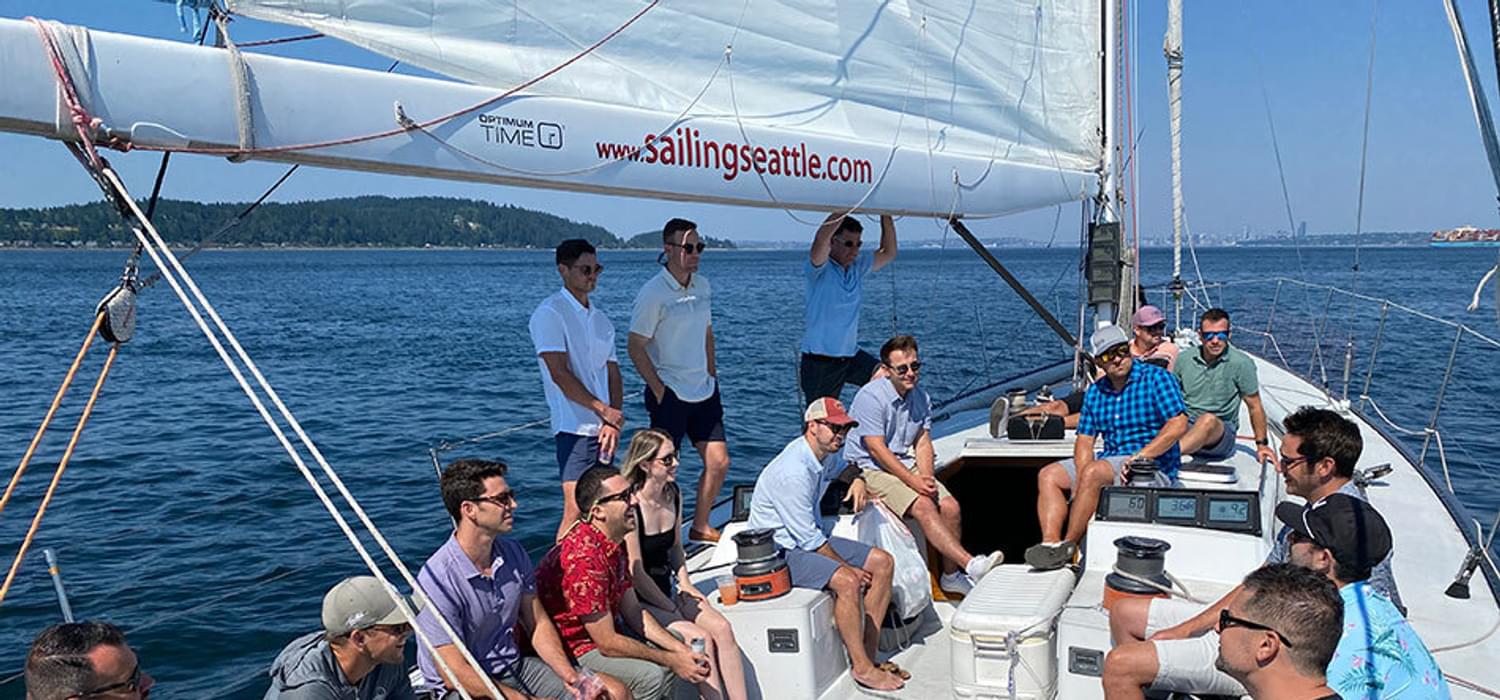 Portland Business Journal by Jonathan Bach | In The News

Capital Pacific Northwest, a real estate brokerage with offices in Portland and Seattle, on Wednesday unveiled a merger with the multifamily brokerage division of a company in Seattle.
The merger becomes official on July 1, according to a spokesman. The newly formed group is to be called
CPX
.
"The name represents a synergy of the two companies in commercial real estate: the 'X' symbolizes the multiplying force that the joining of the two companies brings, and the combined commitment to both technology and forward-looking vision," the company said in a statement.
Capital Pacific Northwest said that Pilot Ventures' syndication and property management divisions aren't involved in the merger.
The merger folds into the company's mission to grow smartly and strategically, the announcement said. A decade ago, Capital Pacific Northwest opened an office in Seattle. Teaming with Pilot Ventures' multifamily brokerage "strengthens CPX's position in the industry and provides an opportunity to further develop new and existing relationships in the investment community," according to the announcement.
One leader also cast CPX's approach as "tech-forward."
"We don't believe technology will ever take over and replace the broker," Managing Partner
Jason Kono
said in a statement. "But a broker who leverages and capitalizes on the ever-changing tech landscape will be able to compete at a higher level for the clients we serve."
President and Managing Partner
Tiffany Wright
said the two groups had compatible cultures, which is what made Pilot Ventures attractive.
"There are great benefits of bringing the two companies together, more opportunities to capitalize on each other's specialties for our clients at an even higher level of service,"
Casey Zejdlik
, Seattle managing partner, noted. "Our ethos is the same. We are not changing our shared approach. In fact, we can now be even stronger in our intel of the market and the industry."
Read in the
Portland Business Journal