Rhino Investments Buys Marketplace 205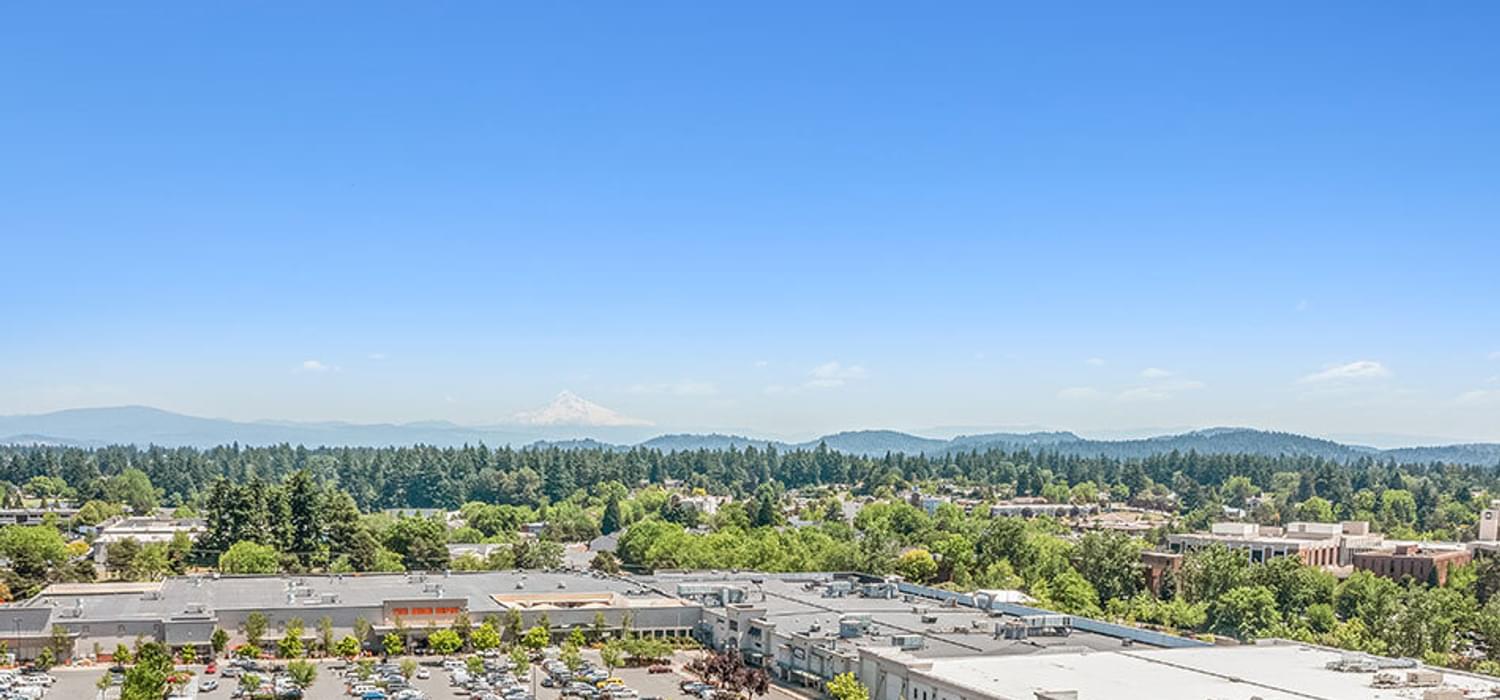 Business Tribune by Jules Rogers | In The News
Marketplace 205, at Southeast Stark Street and 96th Avenue, has been sold to a new owner for $43.2 million, according to a Jan. 26 news release from Seattle-based CPX commercial real estate brokerage.
Rhino Investments Group is the new owner, CPX representatives told the Business Tribune. Nevada-based Rhino Investments is a privately held, diversified real estate acquisition and development firm.
Formerly owned by California-based Gerrity Group, an LLC that owns and operates retail properties in six western states, Marketplace 205 is anchored by a Home Depot, Target and 24-Hour Fitness.
CPX is based in the Pacific Northwest, and represented both buyer and seller in the 300,000-square-foot transaction.
"Marketplace 205 presented an opportunity to acquire a high-performing regional shopping center in an area experiencing significant growth and proximity to major freeway arterials and public transportation lines," said CPX managing partner Kevin Adatto. "The property also lends itself to an exciting repositioning opportunity now that Bed Bath & Beyond has vacated."
CPX told the Business Tribune that Rhino Investments is entertaining a variety of options for redevelopment, but nothing has been settled yet.