Bellingham's Sunset Square Sells for $53 Million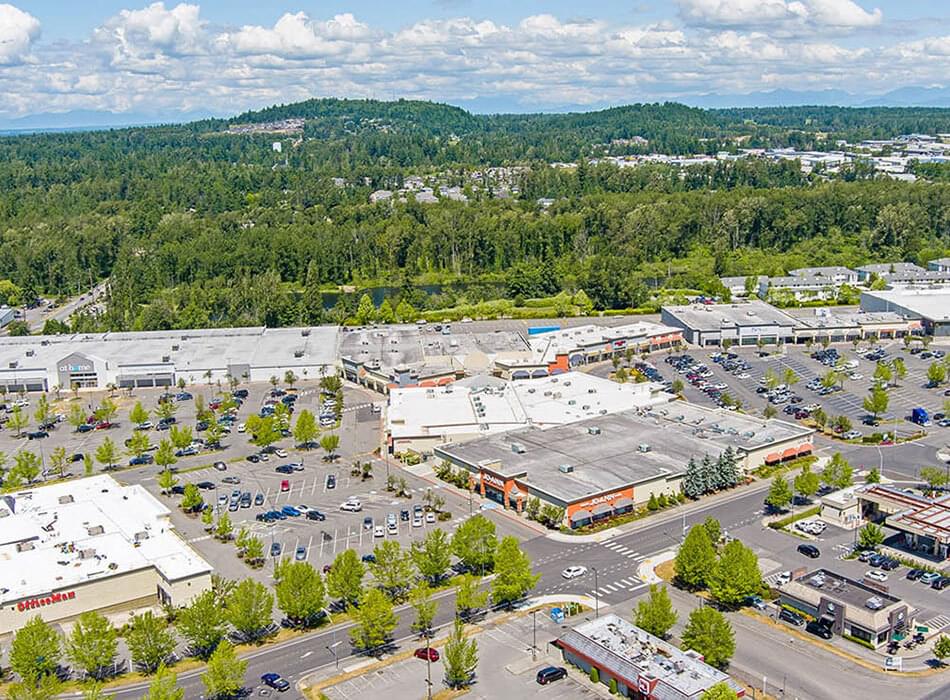 January 19, 2022 | Press Releases
Strategically Located Along the I-5 Freeway, the Property is One of the Area's Largest Shopping Centers
BELLINGHAM, WA – Pacific Northwest-based commercial real estate brokerage CPX today announced the sale of the 378,000 square-foot Sunset Square shopping center in Bellingham.

Located at 1055-1275 E Sunset Dr., the property sold for a staggering $53 million. CPX represented both the seller, PK II Sunset Square LLC, and the buyer, Tourmaline Capital Fund LP.

Sunset Square is one of the largest shopping centers in Skagit County that provides both daily needs and destination retail and services. Its close proximity to the U.S./Canada border along the I-5 freeway has made it a consistent shopping draw among Canadian visitors, especially with the 2020 addition of At Home Superstore.

"Sunset Square presented a unique opportunity to acquire a highly successful Safeway-anchored regional shopping center," CPX Managing Partner Sean Tufts said. "The offering attracted a wide variety of capital sources searching for strong-performing retail assets outside of core markets."

CPX helps investors gain the confidence to make the right deals at the right time by living an ethos the company describes as combining "relentless preparation" with an "Open Concept brokerage." Relentless preparation is about doing the homework, becoming a student of the marketplace, and dedicating time – sometimes measured in years – to establish trust and confidence with potential clients. An Open Concept brokerage multiplies each broker's individual relationships, knowledge, and experience by working together as one aligned team. This far-sighted and collaborative approach builds valued relationships by providing clients strategic, sage counsel.

About CPX

CPX is a privately-owned Pacific Northwest-based expert in commercial and multifamily investment real estate brokerage with more than three decades of experience. Based out of Seattle and Portland, the CPX business model is built on the principle of an open concept brokerage that encourages a collaborative mindset and the sharing of information and expertise. Leveraging technology and exceptional client relationships, the team is relentlessly prepared to provide the best outcome for their clients. For more information, visit cpxone.com.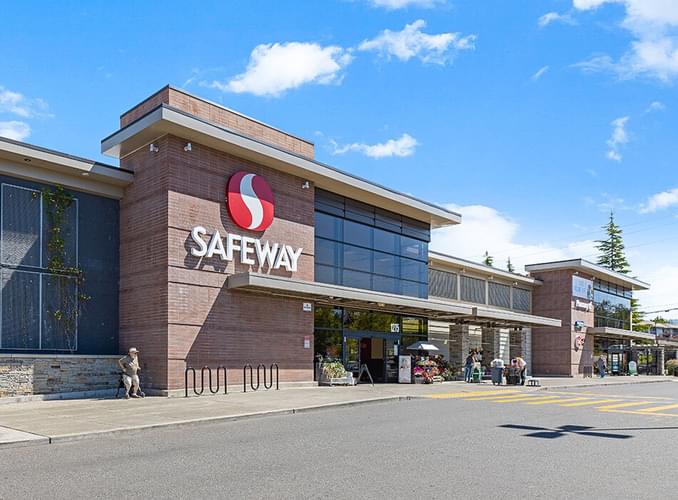 Sunset Square is one of the largest shopping centers in Skagit County