NW Commercial Real Estate Brokerage Merges with Seattle Multifamily Brokerage Firm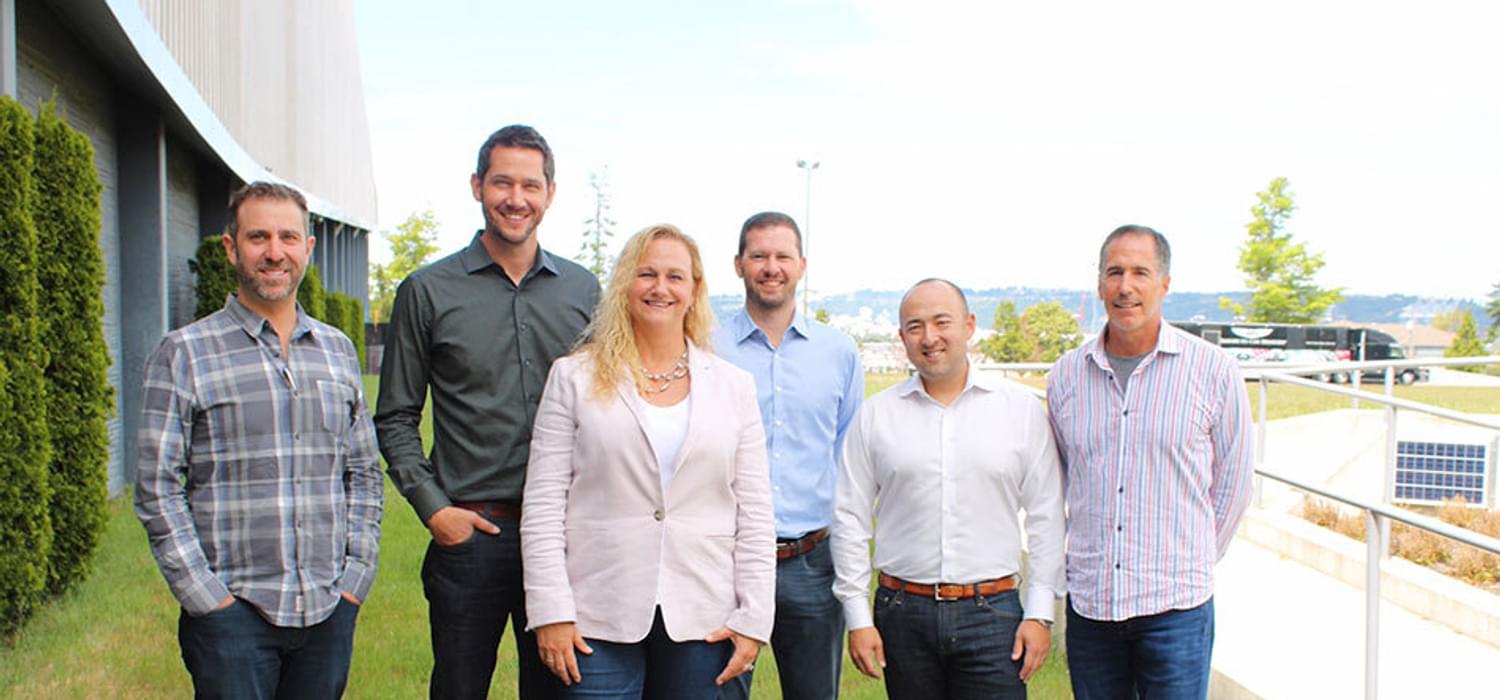 June 24, 2021 | Press Releases
Capital Pacific Northwest Joins with Pilot Ventures to form CPX
PORTLAND, OR – Pacific Northwest-based commercial real estate brokerage Capital Pacific Northwest today announced its merger with Pilot Ventures, of Seattle, a specialist in multifamily real estate investment sales.
The merger joins Capital Pacific Northwest with Pilot Ventures' multifamily brokerage division only. Pilot's property management and syndication divisions are not a part of this new partnership and will retain the Pilot Ventures name.
The newly merged entity has been rebranded as
CPX
. The name represents a synergy of the two companies in commercial real estate: the "X" symbolizes the multiplying force that the joining of the two companies brings, and the combined commitment to both technology and forward-looking vision.
"What attracted us to Pilot Ventures was its culture, which is very compatible with ours," CPX President and Managing Partner
Tiffany Wright
said. "In an industry that's highly transactional by nature, we differ in that we prioritize people and relationships over sales, and Pilot's team enhances our existing culture. Whom we surround ourselves with is very important. We are disciplined, prepared and relentless."
The merger is in line with the company's mission of strategic and smart growth; not simply increasing the brokerage's size. Capital Pacific opened a Seattle office 10 years ago and joining with Pilot Ventures strengthens CPX's position in the industry and provides an opportunity to further develop new and existing relationships in the investment community.
"Now more than ever, owners have diversified into multiple asset classes, whether through acquisitions or repositioning of their own portfolios," said Managing Partner
Sean Tufts
. "Being able to provide a higher level of service and information to our clients is a natural progression as the world continues to evolve at an even more rapid pace."
CPX will operate in the same manner as both firms have traditionally: approaching every project utilizing a team mindset, collaboratively, sharing information and expertise, rather than a competitive, "boiler room" environment. "Nobody else in Seattle's multifamily market is working like this—sharing resources," Managing Partner
Kevin Adatto
said. "Pilot has been methodically growing by adding the right people, and the two firms joining forces will take that growth to the next level—collaborating, rather than competing."
"We don't believe technology will ever take over and replace the broker," Managing Partner
Jason Kono
said. "But a broker who leverages and capitalizes on the ever-changing tech landscape will be able to compete at a higher level for the clients we serve. We refer to this as our 'tech forward' approach."
"There are great benefits of bringing the two companies together, more opportunities to capitalize on each other's specialties for our clients at an even higher level of service," Seattle Managing Partner
Casey Zejdlik
said. "Our ethos is the same. We are not changing our shared approach. In fact, we can now be even stronger in our intel of the market and the industry."
CPX's newly combined management team includes Wright and Adatto, both located in the Portland office; and Tufts, Zejdlik and Kono, all in Seattle.
Michael Horwitz
will remain a member of the executive team serving in a strategic advisory role.
The new CPX rebrand, representing the joining of the two firms, will be rolled out later this year.
About Capital Pacific
Capital Pacific is a privately-owned investment brokerage firm founded by Michael Horwitz in 1998. With a small, committed team believing there was a better way to approach commercial real estate brokerage, first establishing what they wanted Capital Pacific to stand for and how they wanted to conduct themselves, Capital Pacific began by first focusing inward on culture as the heart and soul of the organization. The tenets of working together, sharing, and committing to the highest level of expectations of themselves and their associates built a foundation upon which to build a legacy. Michael Horwitz will remain a partner at CPX and will serve in a strategic advisory role. Capital Pacific Partners Scott Frank and Sean Mack, who have been with the firm since 1999 and 2002 respectively, will both continue their role as partners in the newly established CPX team.

About Pilot Ventures
Pilot Ventures was founded in January 2017 by industry veterans Jason Kono and Casey Zejdlik, who began their careers in multifamily brokerage in 2004 and 2005 respectively and joined forces as a team in 2007. Collectively they have brokered nearly $750M in multifamily properties in the Puget Sound area. The pair started Pilot Ventures in January 2017 to serve private capital clients with the same level of service that had traditionally been reserved for institutional owners from national brokerages.