PART OF SOUTHWEST WASHINGTON'S VANCOUVER MALL SOLD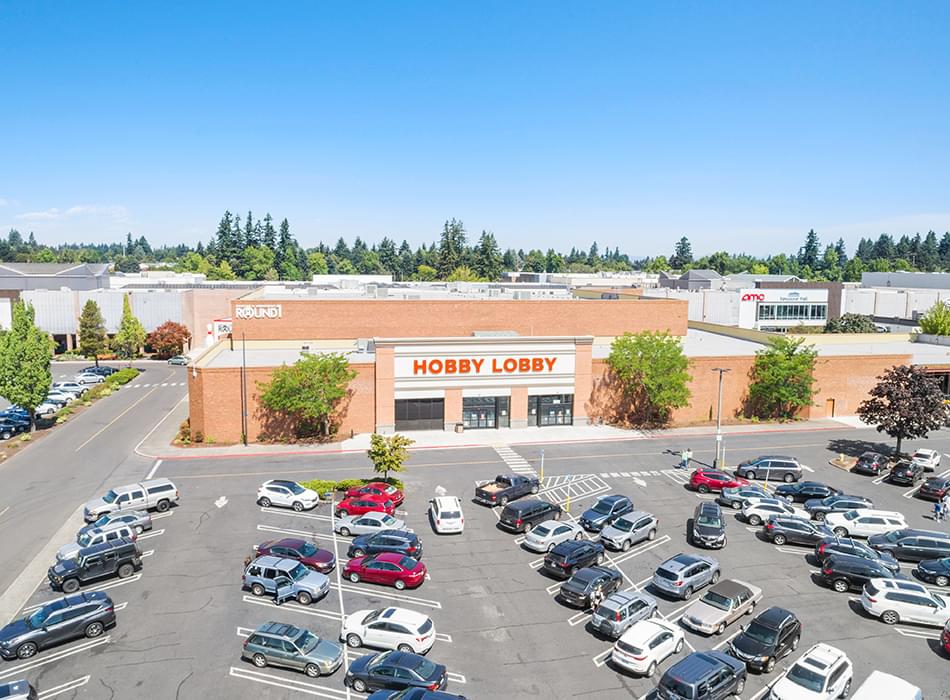 May 11, 2022 | Press Release



A Parcel of the 45-Year-Old Retail Center, Anchored by a Hobby Lobby, Has Been Acquired by Allen Properties for $27.6 Million

Commercial real estate brokerage CPX today announced the sale of a portion of the Vancouver Mall Retail Center.

The 121,000 square-foot parcel was sold for $27.6 million. CPX Managing Partners Sean Tufts and Kevin Adatto represented the seller, Rhino Holdings Vancouver LLC. The buyer, Allen Properties LLC, was represented by Kidder Mathews.

The sale closed on May 11.

"This former Sears building is attached to the larger Vancouver Mall and was fully repositioned with multiple tenants on two levels," Tufts said. "The property is anchored by a highly successful Hobby Lobby along with Round 1 Entertainment, Sephora, and incoming tenants FIIT Nation and Gravity Coffee."

Vancouver Mall has provided a consistent and important retail destination for Southwest Washington since its opening in 1977.

"This transaction represents another successful repurposing of a legacy big box retail property into alternative uses including fitness and entertainment," Adatto said. "Bricks and mortar retail, even in large regional malls, continues to thrive while evolving in multiple ways."

CPX helps investors gain the confidence to make the right deals at the right time by living an ethos the company describes as combining "relentless preparation" with an "open concept brokerage." Relentless preparation is about doing the homework, becoming a student of the marketplace, and dedicating time – sometimes measured in years – to establish trust and confidence with potential clients. An open concept brokerage multiplies each broker's individual relationships, knowledge, and experience by working together as one aligned team. This far-sighted and collaborative approach builds valued relationships by providing clients strategic, sage counsel.

About CPX

CPX is a privately-owned Pacific Northwest-based commercial, multifamily, and manufactured housing investment real estate brokerage with more than three decades of experience. Based out of Seattle and Portland, the CPX business model is built on the principle of an open concept brokerage that encourages a collaborative mindset and the sharing of information and expertise. Leveraging technology and exceptional client relationships, the team is relentlessly prepared to provide the best outcome for their clients. For more information, visit cpxone.com.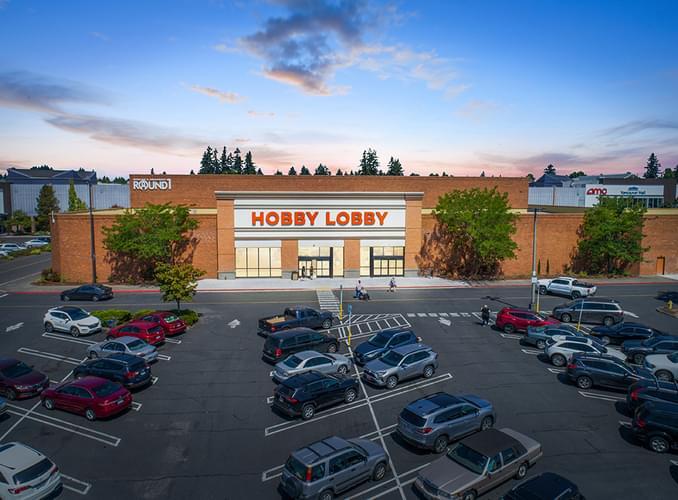 The property is anchored by a highly successful Hobby Lobby along with Round 1 Entertainment, Sephora, and incoming tenants FIIT Nation and Gravity Coffee.