CPX Closes Sale of Two Regional Retail Centers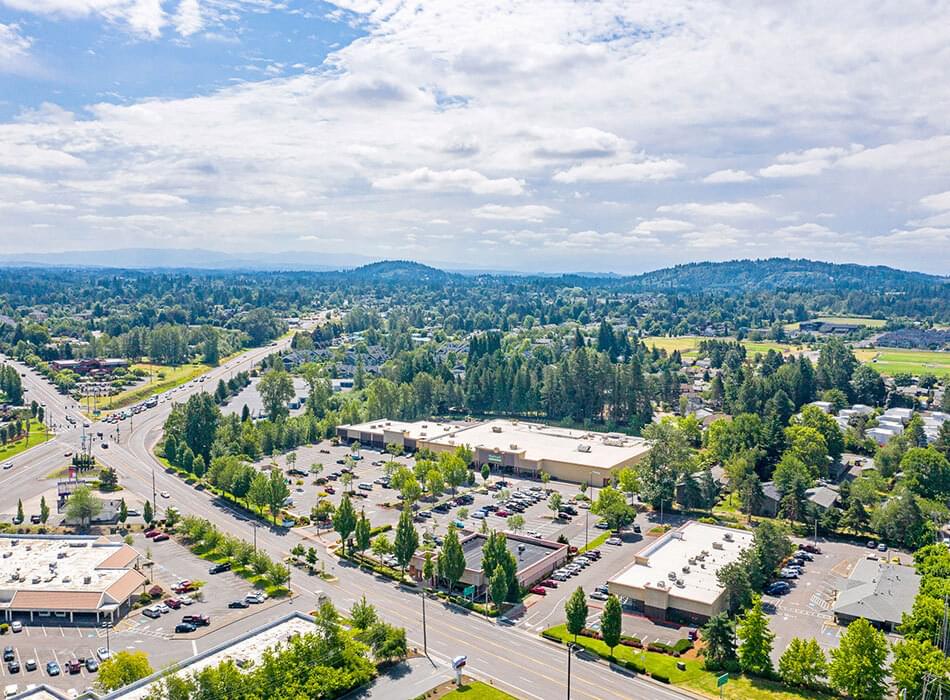 April 1, 2022 | Press Releases


Powell Valley and Olympia Square Together Comprise Nearly 200,000 Square Feet of Retail Space

Gresham, OR/Olympia, WA – Commercial real estate brokerage CPX today announced the sale of two significant retail centers in Gresham, OR, and Olympia, WA.

Powell Valley, located in Gresham and previously owned by Rhino Investments Group, is a 109,391 square-foot shopping center anchored by a Walmart Neighborhood Grocer, Elements Health Club, and a new Gravity Coffee drive-thru building that will begin construction in the coming months. The buyer was ROIC Oregon LLC.

"Rhino Investments Group acquired the center in 2019 with a junior box vacancy and a number of short-term leases, including the grocery store," CPX Managing Partner Kevin Adatto said. "Since acquisition, they stabilized the tenancy through early renewals and absorption of the vacancies, given their deep relationships. It was a pleasure to work with repeat clients on both sides of the transaction."

Olympia Square, located in Olympia and also previously owned by Rhino Investments Group, is 90,000 square feet of retail anchored by an Albertsons Grocery, a new Crunch Fitness, and a new Gravity Coffee drive-thru.

"Since being acquired out of commercial mortgage-backed securities special servicing three years ago, Rhino Investments Group has completely revitalized Olympia Square to 100% occupancy with a variety of new and existing tenants," CPX Managing Partner Sean Tufts said. "We are pleased to have seen this property through the complete cycle to find a new buyer that will enjoy the stability of the property going forward." Olympia Square was acquired by ROIC Four Corner Square LLC.

Adatto and Tufts brokered both sides of each transaction.

CPX helps investors gain the confidence to make the right deals at the right time by living an ethos the company describes as combining "relentless preparation" with an "open concept brokerage." Relentless preparation is about doing the homework, becoming a student of the marketplace, and dedicating time – sometimes measured in years – to establish trust and confidence with potential clients. An Open Concept brokerage multiplies each broker's individual relationships, knowledge, and experience by working together as one aligned team. This far-sighted and collaborative approach builds valued relationships by providing clients strategic, sage counsel.

To date, in 2022, CPX has closed $342 million in transactions, with $644 million in escrow or on the market.

About CPX

CPX is a privately-owned Pacific Northwest-based commercial, multifamily, and manufactured housing investment real estate brokerage with more than three decades of experience. Based out of Seattle and Portland, the CPX business model is built on the principle of an open concept brokerage that encourages a collaborative mindset and the sharing of information and expertise. Leveraging technology and exceptional client relationships, the team is relentlessly prepared to provide the best outcome for their clients. For more information, visit cpxone.com.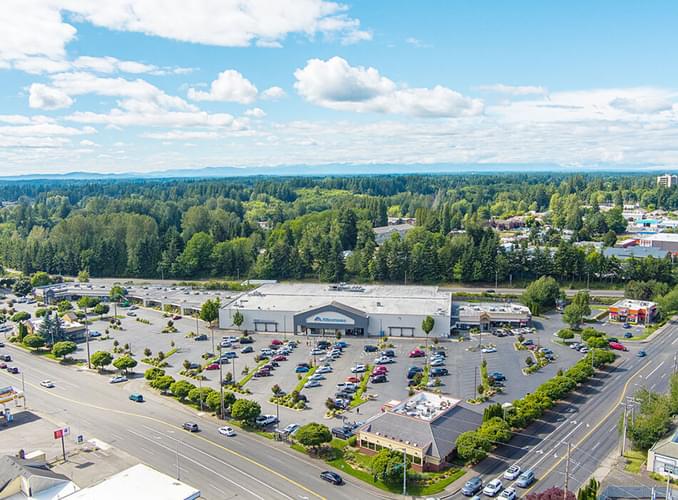 Kevin Adatto and Sean Tufts brokered both sides of each transaction.