Washington State Attorney General's Office Building in Olympia Acquired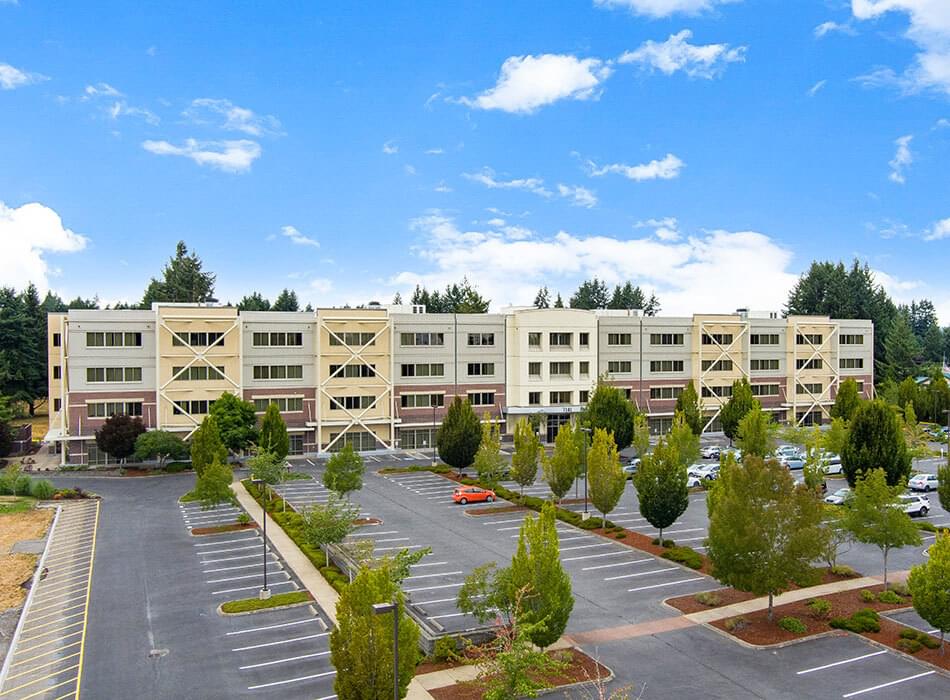 March 21, 2022 | Press Releases
The Nearly 150,000 Square-Foot Property was Owned by the State of Washington and Remains Leased to the State Attorney General
OLYMPIA, WA – Commercial real estate brokerage CPX today announced the sale of the 148,311 square-foot building that houses The Office of the Attorney General of Washington State. Please contact CPX for more details on the sale.

The building is located at 7141 Cleanwater Dr. and is 100-percent leased by the Attorney General. CPX represented both the State of Washington as seller and an undisclosed buyer.

"The Property provided an opportunity to acquire a best-in-class asset in a strategic geographical area for the State," said CPX Managing Partner Kevin Adatto, who managed the transaction along with senior broker David Gellner. "Through a competitive, yet discreet marketing approach, a qualified group was sourced and performed flawlessly. Institutional and private demand for government leased office buildings has not only rebounded, but in some cases exceeded pre-Covid levels."

CPX helps investors gain the confidence to make the right deals at the right time by living an ethos the company describes as combining "relentless preparation" with an "open concept brokerage." Relentless preparation is about doing the homework, becoming a student of the marketplace, and dedicating time – sometimes measured in years – to establish trust and confidence with potential clients. An Open Concept brokerage multiplies each broker's individual relationships, knowledge, and experience by working together as one aligned team. This far-sighted and collaborative approach builds valued relationships by providing clients strategic, sage counsel.

About CPX

CPX is a privately-owned Pacific Northwest-based commercial, multifamily, and manufactured housing investment real estate brokerage with more than three decades of experience. Based out of Seattle and Portland, the CPX business model is built on the principle of an open concept brokerage that encourages a collaborative mindset and the sharing of information and expertise. Leveraging technology and exceptional client relationships, the team is relentlessly prepared to provide the best outcome for their clients. For more information, visit cpxone.com.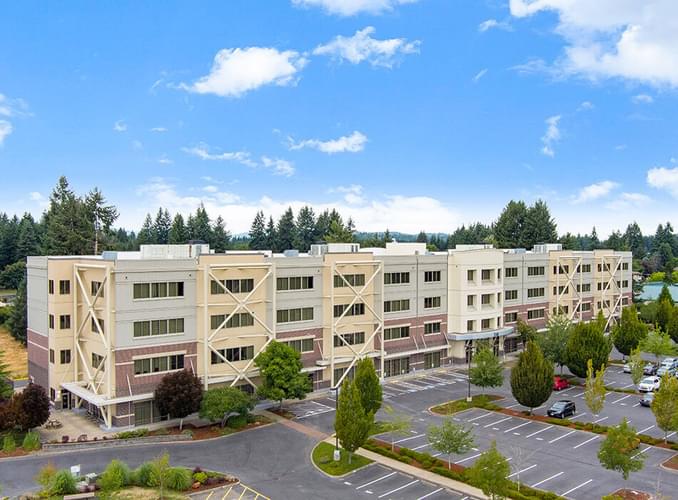 CPX represented both the State of Washington as seller and an undisclosed buyer.