Beaverton Redevelopment Site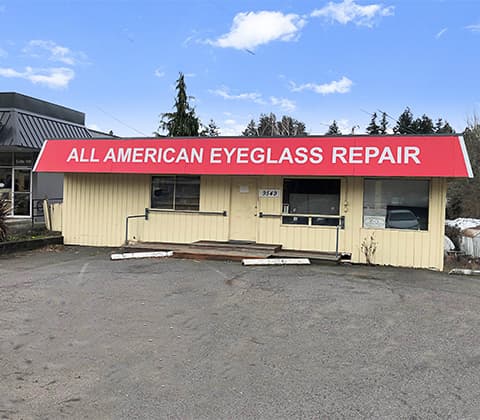 9549 SW Beaverton Hillsdale Hwy, Beaverton , OR 97005
Beaverton Redevelopment Site
This opportunity presents a tremendous development play for an owner user or developer as the property extends well beyond the existing building - allowing for multiple development uses.
The subject property is in a burgeoning commercial location that has recently seen Chick-fil-A and Chipotle Mexican Grill open stores one block away.
Strong surrounding retail and an affluent neighborhood area draws high volumes of people to the nearby Target, Fred Meyer, Home Depot, and Jesuit High School.
The Beaverton City Council's zoning of the property is to meet the frequent needs of the large surrounding base of residents, and presents a highly profitable development opportunity.
View
Complete
PROPERTY
Offering