Beaverton Redevelopment Site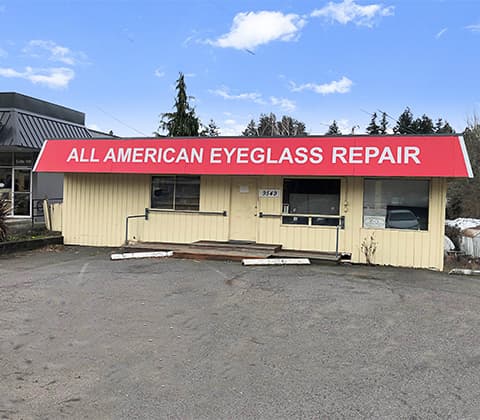 9549 SW Beaverton Hillsdale Hwy, Beaverton , OR 97005
Beaverton Redevelopment Site
This opportunity presents a tremendous development play for an Owner/User or developer as the Property extends well beyond the existing building – allowing for multiple development uses.
The Property is in a burgeoning commercial location that has recently seen Chick-Fil-A and Chipotle Mexican Grill open one block away. Additionally, In-N-Out has plans to open their first location in the Portland metro area within a half a mile from the Property.
The Property is surrounded by strong retailers and an affluent neighborhood, including Target, Fred Meyer, Home Depot, Jesuit High School (1,200+ students), and more.
The Beaverton City Council's zoning of the property is to meet the frequent needs of the large surrounding base of residents, and presents a highly profitable development opportunity.
View
Complete
PROPERTY
Offering