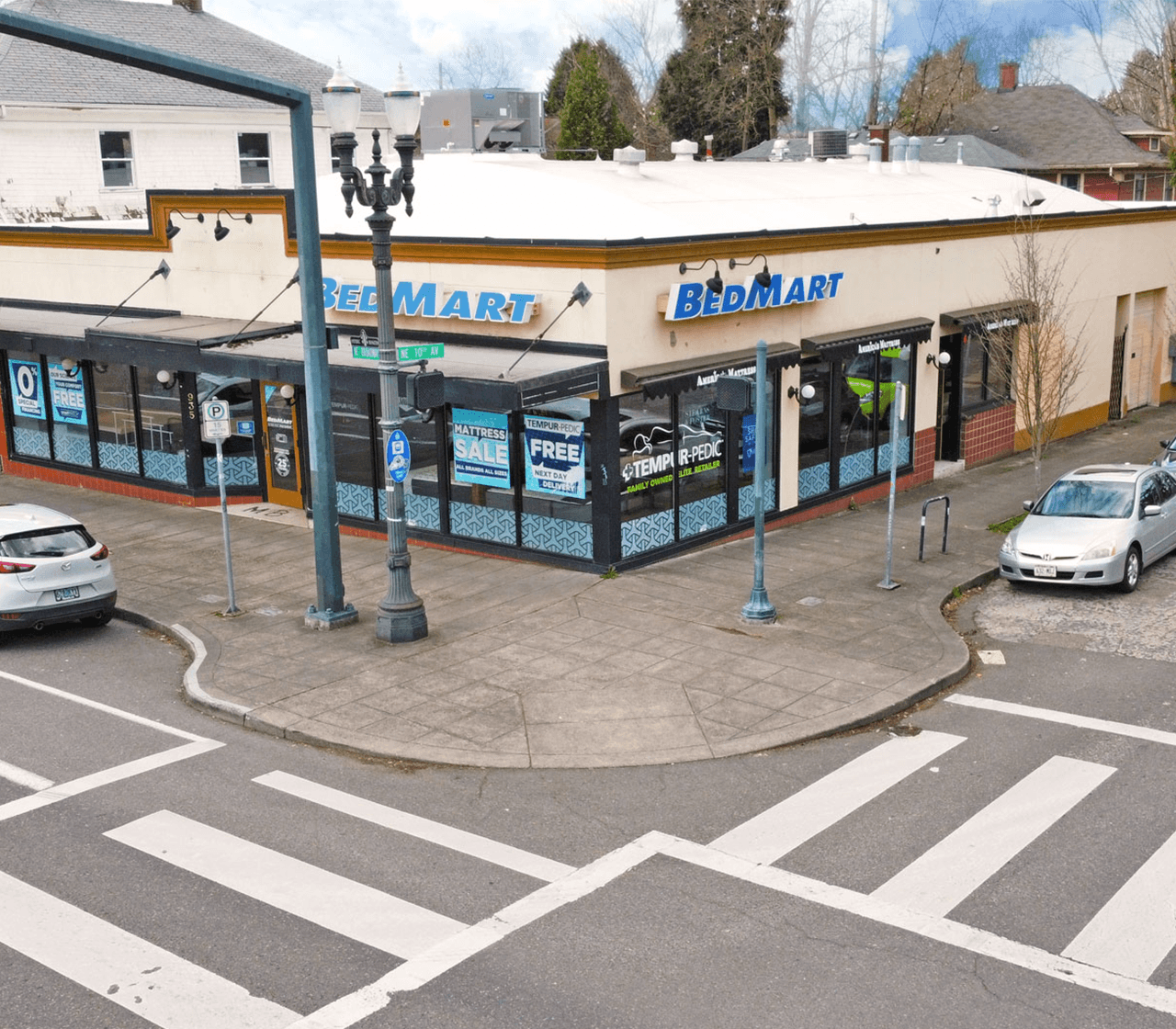 935 NE Broadway, Portland , OR 97232
Bedmart
Corporate-backed lease (45+ locations).
Brand new 5-year lease extension.
Site location has operated as a mattress store under the current lease since 2010.
Brand new HVAC System installed by the Tenant.
Close proximity to the historic Lloyd Center, one of the largest malls in the country encompassing over 1.2M SF and with renovation plans to include residential and office.
Situated directly off ramps to Interstate-84 and Interstate-5, exposed to combined traffic counts of 18,627 VPD.
Benefits from high-density surrounding residential with 426,000 residents within a 5-mile radius earning high average incomes of $110,000+.
View
Complete
PROPERTY
Offering