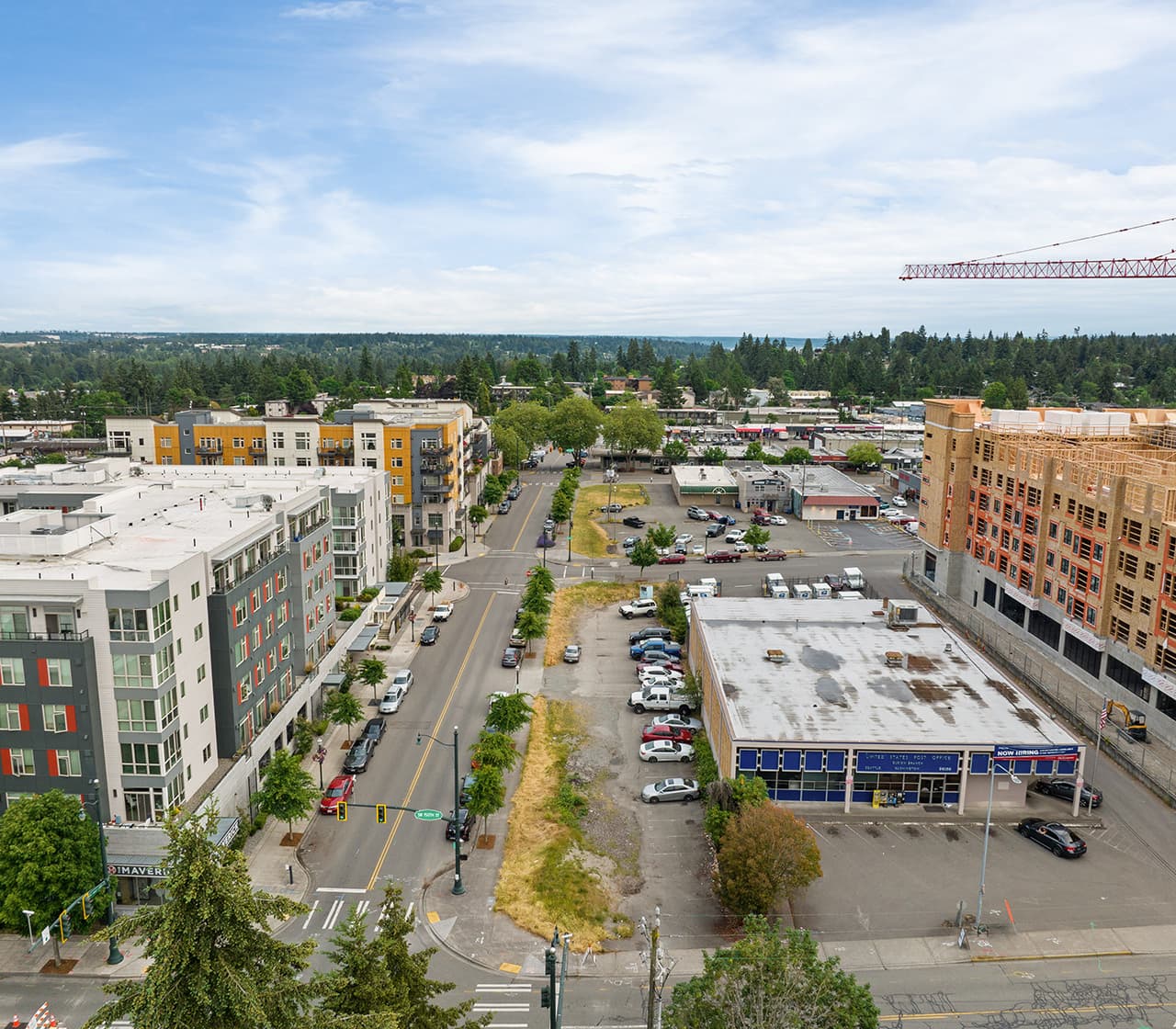 6th Ave SW & SW 150th St, Burien , WA 98166
Burien Townhome Site
Prime location, known for its walkability and atmosphere.
One of the few remaining development sites in Burien.
Burien has been evolving, growing 60.5% since 2000, faster than 80% of cities similar in size.
Easy access to major thoroughfares, the SeaTac Airport, and an 18-minute drive to Seattle's core.
Surrounded by a number of popular local restaurants, shops, and entertainment.
View
Complete
PROPERTY
Offering