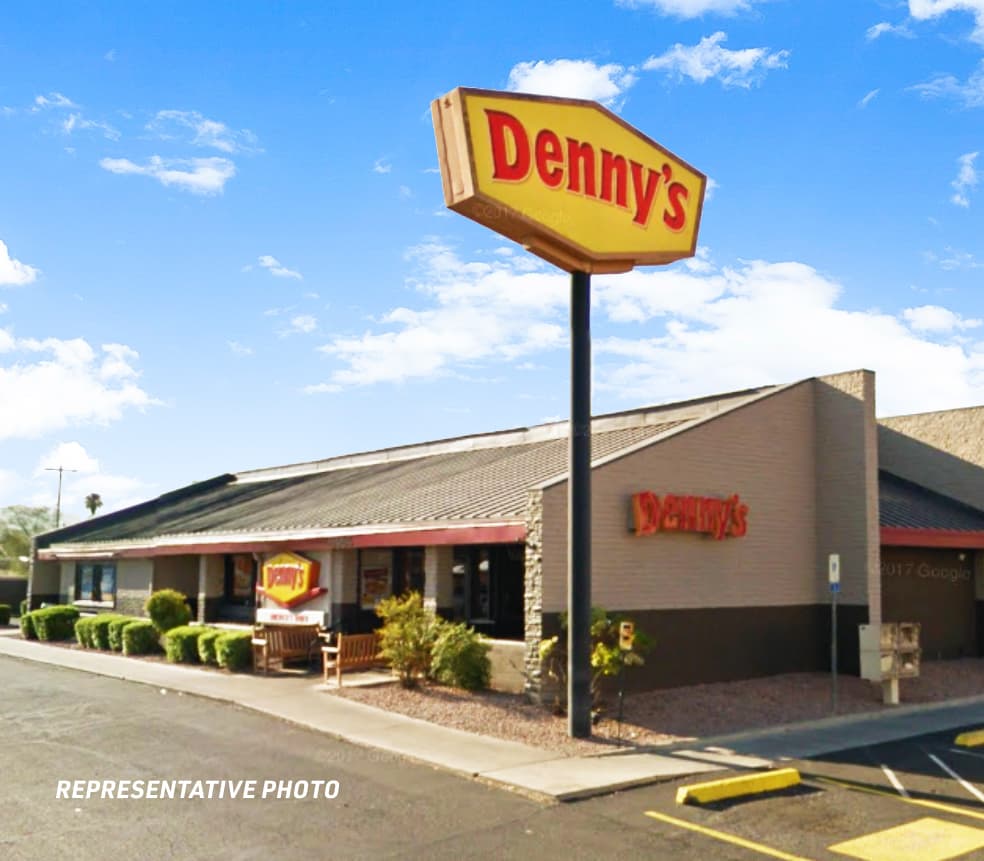 4020 Belmont Ave, Girard , OH 44420
Denny's
20-year Absolute Net lease with 10% increases every 5 years.
Newly renovated with $600,000 being spent on improvements and upgrades to the building.
The Franchisee operating this location is a successful Denny's operator in the area and was established in 2011.
Excellent access and visibility from nearby I-80 with average daily traffic counts of 38,055.
View
Complete
PROPERTY
Offering