Department of Revenue Condos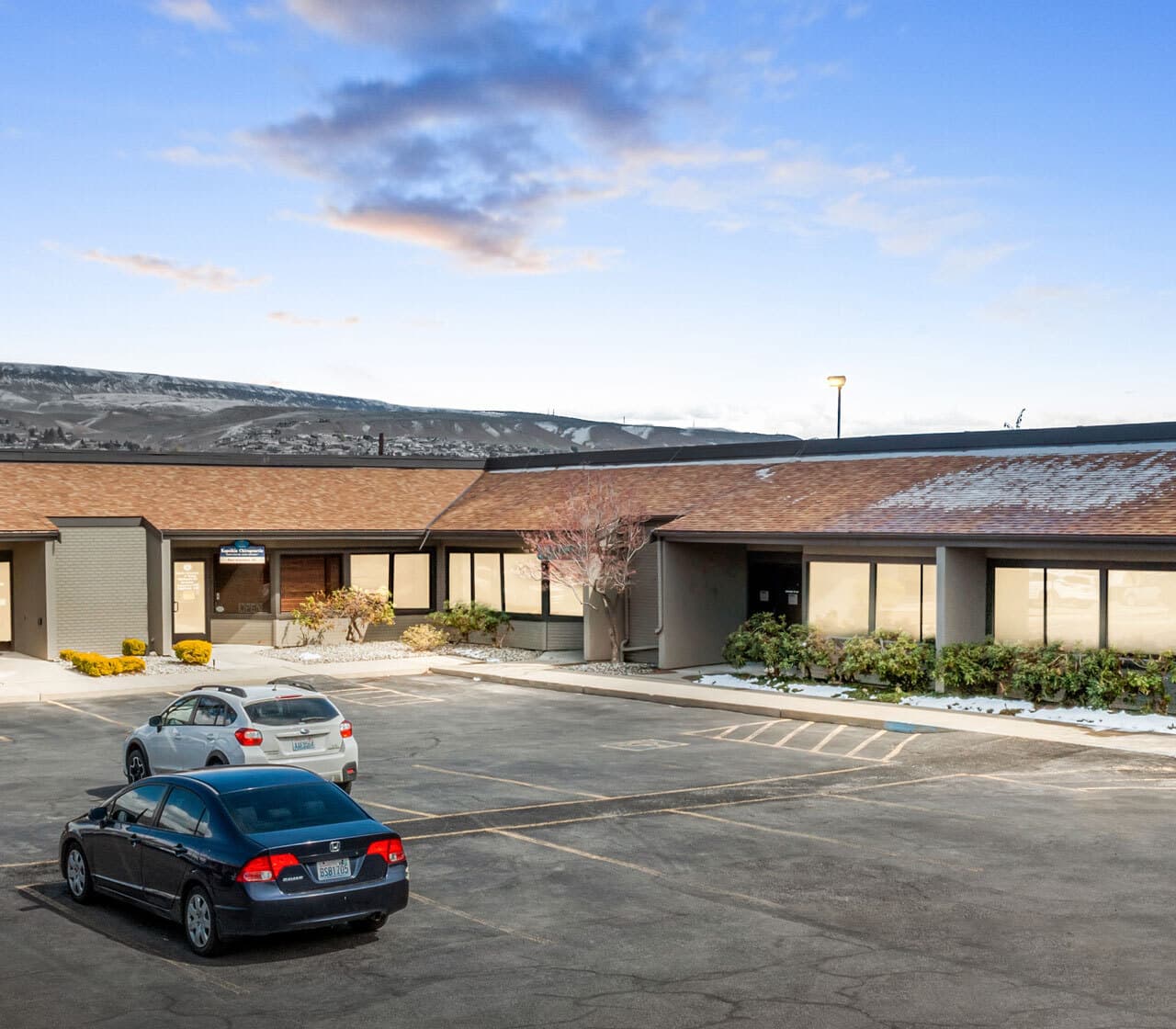 630 N Chelan Ave #B3-B4, Wenatchee , WA 98801
Department of Revenue Condos
Government leased office condos to the Washington State Department of Revenue.
The State Department of Revenue has been at this location for 35+ years.
4 Years remaining on a 5-year lease (State only renews in 5- year increments).
Recent 10-year state-required remodel completed in 2020/21 including entire parking lot seal coating and striping, window/door cleaning repair, all new paint and carpet, interior cleaning and repair, plus improvements in the restrooms, kitchen and front counter area. Contact broker for a full list of work completed.
New TPO Membrane roofs in the fall of 2010 and exterior paint in 2018.
Low dues and very high occupancy history in this condo complex.
Condominium Association manages exterior CAMS.
View
Complete
PROPERTY
Offering