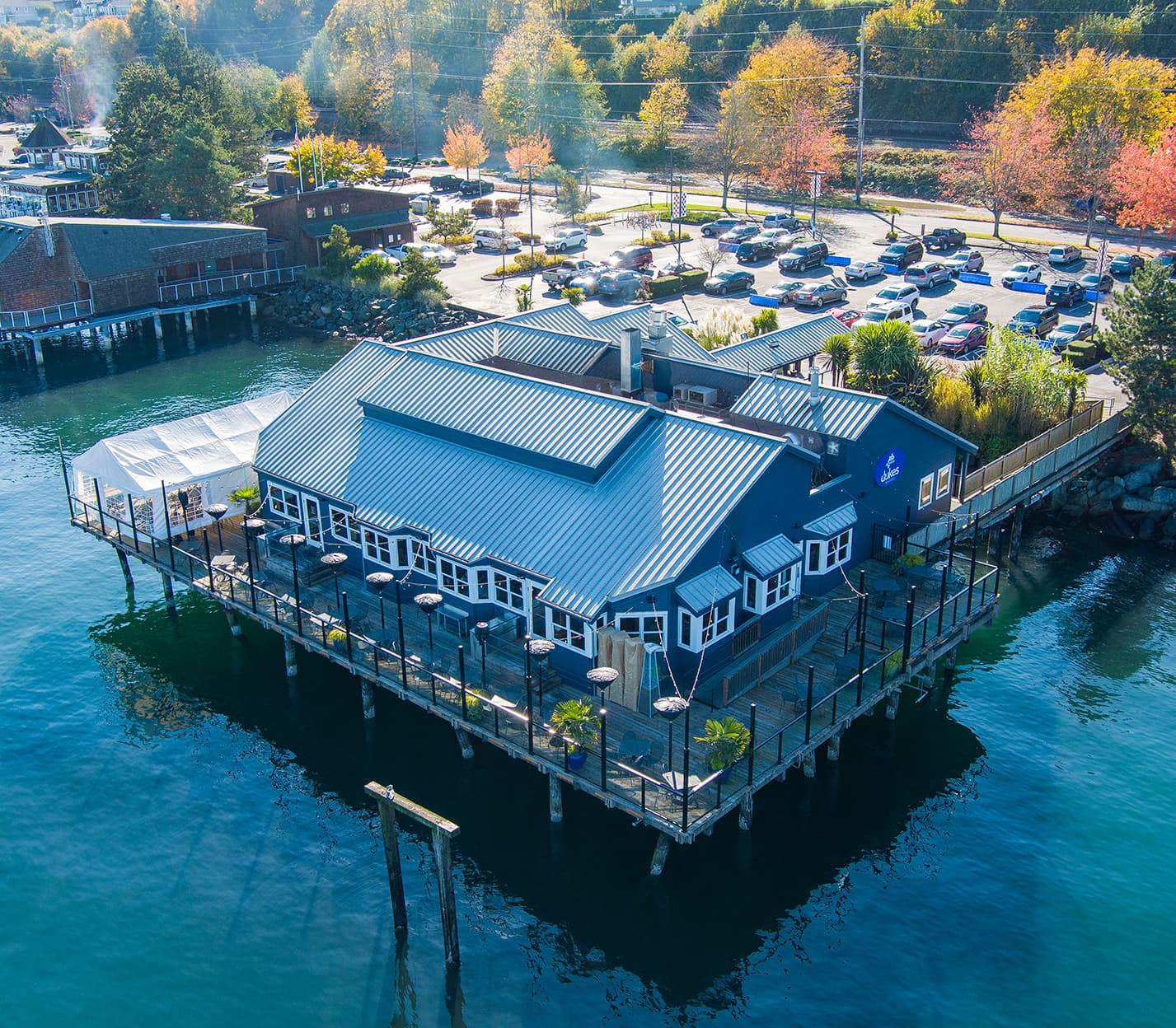 3327 Ruston Way, Tacoma , WA 98402
Duke's Chowder House
Long-term lease - 14 years remaining with one, five-year option to extend.
Due to the strong operator and Duke's brand, 2021 total sales through October have already exceeded pre-pandemic 2019 full-year sales (2019 had the highest annual sales reported at this Duke's location) and full-year 2021 sales are projected to exceed 2019 by at least 20%.
Tenant pays percentage rent in addition to base rent.
Mix of fee simple and leasehold over-water property.
Fantastic waterfront location with 180-degree views of Puget Sound and easy site access from Ruston Way with a daily traffic count of 9,973.
View
Complete
PROPERTY
Offering