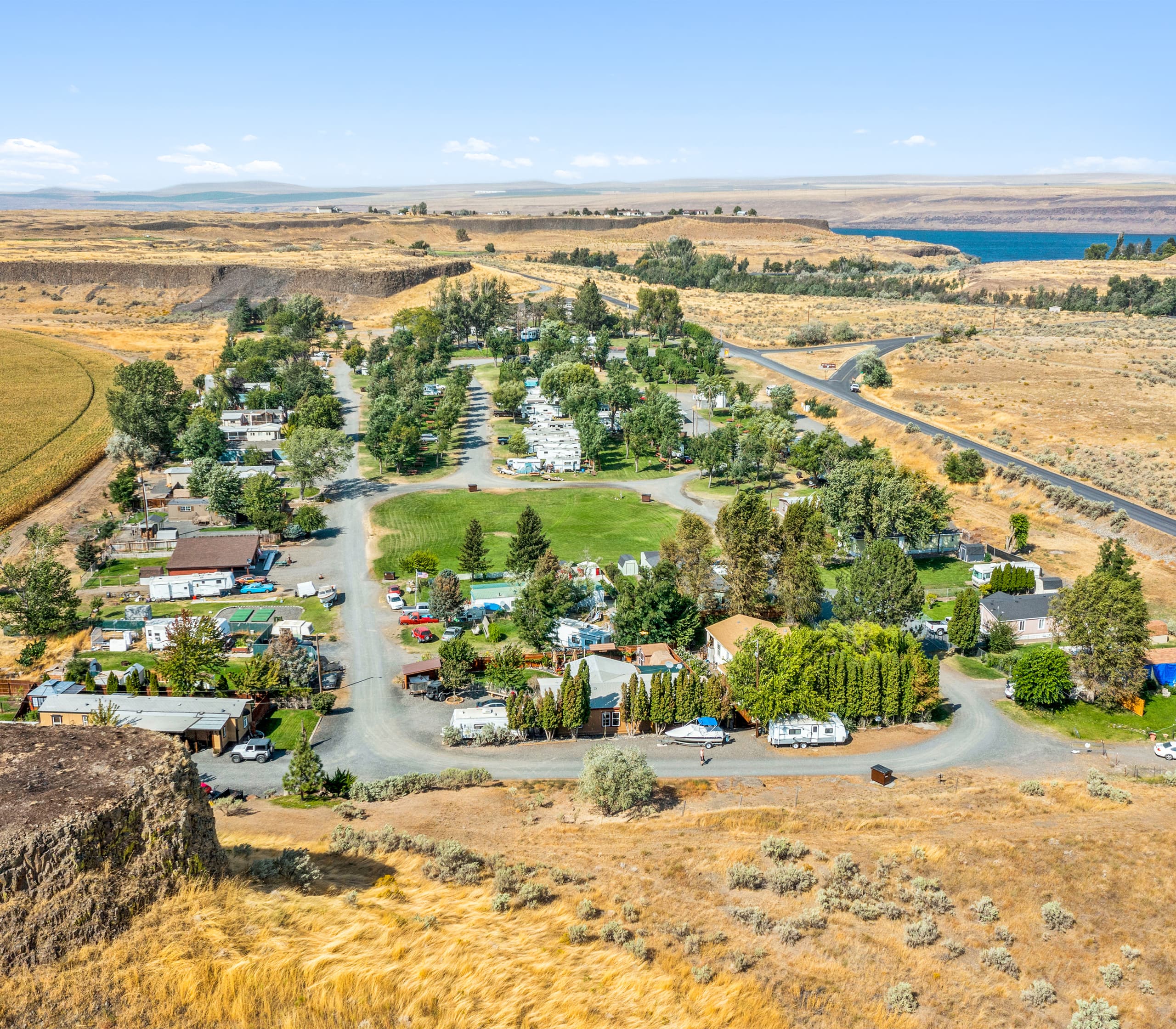 82284 Hat Rock Rd, Hermiston , OR 97838
Hat Rock Mobile Court
66 long-term mobile home/RV spaces, 22 transient spaces, 8 camping/tent sites, and 1 Single Family Residence.
Strong occupancy with blend of long-term tenants and transient guests.
Attractive on-site amenities including storage, pool, laundry, and more.
Single family home would make excellent owner residence or manager residence w/ laundry, fitness room, office, and bedrooms.
Strong market driver with Amazon expanding and developing centers nearby.
26 sites have additional shed storage.
Diversified income streams with monthly mobile home tenants, long-term RV, short-term RV, camping/tent sites, and general store.
View
Complete
PROPERTY
Offering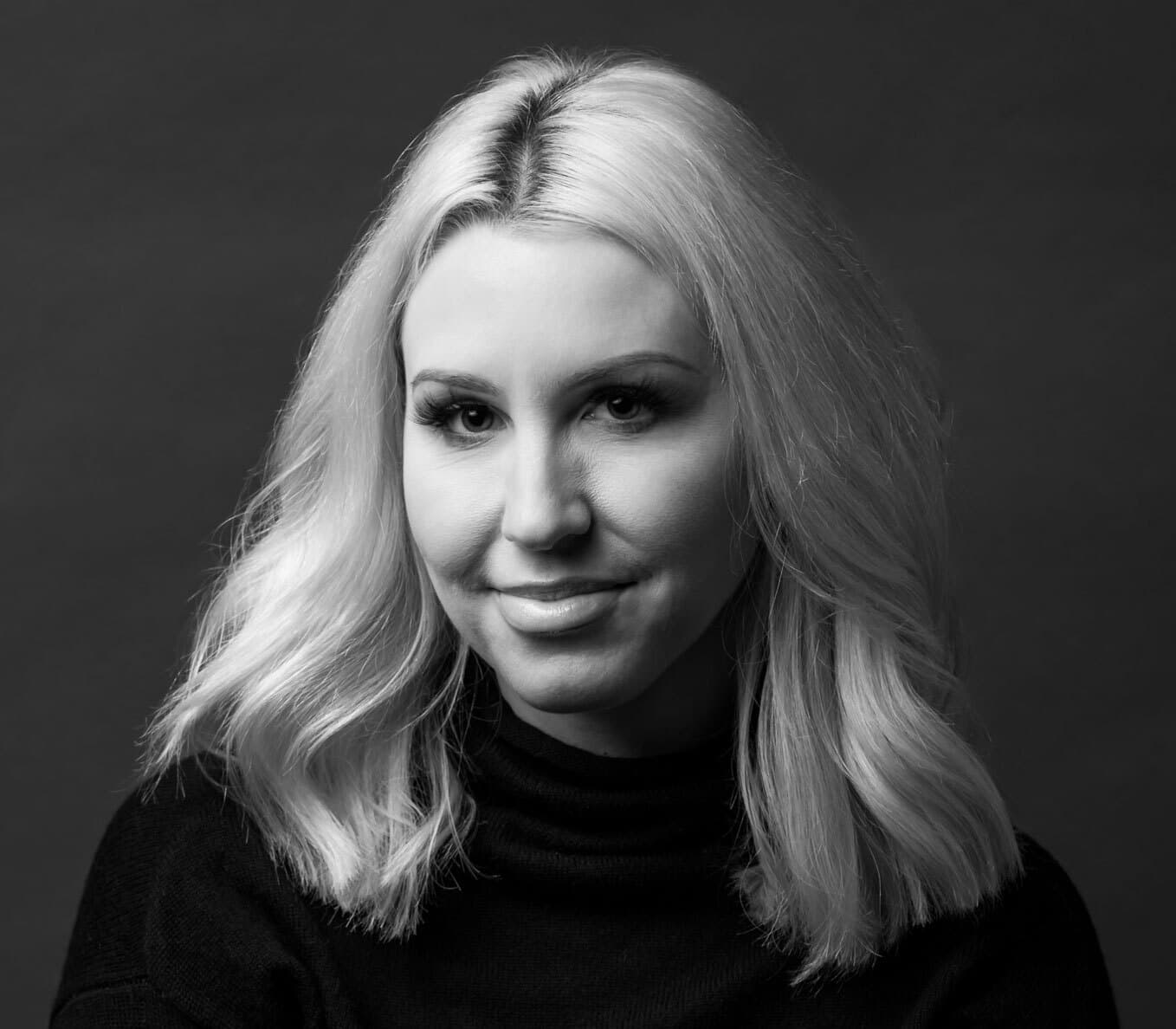 Anja Jauregui
Senior Broker (Manufactured Housing)
View Profile