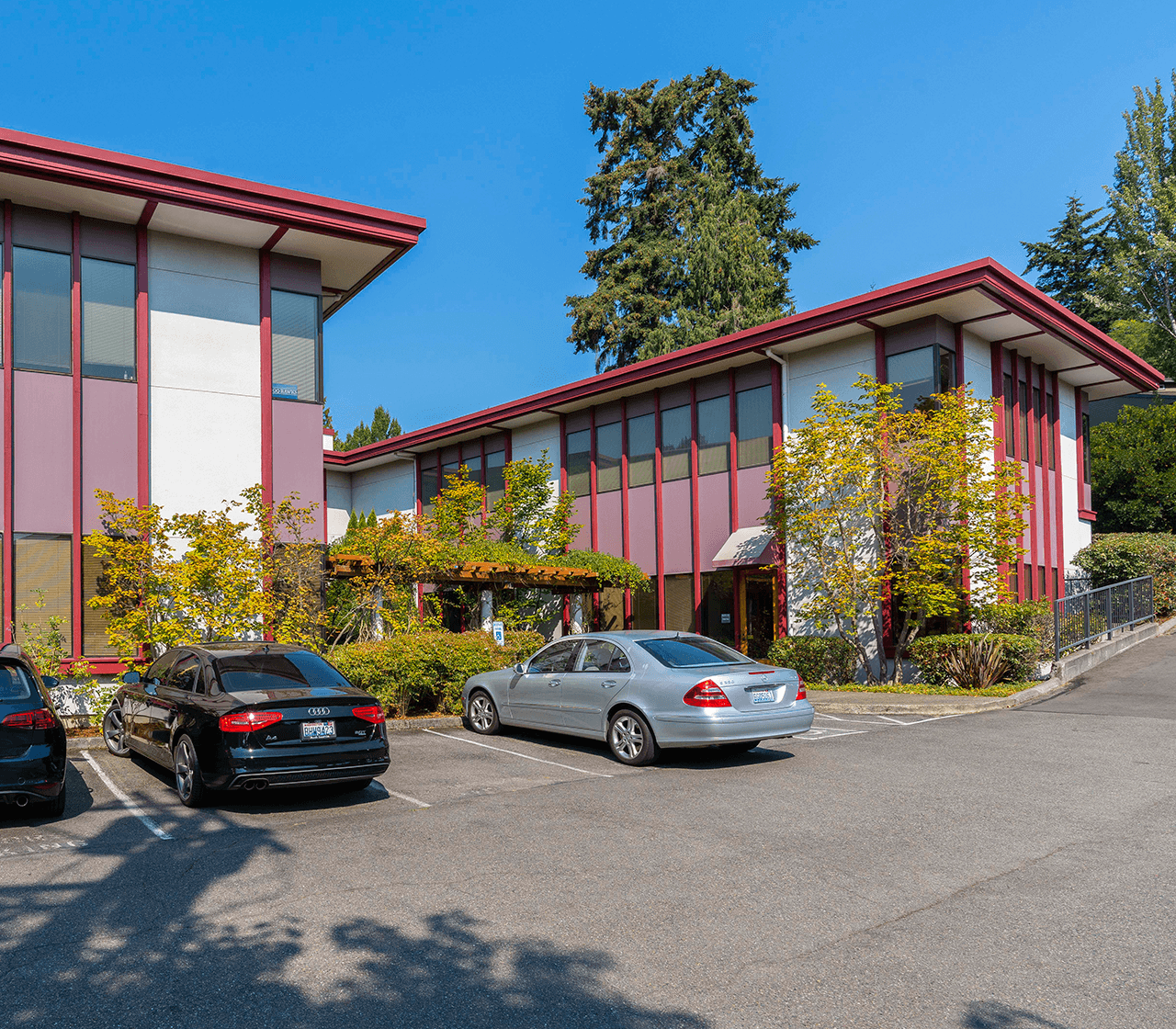 12006 98th Ave NE, Kirkland , WA 98034
Juanita Heights
Rare Eastside Owner-User/Value-Add Office Investment

The Offering provides the opportunity to acquire a 12,145 SF office building located on the main thoroughfare in Downtown Juanita, just blocks from Juanita Beach Park. The property is currently 83% occupied with 8 tenants and one vacant space. Average rents are well below market and all of the leases are short-term, with expiration dates all within the next two years. This provides new ownership with many different opportunities: renovate, backfill at market rate, or occupy the whole or some of the space as an owner/user.

Juanita Heights benefits from its location in Downtown Juanita being just over one mile from I-405 and two miles from Downtown Kirkland. Several restaurants and waterfront parks surround the property serving as key amenities to tenants. Bellevue is a short 15-minute drive south while Seattle is only a 25-minute drive from the building. Juanita Heights is equipped with 54 parking spaces and two separate ingress/egress driveways off 98th Ave NE.
View
Complete
PROPERTY
Offering