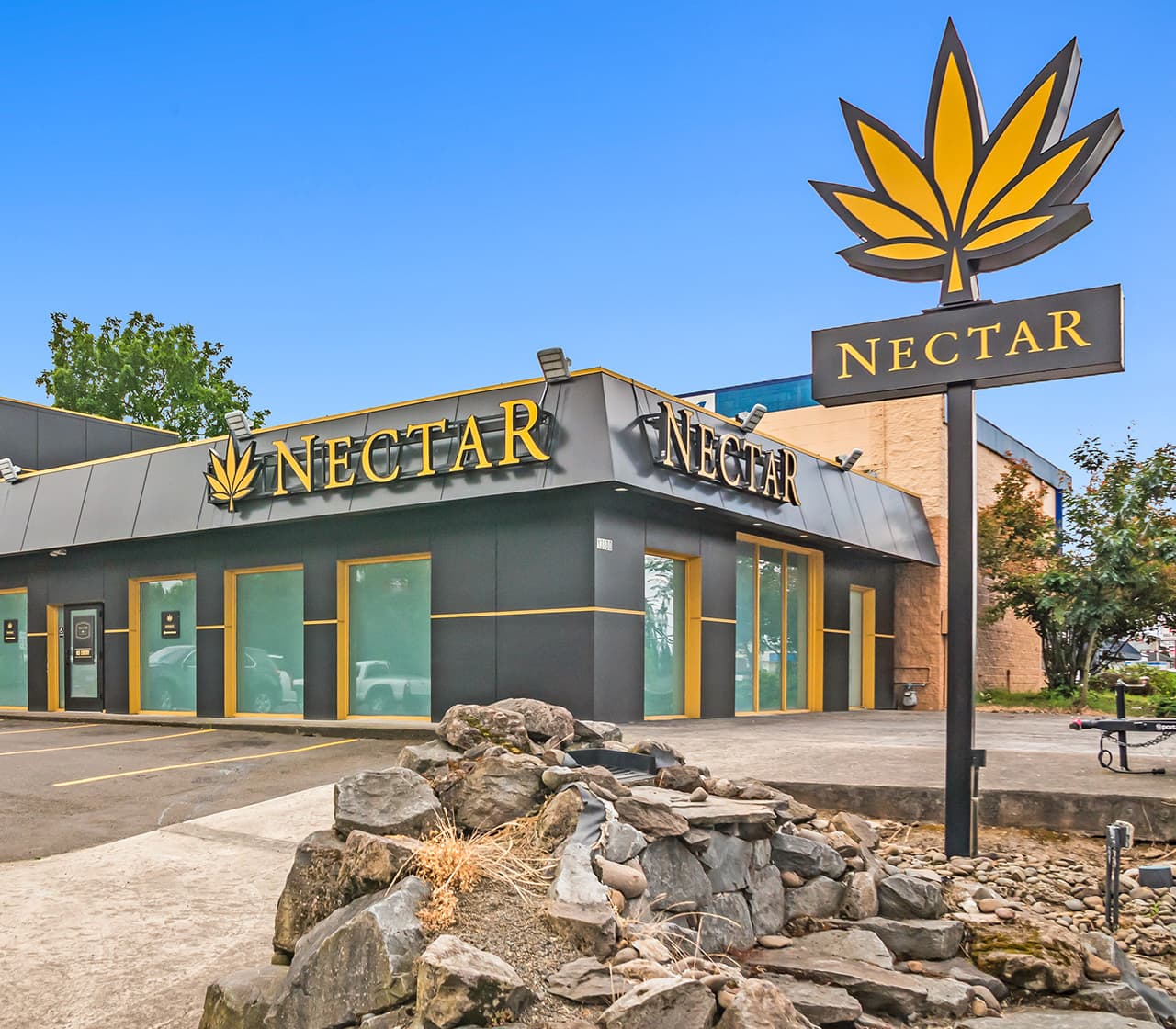 13800 SE Mcloughlin Blvd, Milwaukie , OR 97222
Nectar Mcloughlin
Five years of firm term remaining with 4% annual base rent escalations.
Tenant pays rent on the entire building yet occupies 2K of 5K SF, providing the potential opportunity to adjust the terms of the current lease and rent the balance of unoccupied space to a different tenant.
Annual rent increases provide opportunity to increase yield by over 175 basis points during the course of the current lease term.
NNN lease structure provides limited landlord responsibilities.
Ideally located with high visibility on SE McLoughlin Blvd offering daily traffic counts in excess of 26,900.
Nectar is a fast-growing, market share-leading Oregon cannabis entity with 36 locations across the state.
View
Complete
PROPERTY
Offering