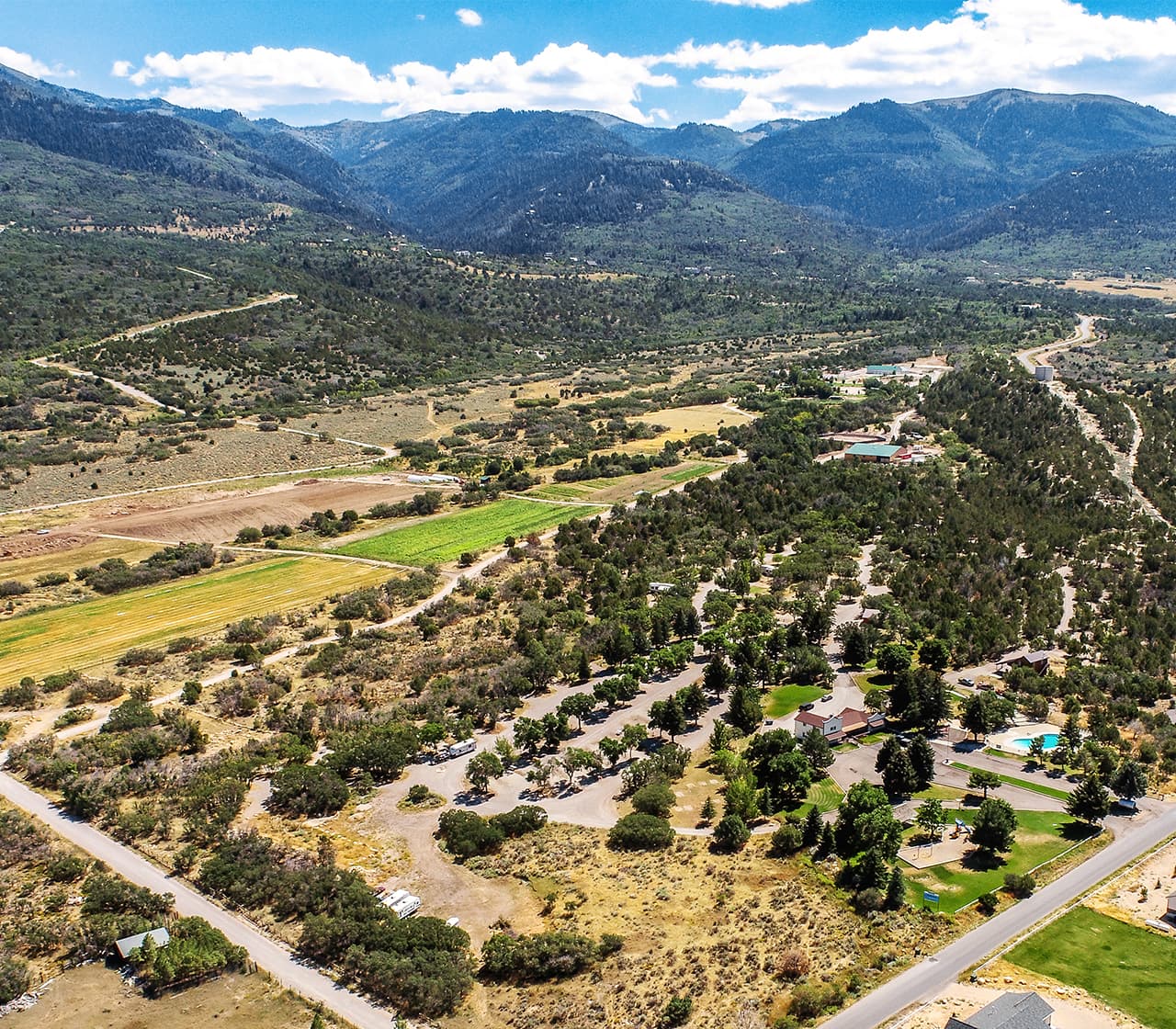 2903 S 1700 E, Mt Pleasant , UT 84647
Pleasant Creek RV Resort
82-space RV park with 1 cabin, 5 glamping spaces, and 24 tent locations for a total of 112 sites.
Attractive price per site (not including dry camping/tents) at only $23,864.
Opportunity to operate park year-round.
Ideal for monthly or transient occupancy.
Attractive on-site amenities including swimming pool, basketball court, playground, horseshoes, and more.
Situated on sizeable 23.84 acres.
Recent capital improvements to the property include 5 glamping sites, gravel pathway, water pump control replacement, and more.
Within 60 miles of Provo, Utah located 100 miles from Salt Lake City, Utah.
View
Complete
PROPERTY
Offering