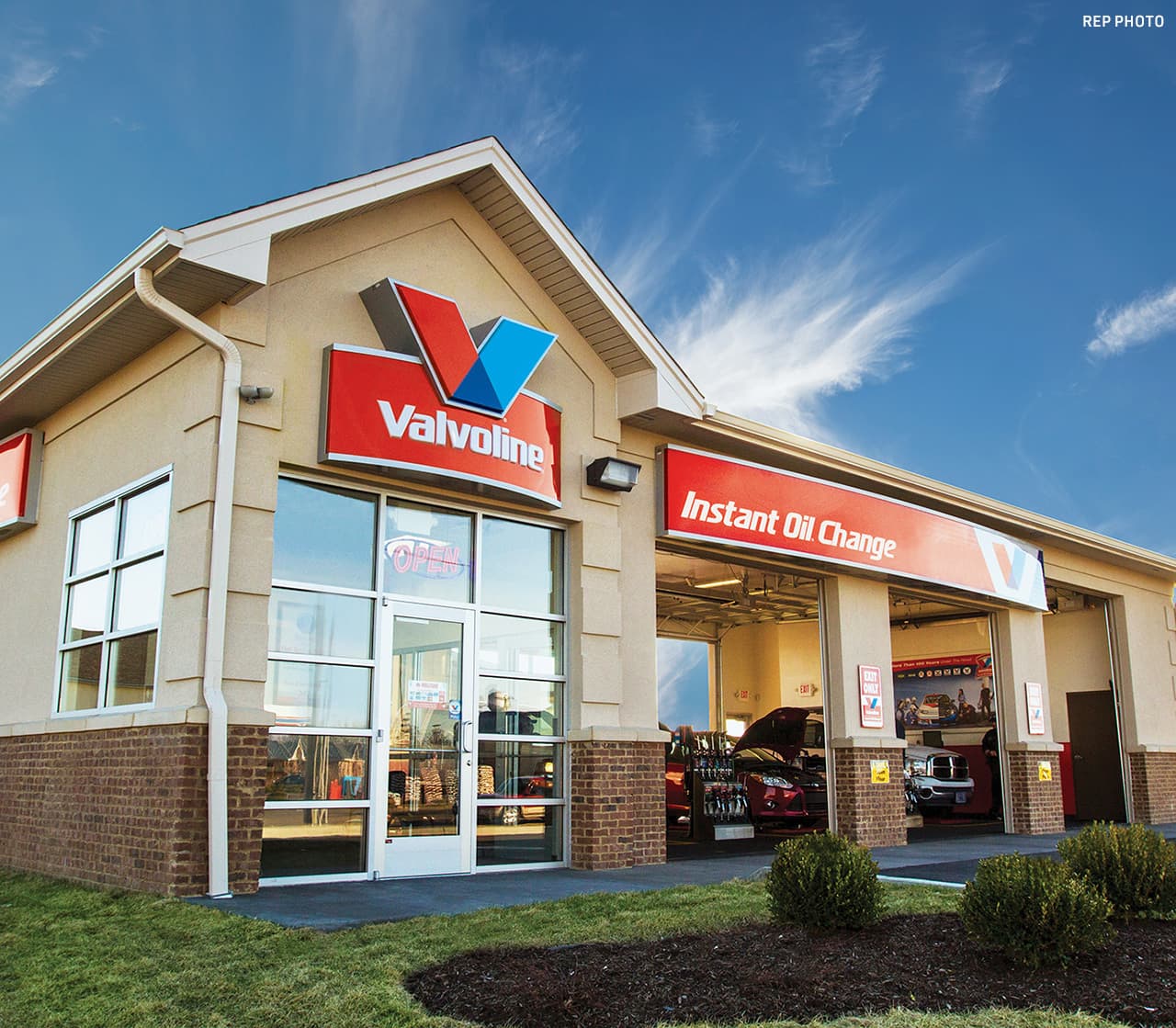 11110 NE Weidler, Portland , OR 97220
Valvoline
Brand new 15-year lease with Valvoline Corporate.
Anticipated Grand Opening to occur in September 2022.
Absolute NNN lease structure with 10% rent increases every 5 years.
Located in a densely populated area with a population of 405,282 within a 5-mile radius, and benefits from proximity to I-205 & I-84 interchange with over 320,000+ VPD.
Strong brand recognition supported by a publicly traded company (NYSE: VVV) with nearly 1,400 locations in the U.S.
View
Complete
PROPERTY
Offering