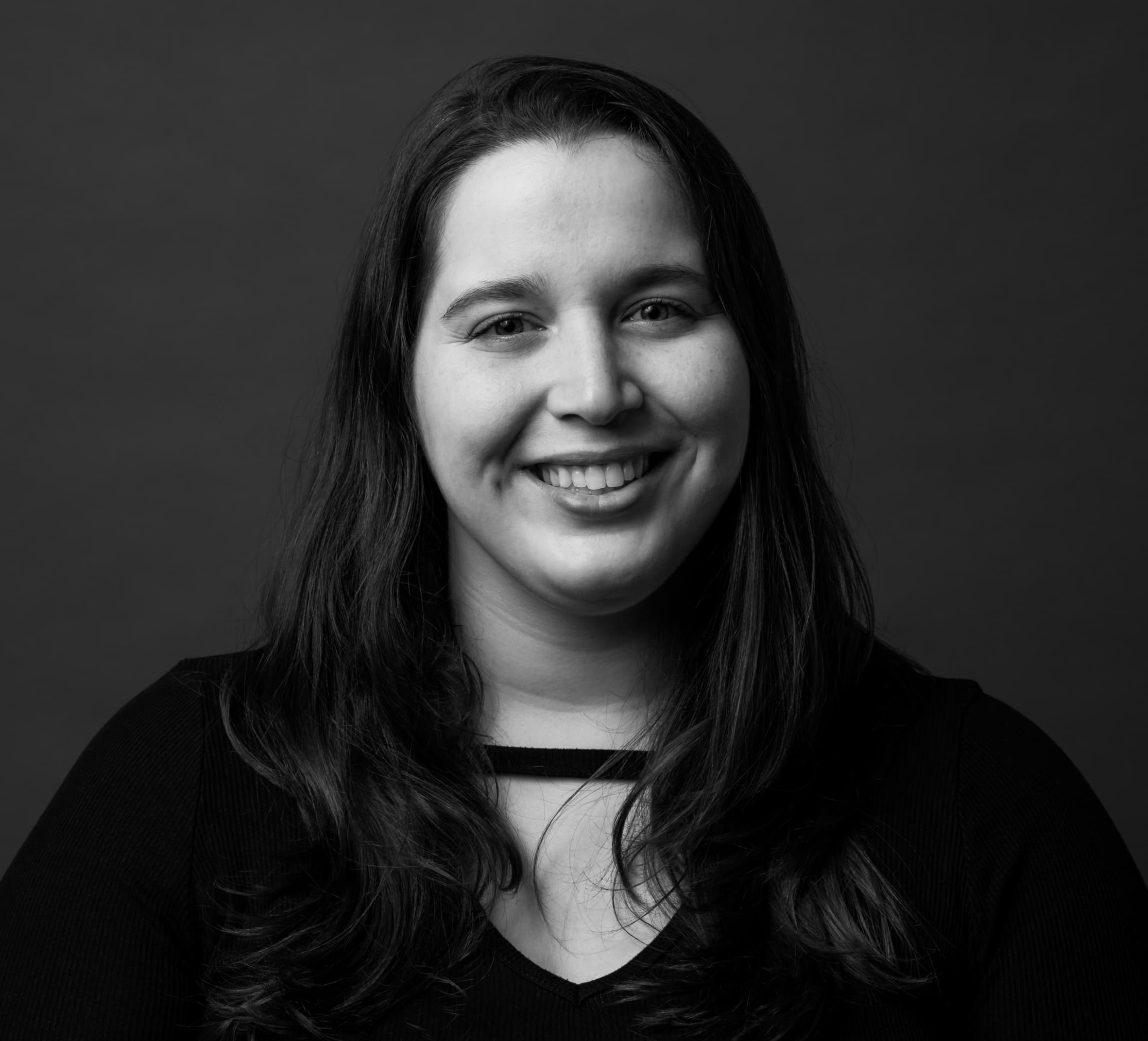 ""Life is a journey to be experienced, not a problem to be solved." - Winnie the Pooh"
I thrive in a world of systems, lists, and structures. Whether that's at work, solving a puzzle, or trying to guess the killer in a murder mystery novel- my logical mind adores a nicely wrapped up outcome! There's nothing I love more than having the opportunity to take a jumbled list of ideas and seamlessly organizing them into something efficient and valuable. My marketing and customer service background has helped me discover that my strengths come into play when I'm supporting others and cultivating relationships, which is what I strive to do in all aspects of my life. Being part of a company that values people, processes, and ideas is incredibly important to me, which is why I'm so excited to be part of the CPX team!

Growing up in Southern California I always wanted to live in a colder climate which led me to Colorado, and then finally to the Pacific Northwest. I love it even more than expected- the gloomy days, lush greens, and gorgeous bodies of water in every direction. Outside of the office you can find me playing with my dog, reading at least three books at a time (different options for different moods!), or re-watching one of my favorite TV shows.

"Life is a journey to be experienced, not a problem to be solved." - Winnie the Pooh