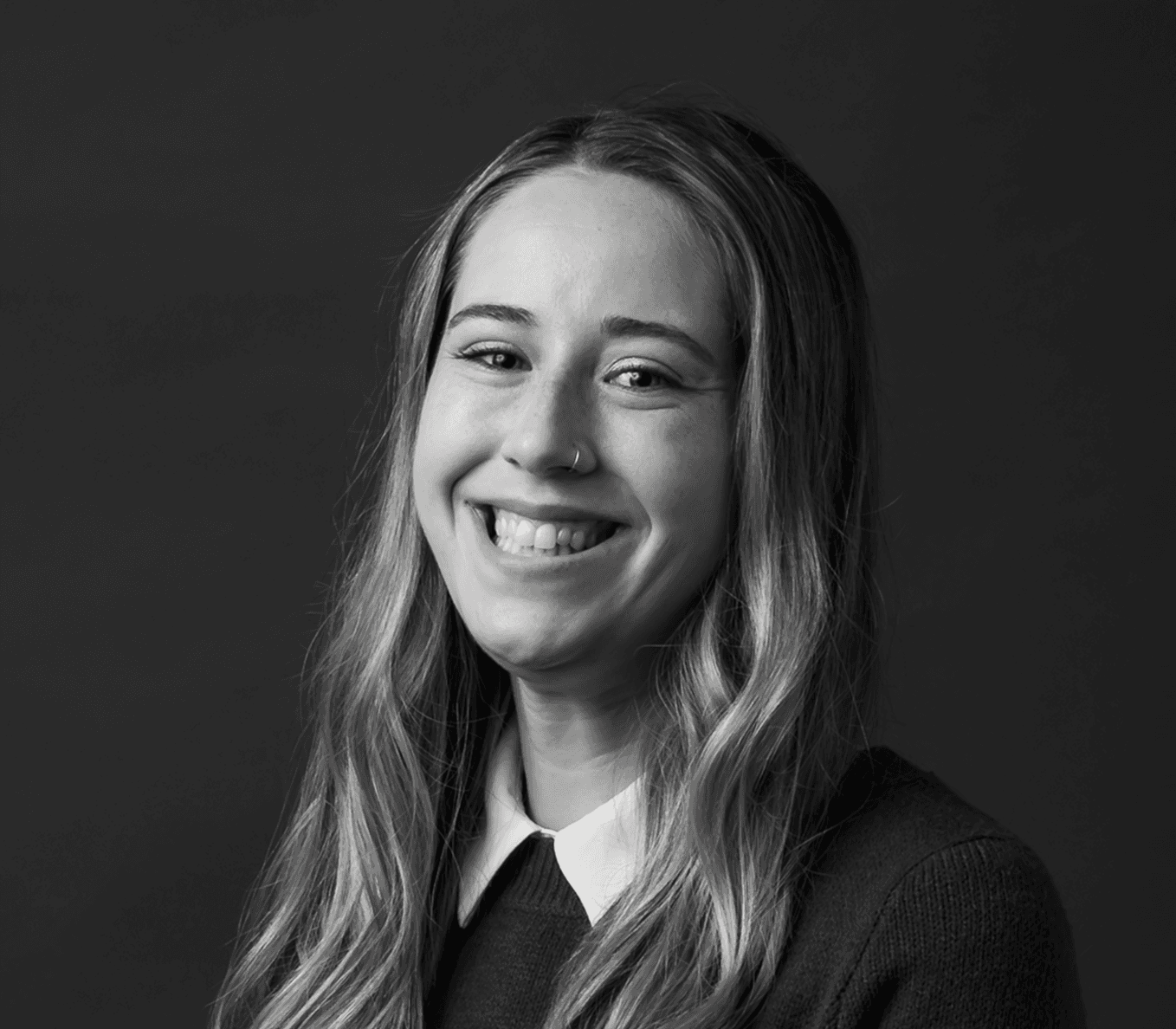 "It is never too late to be what you might have been." – George Eliot"
As someone who strives to evolve and grow, CPX was the perfect path to choose to do just that. CPX sees where change is needed and takes the initiative to reach even higher for their people. Through listening and understanding the needs of their employees, they are pushing us to be even stronger. Continuous learning and evolving is key in this industry and I want to be a part of that.

CPX gives me the foundation needed to truly succeed and the people involved bring the energy to continue striving for your goals. The pressure and grind of the industry breaks many, but CPX refines and polishes you to be even better and to speak up for your needs. Evolution is the key to life. If you don't evolve, you can be left behind.

What CPX is doing will shine through their employees, which will lead to modernization in the industry. It's time for that change and I'm ready to be a part of it.
It is never too late to be what you might have been." – George Eliot