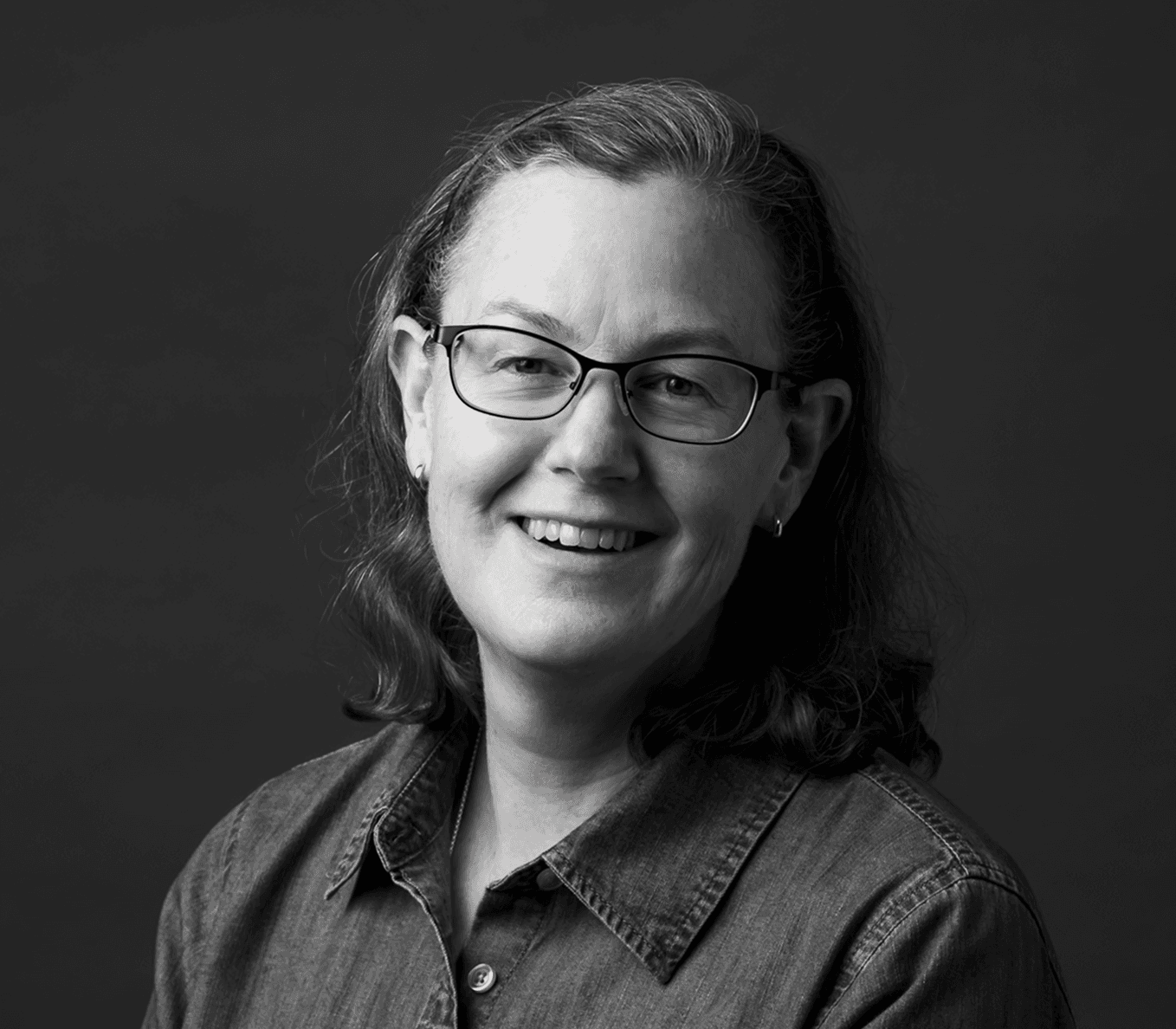 "If it doesn't add up, it doesn't matter how good it looks."
Numbers don't tell the whole story. But without the numbers, the story might just be a fantasy. Are the systems and controls in place to protect the business and its clients? Do people have the numbers they need to make good decisions in a timely manner? In other words, does everything add up?

My job is to ensure our clients can rely on us as a trusted partner. Financial details are important. The big picture is the sum of many smaller pieces. Getting the details right ensures everyone has the same clear understanding. Details aren't a rounding error; they can make or break a decision. I pay attention to details, review diligently, and work tenaciously to do what's right for the business, its people, its customers, and its partners. Someone needs to fuss about the numbers, and I'm OK if that's me.

I started my career at a big 4 accounting firm, have worked with clients big and small across many industries, including real estate, and have run finance at startups and corporate subs. It's not the number of zeros in the transactions, it's taking pride in doing what's right to provide the team with the proper financial perspective. I thrive working with people who are purposeful, fun-loving, and driven to Excel. See what I did there?
If it doesn't add up, it doesn't matter how good it looks.