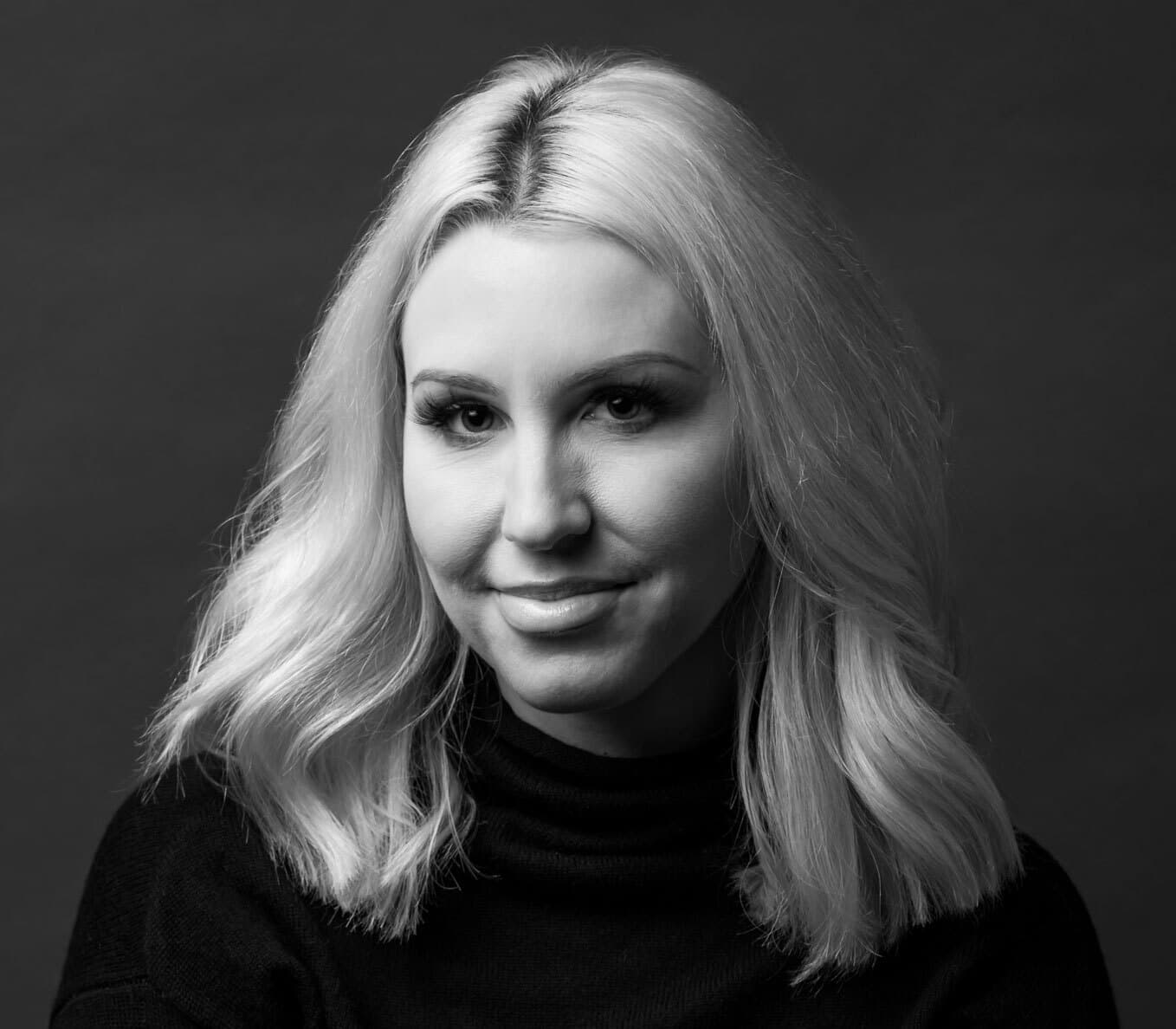 Senior Broker (Manufactured Housing)
"I never lose. Either I win or learn."
I'm fiercely competitive. Growing up in athletics and a previous career in sales, the drive to become better and to win is a part of my DNA. After leaving what I had considered my dream career, a mentor encouraged me to consider commercial real estate. Fast forward 5 years later, starting and growing a team in the MHRV space has been nothing short of rewarding. The competitiveness, complexity, and entrepreneurial spirit keeps me excited broker everyday. This industry can be incredibly challenging and being a female in male dominated role comes with its own challenges. CPX does commercial real estate differently, gone are the days of the good old boys club. Each member of the team has talents and expertise to offer; all of which are used to the success of our clients. We decided our team was better aligned with the CPX vision, and we are excited to continue our momentum and growth in the MHRV space

When I'm not hunting for mobile home and RV park deals you can find me spending time with my husband and four dogs, enjoying Portland's restaurant scene, or adding to my designer shoe collection.

I never lose. Either I win or learn.