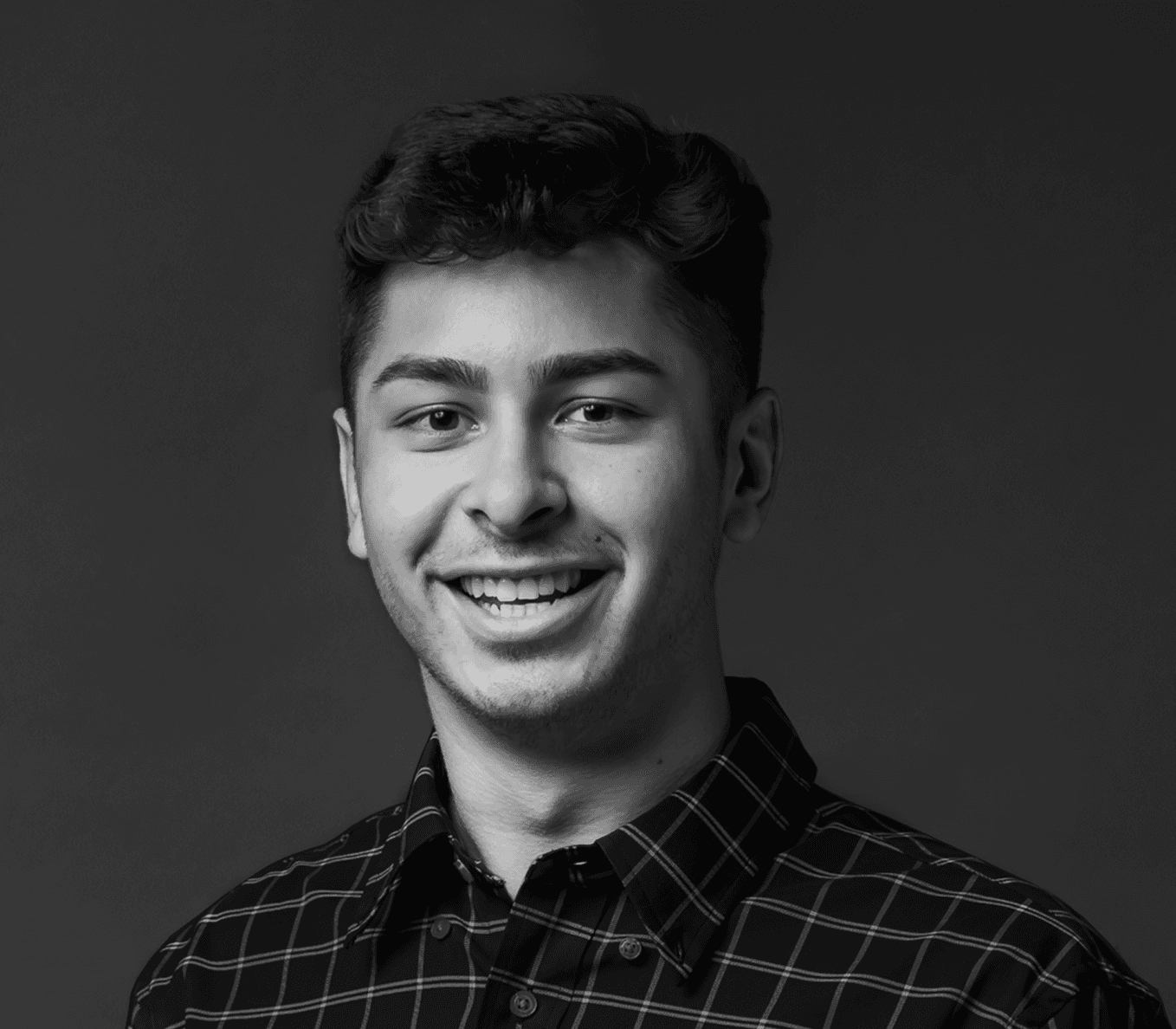 "Losing yourself in the group, for the good of the group – that's teamwork. – John Wooden"
Growing up, I was always involved in sports. Basketball was first, but I loved anything that entailed picking up a ball. When I think about some of my earlier sports' moments, I think about how those moments have shaped me into who I am today. Two characteristics that have carried over from the basketball court to the brokerage world are my teamwork skills and competitive drive.

It can be difficult to find those that match your competitive drive. At CPX, finding that trait is a non-issue. When you walk through the door, you're surrounded by like-minded talents that know no ceilings when it comes to success. Put a team of these individuals together under on one team, and the possibilities are endless. It's a feeling that truly doesn't exist anywhere out there, which is why I wouldn't be anywhere else today.

Prior to joining CPX, I attended the University of Oregon, where my study point was Business Administration and Sociology. During my time in Eugene, I served as the President of the Business School's Real Estate Investment Group. If there's one thing that tops working at CPX, it's watching my Ducks give a good beat down to Sean's Huskies.
Losing yourself in the group, for the good of the group – that's teamwork. – John Wooden