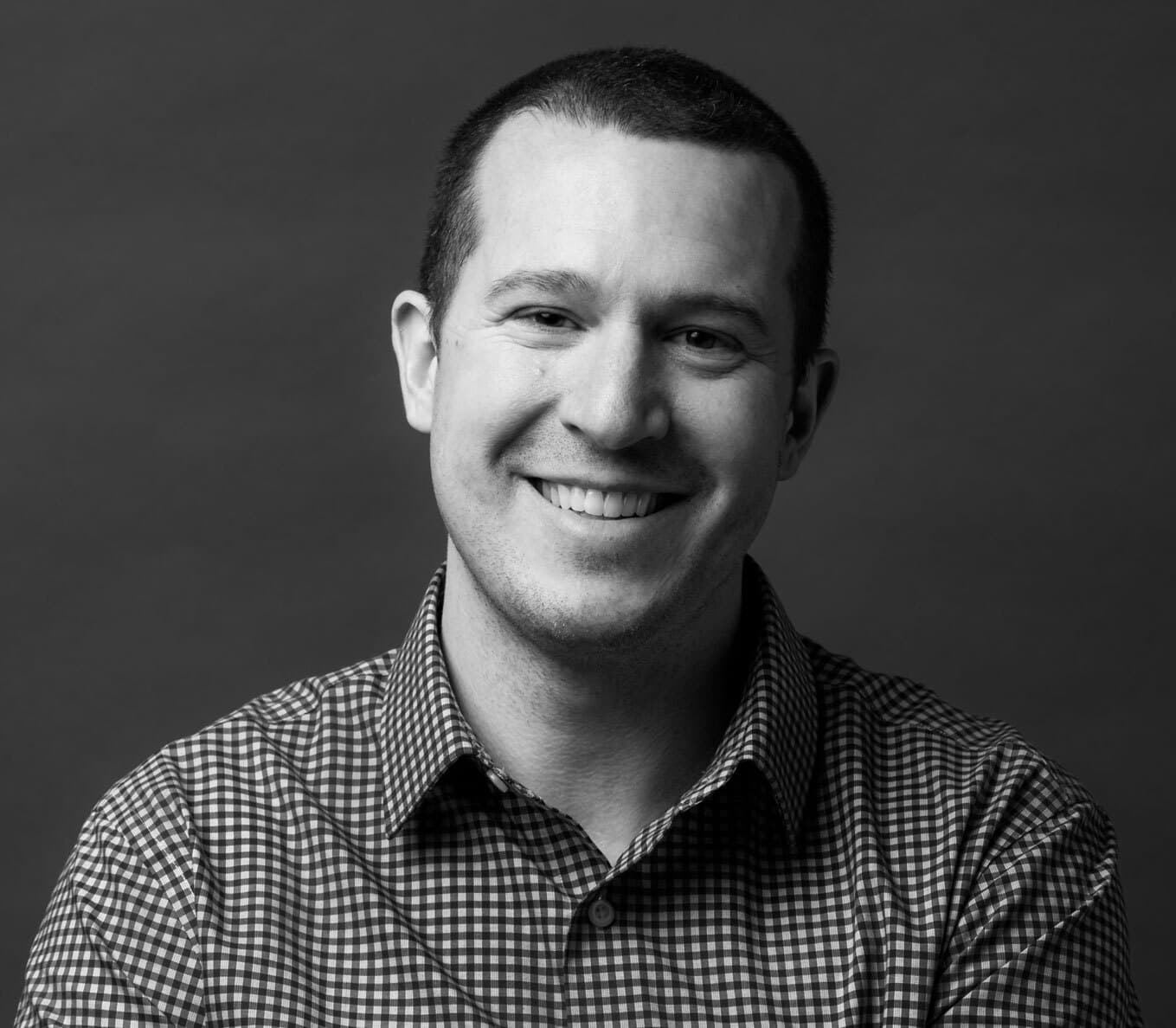 Broker (Manufactured Housing)
"In the end, winning is sleeping better."
Finding win-win solutions and understanding each persons' unique story makes me tick. I believe that successfully speaking the language of multiple stakeholders and being a good listener are keys to finding common ground and getting things done. I am a lifelong student of self-improvement and really enjoy surrounding myself with peers and colleagues that inspire me, every day, to be a better person across all aspects of life. I want to leave the world a better place when I'm gone.

It's easy getting out of bed in the morning knowing that I'm surrounded by a team of uniquely talented, hard-working people at CPX that don't take themselves too seriously. I show up with my greatest self and serve my clients best when I'm having fun and doing what I love. Just because something is hard doesn't mean it's not worth doing. I believe in taking a thoughtful, solution-oriented approach to real estate.

Without fail, nature fills my cup and allows me to share abundance with others. My wife and I love instilling a genuine curiosity for the natural world in our two children and find it fascinating to see the world through their eyes. It's hard for me to decide between a strenuous mountain bike ride, riding single track trails on a dirt bike, or getting my hands dirty on our farm. Add a hard-earned cold beer afterwards and life is good.
In the end, winning is sleeping better.