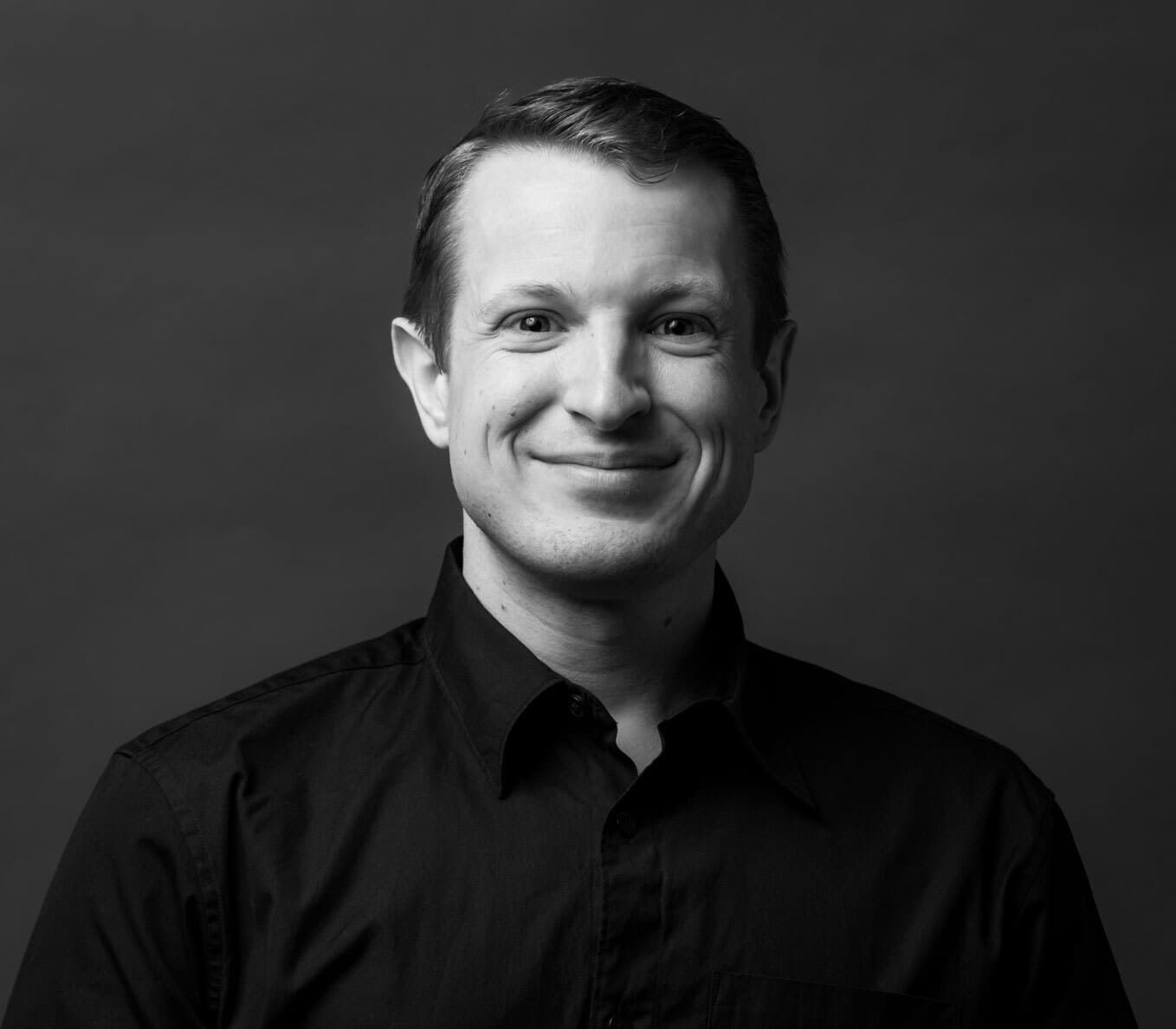 "Kaizen – Always better, never best. Constant Improvement."
I am an outgoing, witty, detail oriented and a driven Lakers fan, with a passion for growth, achievement, community, and understanding. A dreamer at heart, a contrarian by nature, I focus on staying hungry, while staying humble with a desire to only be better than the version I was yesterday. I am appreciative, with a splash of humility, and a mix of empathy on the rocks, best served with treasured friends and family. In my free time, I enjoy bowling, playing tennis, fitness and crushing hopes and dreams while winning fantasy football leagues as a lifelong 49ers fan.
Navigating the Commercial Real Estate brokerage continuum has been both a profession and a passion of mine for several years. From research, financial analysis, to marketing, extending to transaction management and more, my thirst for learning more about every facet of the industry has never been quenched. I want to be the best, with the best people, and that is what brought me to CPX, they simply are the best at what they do. From the minute I walked in the door at CPX I could see and feel the difference from other brokerage firms I have worked with in the past. The true sense of passion for people and investing into their success was immediately made evident. From being introduced to the whole office on day one, to collaborating on complex assignments, the cream really does rise to the top, and has collectively brought me to CPX.

Kaizen – Always better, never best. Constant Improvement.