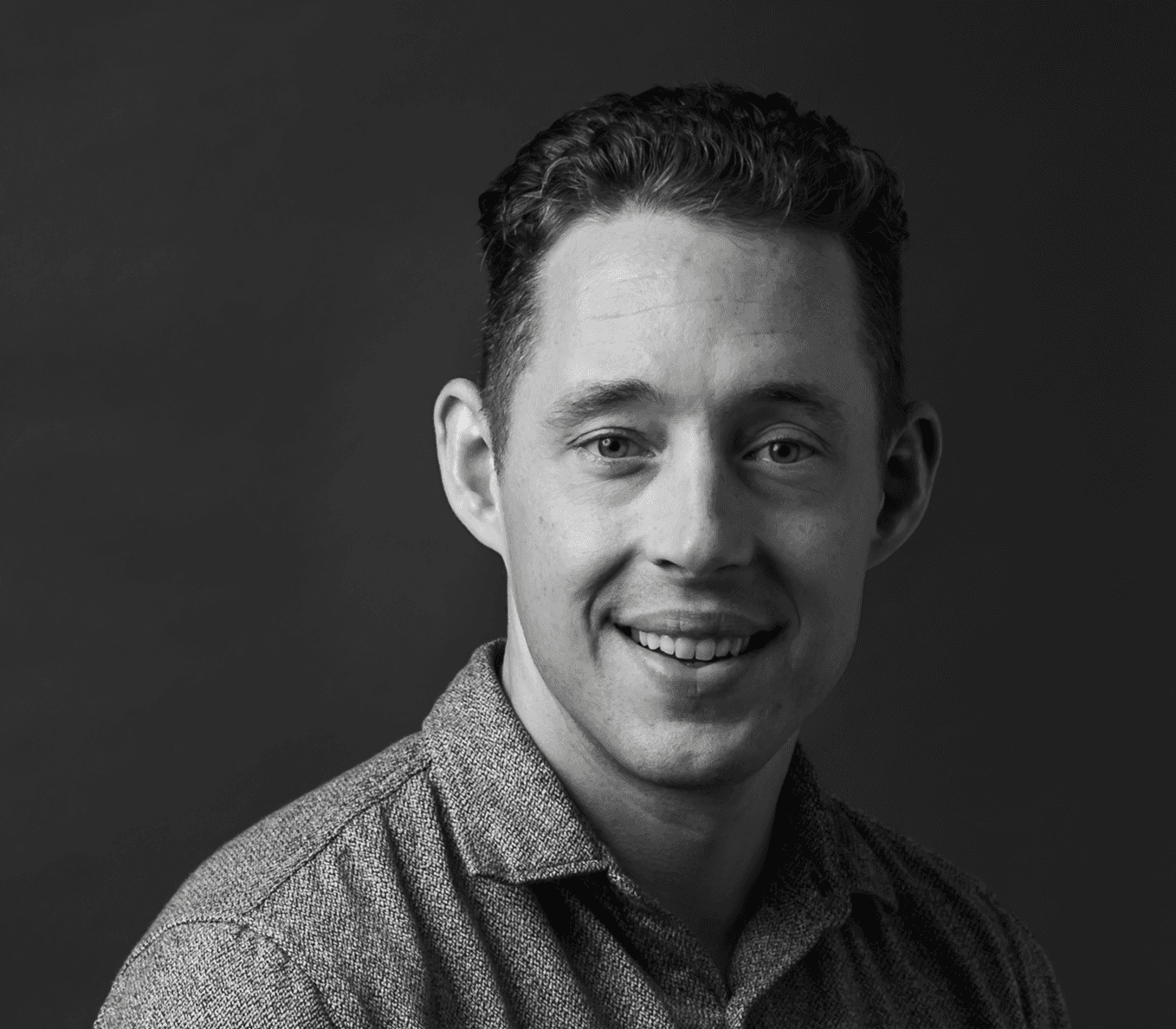 Senior Broker (Commercial)
"How you do one thing is how you do everything."
Before becoming a commercial real estate broker I was a fire fighter for 5 years near my home town of Lake Stevens, Washington.
When I look back at this time in the fire service it engrained in me a few simple, profound lessons: Life is short and you will never know when your time will be up. Family and the people you spend your time with matter most. Giving back and being of service is one of life's greatest gifts.
With almost 10 years of time in the commercial real estate industry I am grateful for the lessons I have learned from the fire service, and they have undoubtedly made a positive impact for myself and the clients I serve.
CPX mirrors what I enjoyed most about my time in the fire service: an immensely strong camaraderie, a desire to be the best in every area we serve, and a deeper purpose for why we do what we do.

How you do one thing is how you do everything.