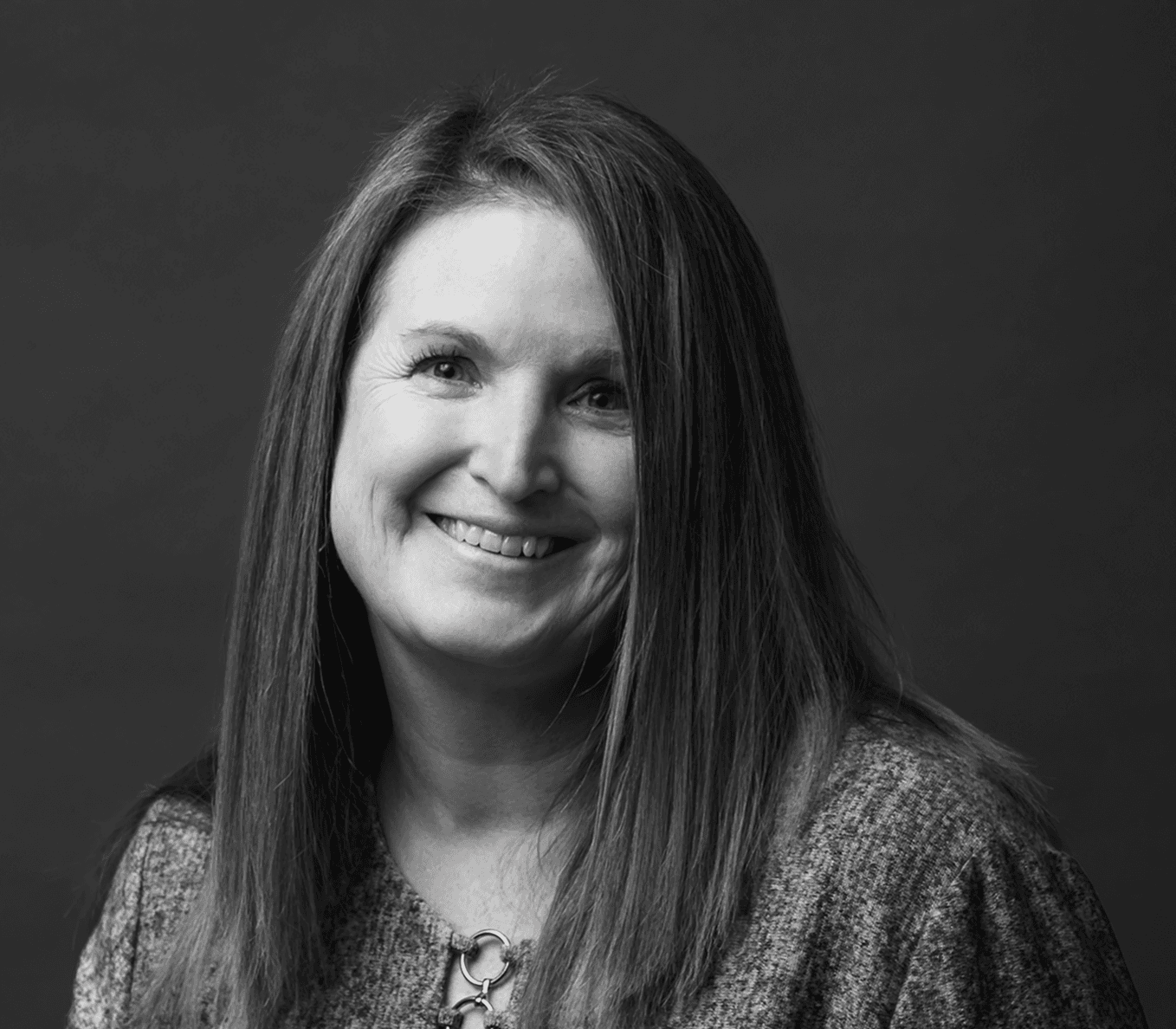 Senior Transaction Director
No matter the size of the transaction, I believe each is equally important. Be it a small or large transaction, I provide the same level of service to each. I will get it done. Respect, accountability, and authenticity are what drive me to perform at my best.

I'm always looking for ways to improve process, cut time from a transaction, and work smarter. I thrive in chaos and absolutely relish taking an unorganized mess and bringing order to the chaos. There is nothing more important to me than a job well done.

Good, authentic, smart, funny, sarcastic people make my heart sing. My happy place is a campsite with our R-Pod (aka the Sew Pod), my husband, my pups, and hours of Rummikub.