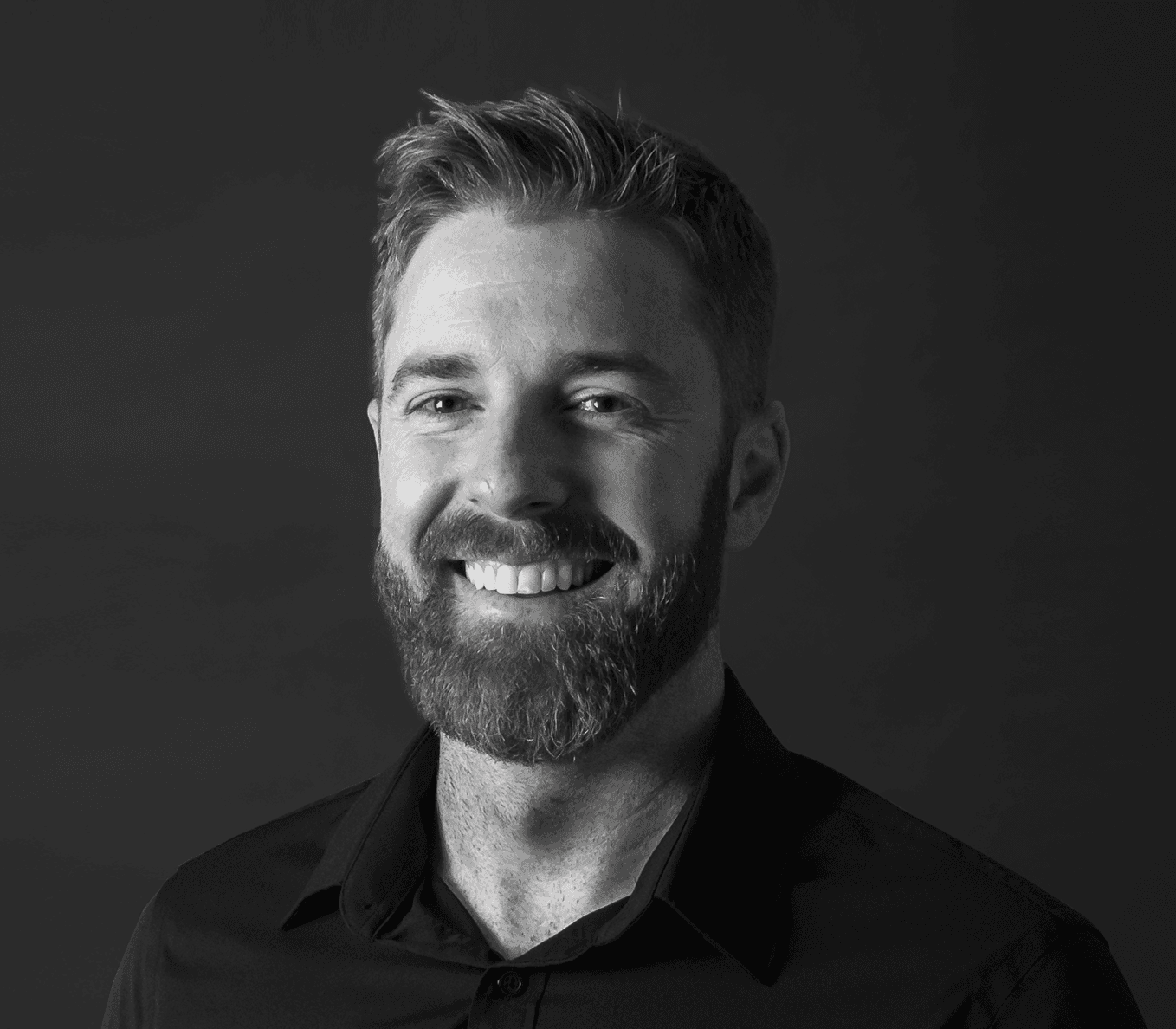 "Stay ready, so you don't have to get ready."
Before I got into the real estate game, I spent a decent amount of time in the United States Army. Being in the Army has taught me a great amount of discipline, leadership, patience, and most of all made me a problem solver. I am not quick to jump to conclusions and I'll put in the time needed to find the right solution. It also taught me to always place the mission first and I take that approach when it comes to our clients.

I carry these over to my role as Senior Research Analyst at CPX when working on a project. If I can't find the answer I'm looking for initially I dig in deeper, placing the client's needs first. Problem-solving has always been my strong suit, I consistently put in the necessary time and energy to find the solution. I enjoy a challenge, no matter the scope. It's what keeps me moving forward and tests my personal skills and limits.

Hands down the best thing about working at CPX is the culture here. The first ingredient to having a great culture is the people you work and interact with on a daily basis. We are more than coworkers here; everyone feels like family. You can see it in peoples' faces and hear it in their voices, whether we are laughing together or venting over a frustration. The second ingredient is the environment provided to operate in. Here that environment is one of understanding and growth as well as providing each employee with the autonomy they need to succeed and thrive and really own their role.
Stay ready, so you don't have to get ready.