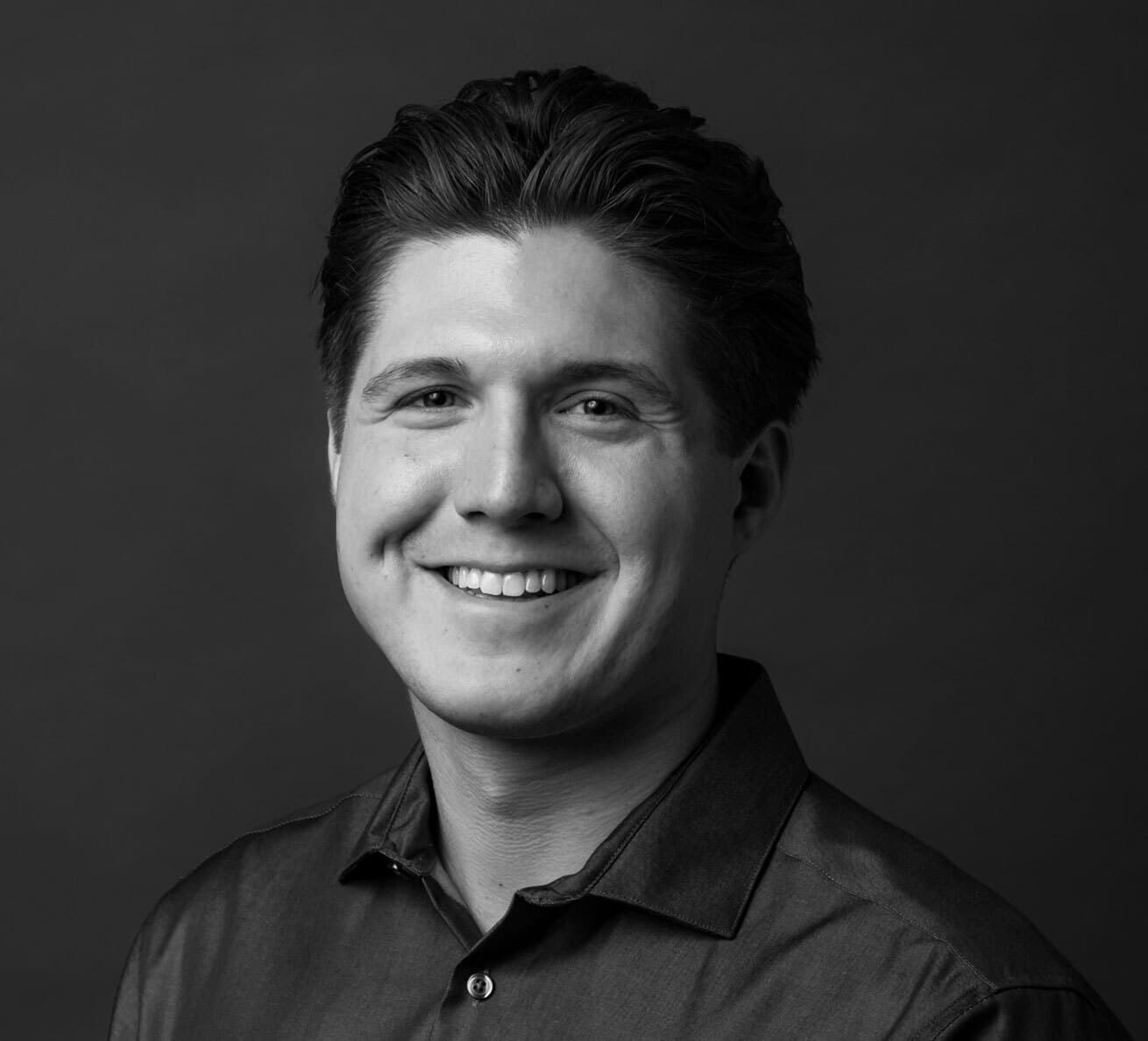 "A goal without a plan is only a dream."
I live in the moment but strive to keep the end goal in mind. Each day is an opportunity to learn and to serve others. Each day is an opportunity to help clients achieve their goals.

I enjoy being a part of a team that understands the deeper purpose of why we do what we do, supports one another through camaraderie, and develops and embraces new ideas and technologies that improve our client's experience. People and relationships matter. I embrace people who challenge me and push me to be the very best I can be.

Raised in a commercial and residential real estate family, I was introduced to real estate investment at a young age. I attended meetings with industry experts that fueled my passion and desire to forge a career in this industry and to learn from and work with a forward thinking team like CPX.

I am true to my Northwest roots. If environment molds us, I am molded by towering Evergreen trees, cold, dark salt water, and clean alpine lakes. I grew up on a farm and learned hard work reaps results, and curiosity and a willingness to embrace challenges sows knowledge. I understand life is short and every day a gift and an opportunity to grow.

When not in the office, you will find me knee deep in powder, fly fishing on an alpine lake, climbing mountains, riding horses, traveling the world, and rarely hitting a fairway on the golf course.

A goal without a plan is only a dream.