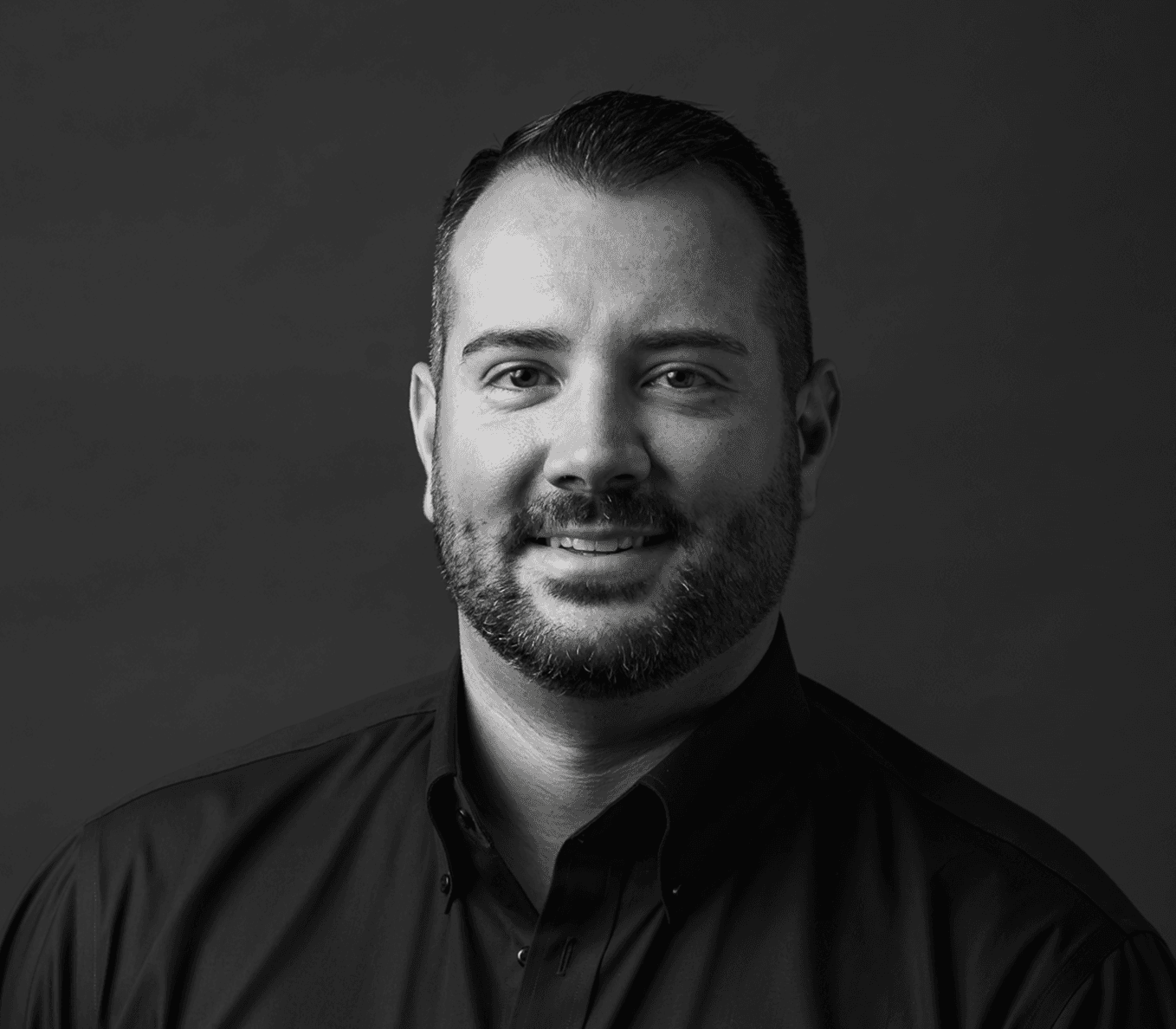 "Relationships are all there is. Everything in the universe only exists because it is in relationship to everything else. Nothing exists in isolation. We have to stop pretending we are individuals that can go it alone. — Margaret Wheatley"
Growing up in the Northwest I realized at a young age that relationships are the most important part of connecting with the world. I have brought that mindset into multi-family investment sales to build relationships with people and help them reach long term success. My business model is not just to transact, but to build meaningful connections that span my career in multi-family.

Almost a decade into Real Estate everyday still excites me and I wake up ready to win the day. Everyday brings new relationships, new obstacles, and most importantly new opportunities and it is why I chose this industry.

Outside of real estate, you can assume I'm on the hunt for the newest pair of sneakers, yes, I'm a sneakerhead. If I'm not with my friends and family, you can find me reading a new book, on the search for the best restaurant, or in the great outdoors.
Relationships are all there is. Everything in the universe only exists because it is in relationship to everything else. Nothing exists in isolation. We have to stop pretending we are individuals that can go it alone. — Margaret Wheatley