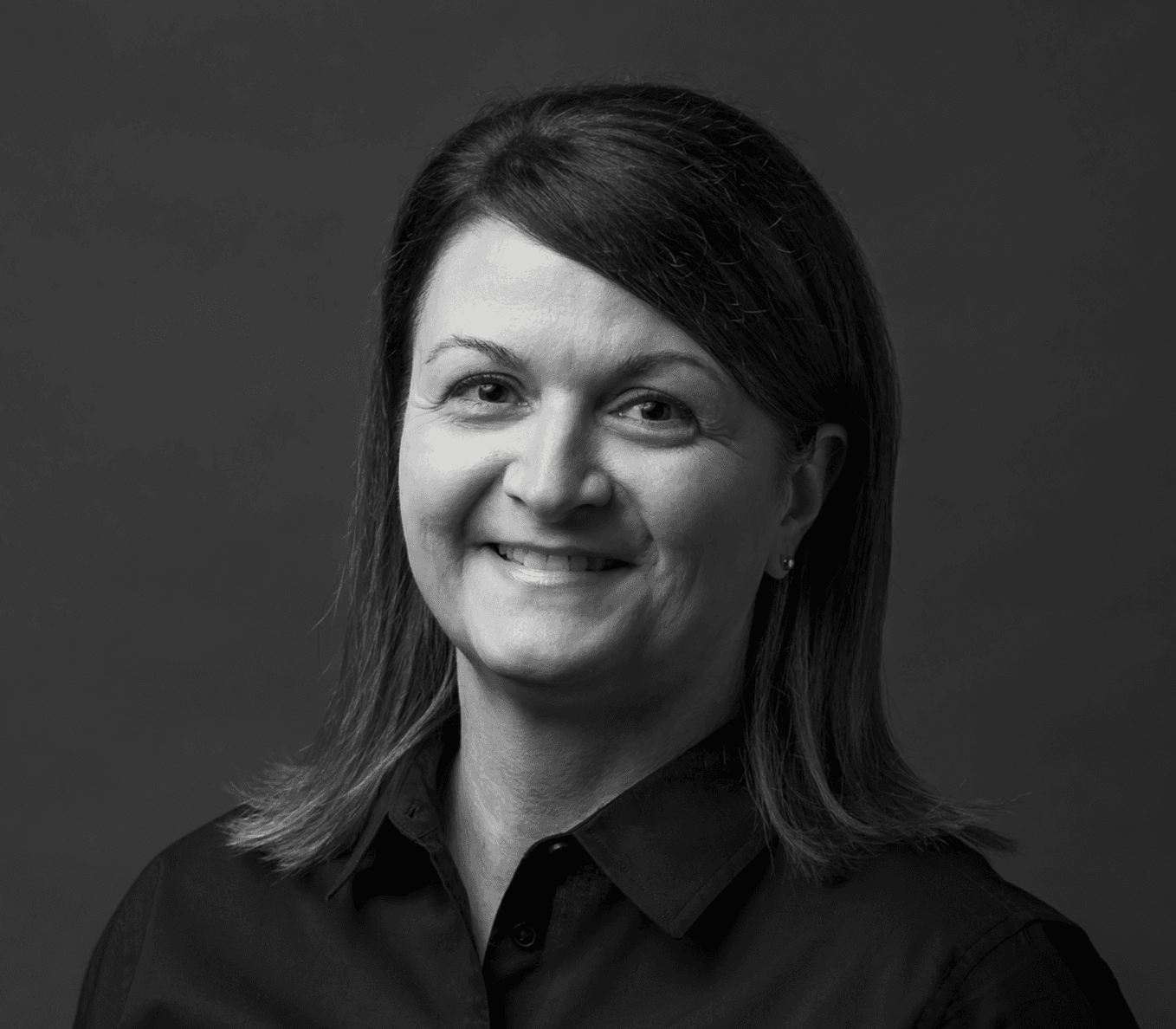 "Success isn't owned, it's leased and the rent is due everyday."
I was raised on the belief that showing up every day matters. That hard work and grit will not only get you there, but make you appreciate the journey even more.

I love to serve. To do things for others and create experiences that are met with "wow", because life is short and there are very few opportunities to repeat moments or days.

I believe in details and process, but will always find time to challenge "the way it has always been done". Safe and proven may be the first place I go when faced with a challenge, but my determination pushes me to find the best solution. One that will help me learn and lead to a better result.

Being a part of the CPX team reminds me everyday that I am not the smartest person in the room – I never have been and I never will be, but I am continually motivated to try because of the people around me. I am proud of who we are and what we represent, and that everything we do is founded on the belief that people matter. Relationships matter.

I am often described as serious – but don't let that fool you. I am the first to crack a joke or inject humor in any situation because if we can't laugh (or dance, or talk about football), well - what's the point?

Success isn't owned, it's leased and the rent is due everyday.