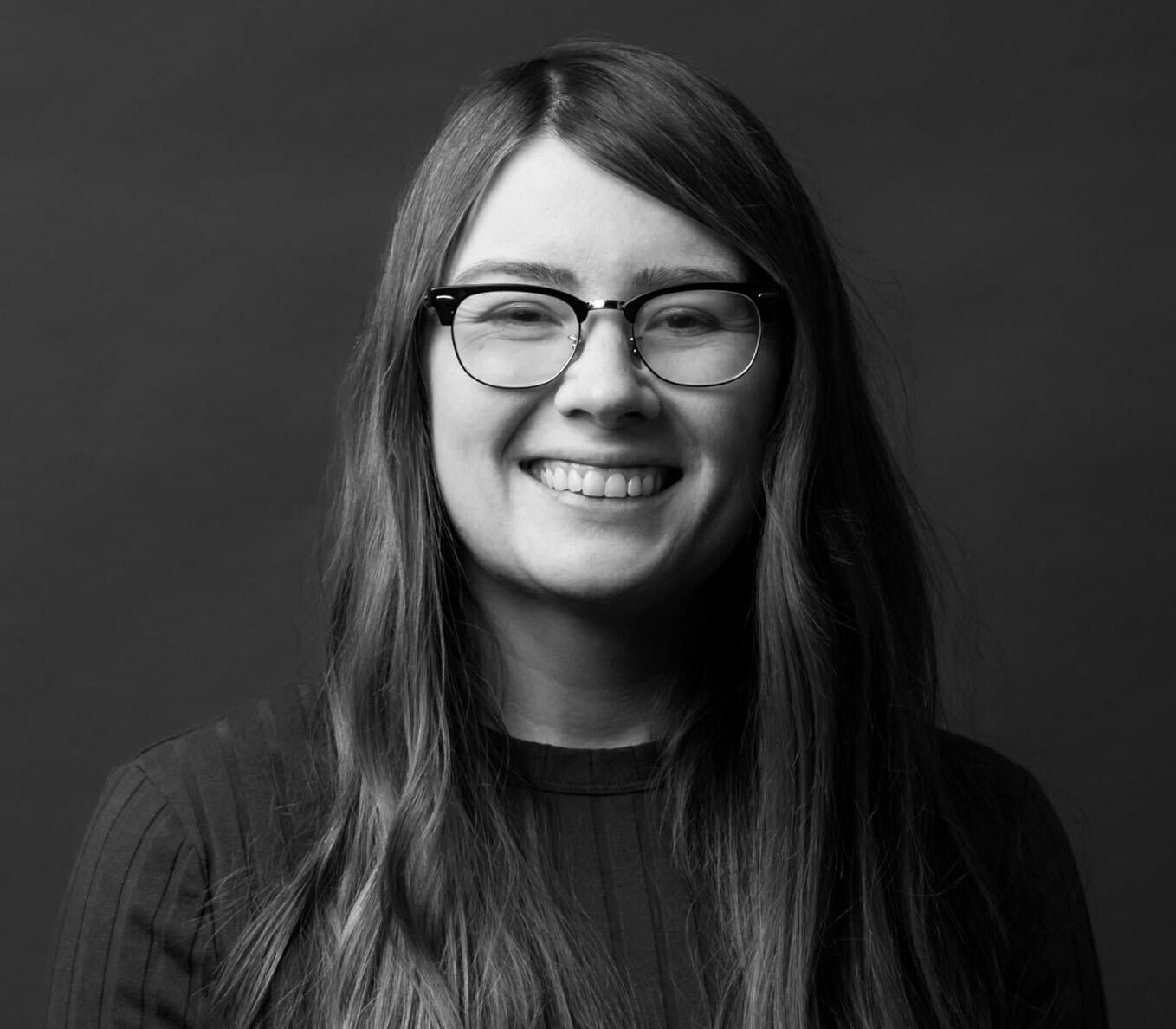 "You're only given one little spark of madness. You mustn't lose it. – Robin Williams"
I was born and raised in Las Vegas, though I only stuck around long enough to take advantage of in-state tuition. I've moved around a fair bit since then, but the PNW is where I plan to stay. I live in the cutest little walkable area of Portland with my fiancé and our 3 plants. I like whimsy, catchy songs, and all things colorful.
Like much of the world, I've learned a lot about myself in the last few years. Pre-pandemic, I would have described myself as an extrovert. I stayed up late and spent my free time engaged in pursuits like weekly bar trivia, happy hours, and karaoke. Now, I've come to realize that I'm more of an extroverted introvert – waking up early to meditate, cooking dinner most nights, being more selective in my outings, trying to read more, and maybe spending a bit too much time on TikTok…but I love people and can still "hang" when opportunities present themselves.
In my early years, I slung lattes in a green apron, sold health insurance in a call center, and disappointed countless Caesars Palace guests by telling them that no - he didn't actually live there. My administrative & marketing experience run the gamut from real estate to the nonprofit world with plenty in between. I've enjoyed being a "Jill of all trades" and have picked up a pretty unique skillset over the years. That being said, one of my favorite things about the CPX model is that we're each able to niche down and truly become experts in our given roles. I thrive on helping others and believe that this specialization element, in conjunction with the CPX culture of information sharing, will be paramount to the future growth of not just the company, but myself.

You're only given one little spark of madness. You mustn't lose it. – Robin Williams