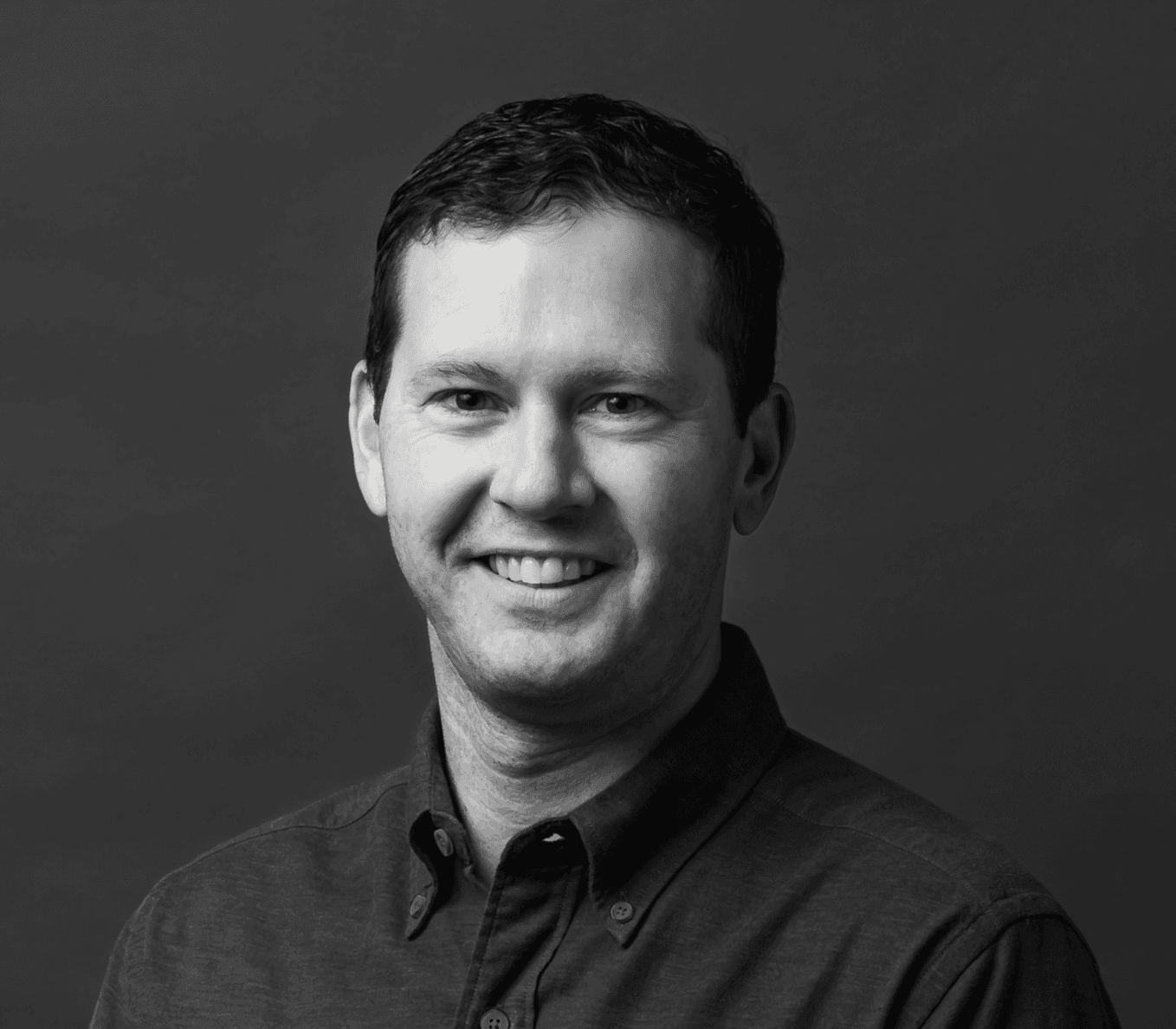 Managing Partner (Commercial)
"Luck is the Residue of Design."
Accountability and authenticity are my compass. I surround myself with like-minded, highly driven people that care about what they do and who they do it with. This foundation pushes me to perform at a high level each and every day.

I believe that loyalty and friendships are the residual of hard work, dedication, and long term thinking. In a cyclical industry it's crucial to remain steady and focused on what is in front of me, not behind. Challenging tradition, embracing new ideas, and finding new solutions has kept me energized for 20+ years in brokerage.

Enjoying my son or daughter's sporting events, family vacations or a day on the golf course help me recharge and stay energized
Luck is the Residue of Design.