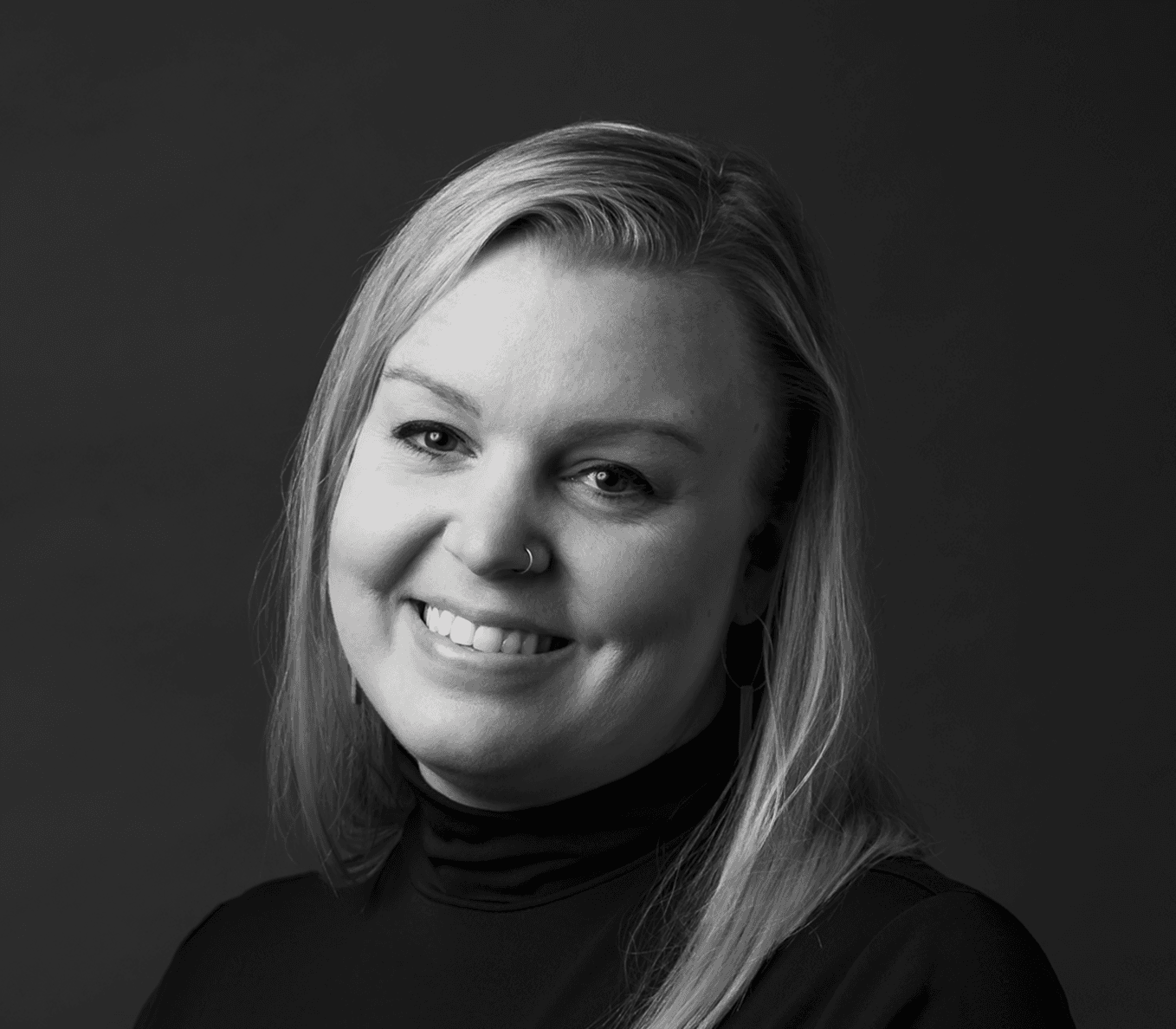 Senior Marketing Associate
"Find the adventure in everything."
I'm analytical with a healthy need for creativity and an unhealthy inability to settle. I thrive on being organized and logical, but it better be sexy and out of the box. If we're not challenging the status quo, what's the point?
My background in the sciences created a logical, realistic approach in life, but I found my niche in graphic design because it allows me to be both left and right brained, which I love. I crave the challenge of creating emotion with design and visualizing potential. The only space I feel uncomfortable is that which I've become too comfortable so I enjoy the ever-evolving nature of real estate and how CPX embraces this mindset. To me, CPX is a company of like-minded people in that we don't want to be like anyone else.
I find my center by getting lost in nature, hugging my dog, and riding single track.

Find the adventure in everything.