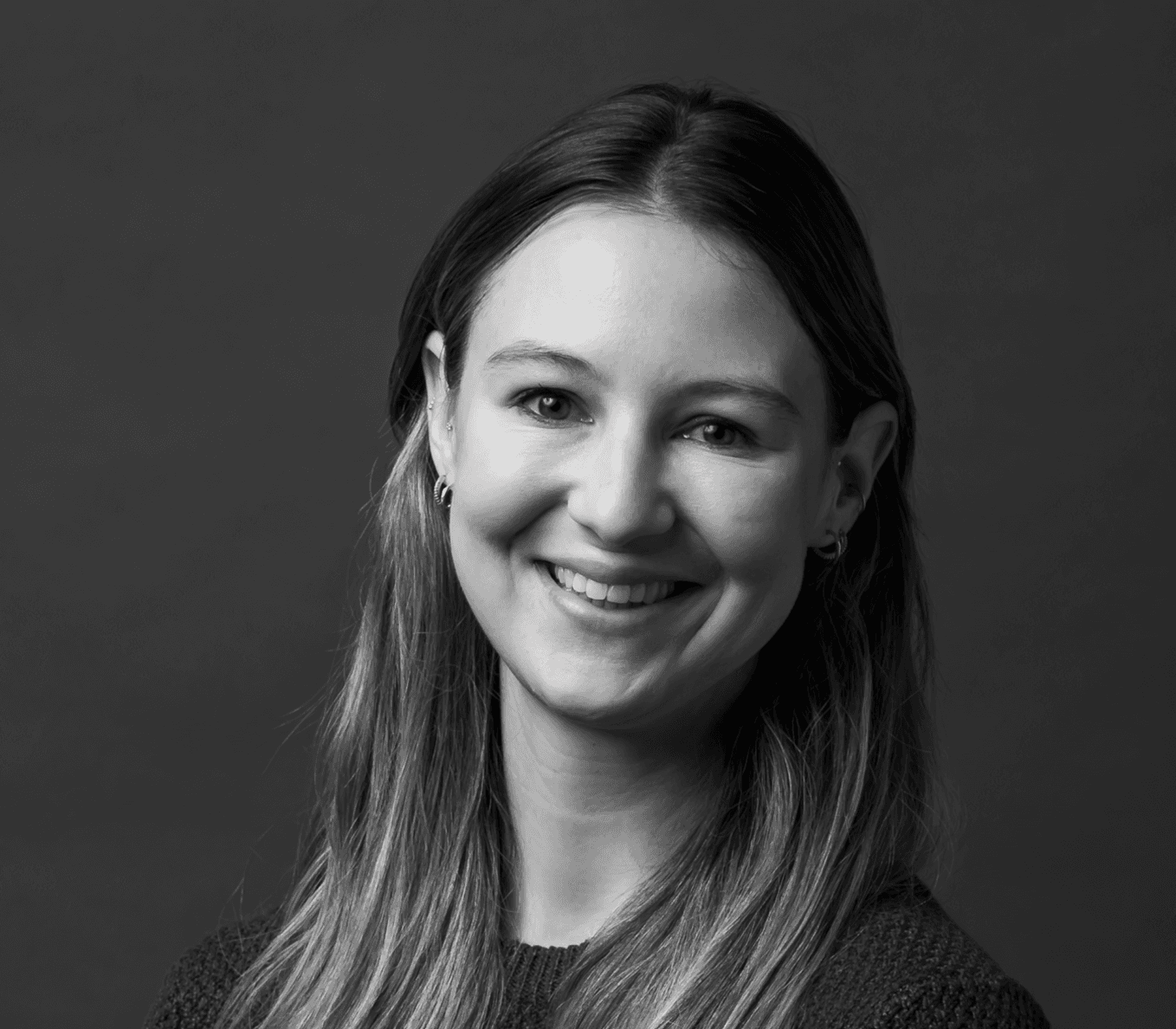 Senior Transaction Director
"Blessed are those brave enough to make things awkward, for they wake us up and move us forward. – Glennon Doyle"
I thrive in environments that are highly competitive and demand the most of me. I feel most engaged when I am being challenged by my work, problem solving, and collaborating with peers and clients. I want to be surrounded by people that are committed to doing their best work, every day.

I enjoy a good debate, learning new things, and refining and adapting processes to get transactions to the finish line as efficiently as possible. I'm a perpetual student with a curious mind. I am an avid reader of historical biographies and memoirs. I am an endurance athlete.

Outside of the office I am happiest on my road bike or eating copious amounts of cheese (rarely at the same time).
Blessed are those brave enough to make things awkward, for they wake us up and move us forward. – Glennon Doyle