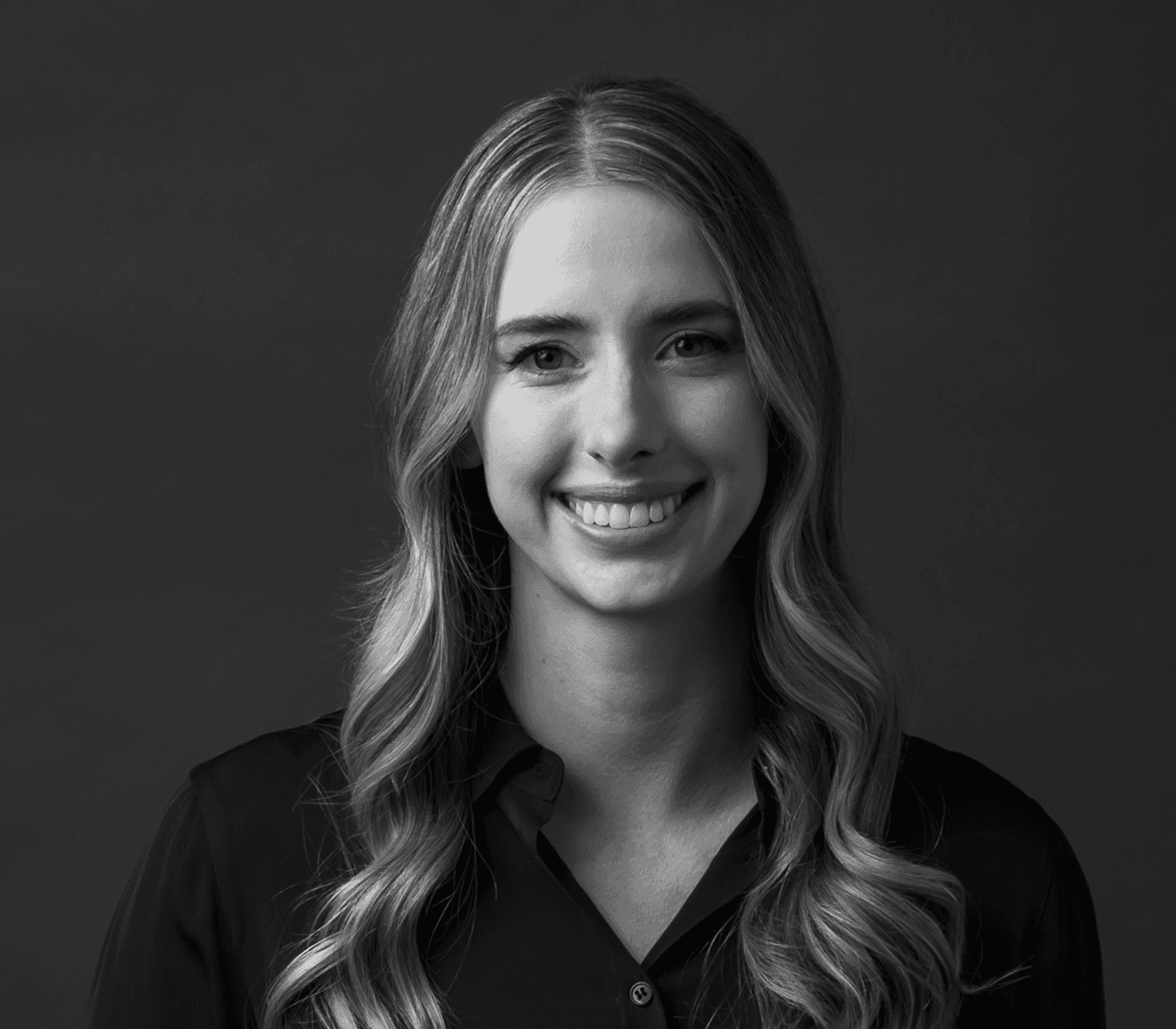 "People will forget what you said, people will forget what you did, but people will never forget how you made them feel. - Maya Angelou"
Never shying away from a new opportunity and taking challenges head on, lead me to the brokerage world and has allowed me to pursue an industry I'm truly passionate about.

Post college, working as a public accountant at a Big 4 Firm, it was obvious the corporate workplace didn't resonate. I would find myself reviewing audit documents, while plugged into a podcast about real estate and entrepreneurship, craving the fire I once felt as a competitive athlete and former assistant to a successful real estate entrepreneur. After making the leap to the real estate industry, I feel incredibly lucky to enjoy what I do.

Real estate is an industry that continually presents new challenges and obstacles that require creative thinking. That coupled with building new relationships, thinking outside the box to achieve client goals, and adapting to the hurdles of each transactions makes every day in the business exciting.
People will forget what you said, people will forget what you did, but people will never forget how you made them feel. - Maya Angelou