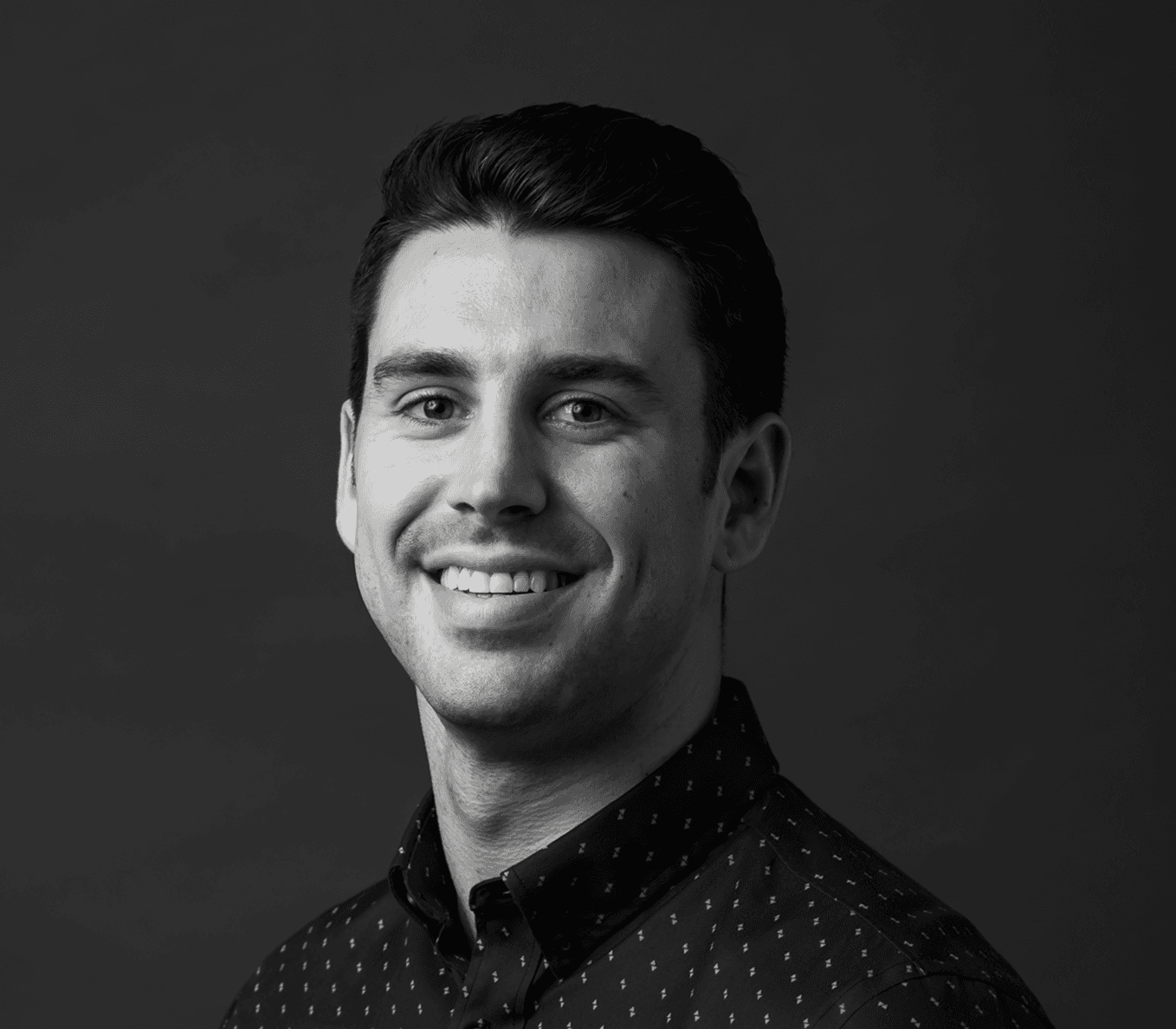 "Attitudes are contagious, make yours worth catching."
Every day I wake up eager to explore. That could mean diving deeper into client relationships, analyzing deals through a creative lens, or literally taking the dirt road less traveled. Curiosity has been a guiding force throughout my life, and it's opened a ton of exciting doors. I'm a forever student of growth. Always striving to be better prepared and more knowledgeable than yesterday. Otherwise, what's the point?

The only impossible journey is the one you never begin. That means success relies on feeling empowered to take action. That's what I aim to deliver. Whether I'm working with a professional investor or first-time buyer, I'm committed to going above and beyond - stamping out uncertainty and replacing it with the confidence to take the next step. No one size fits all solutions. When obstacles appear, we face them head on together. I've been told I'm approachable and caring. I'm also well versed in the level of grit and calculated decision making it takes to perform at a high level.

I'm thrilled to surround myself with a team who shares my drive and passion. CPX is an industry leader for its innovation and no BS attitude. That's why we click. What's best for the client, not the broker, is what steers us. A structure can only be built as large as its foundation and with our approach, the sky is truly the limit.

Outside the office I try to keep life exciting. That's how I recharge. Typically that involves exploring the outdoors, traveling with friends and family, or trying to master a new sport. I'm always up for a new challenge and getting outside my comfort zone. Feel free to throw me some suggestions!
Attitudes are contagious, make yours worth catching.