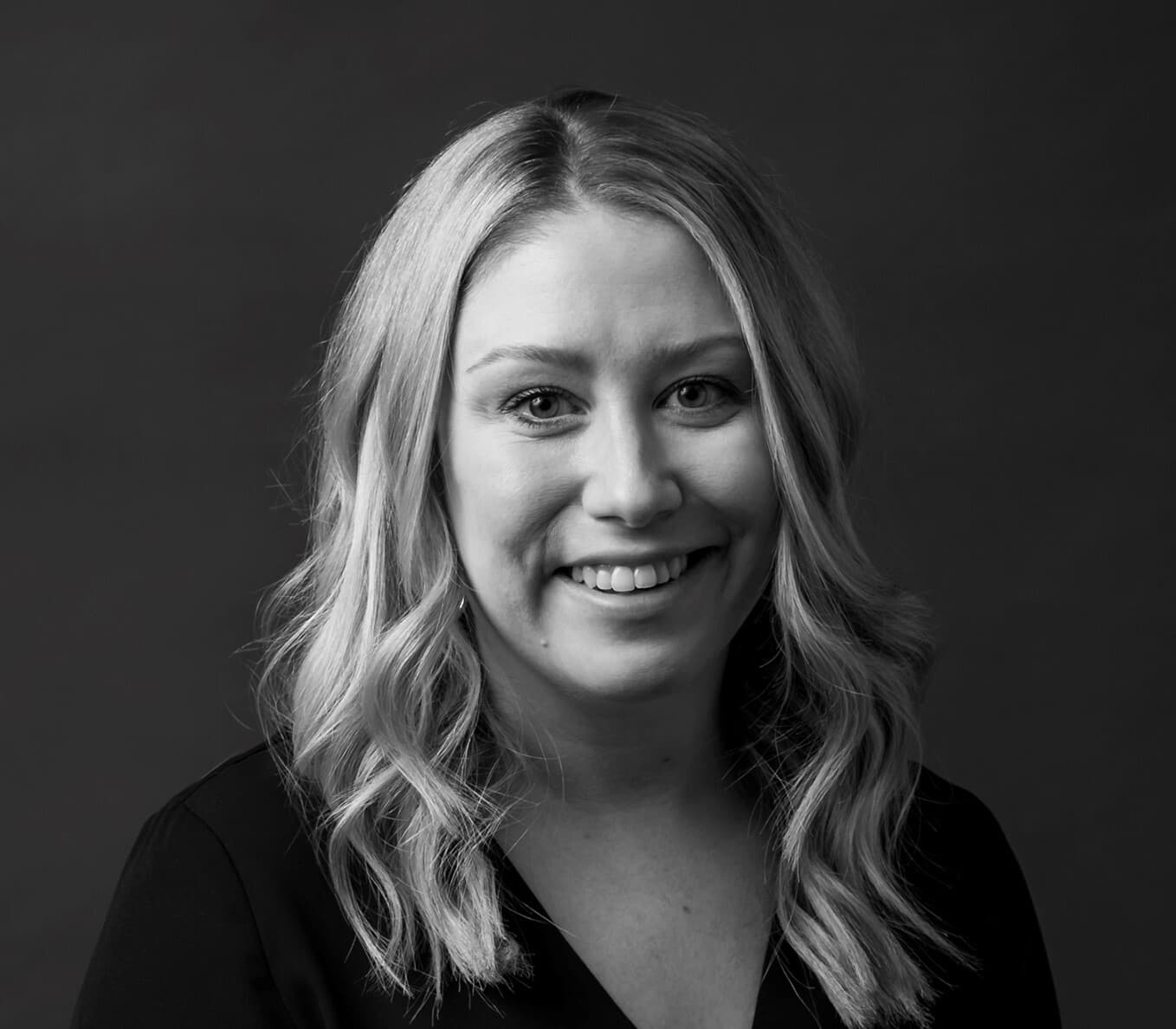 "Be so good they can't ignore you."
I am a creative thinker and problem solver that thrives when given the opportunity to form fresh concepts from beginning to end. I flourish in a challenging environment where I can combine my passions for marketing, design, and social media.

I earned my bachelor's degree from Washington State University and found my niche in marketing after joining a boutique real estate advisory team in South Lake Union as a Marketing Assistant and Graphic Designer. I have worked as a marketer and designer in the commercial real estate industry for the past eight years and jump at every opportunity for personal and professional growth.

I am passionate about developing a strong brand presence, telling compelling stories, and am committed to staying current with marketing and design trends. I am an enthusiastic lover of all things outdoors and am always on the hunt for the best tacos and cider in the northwest.
Be so good they can't ignore you.