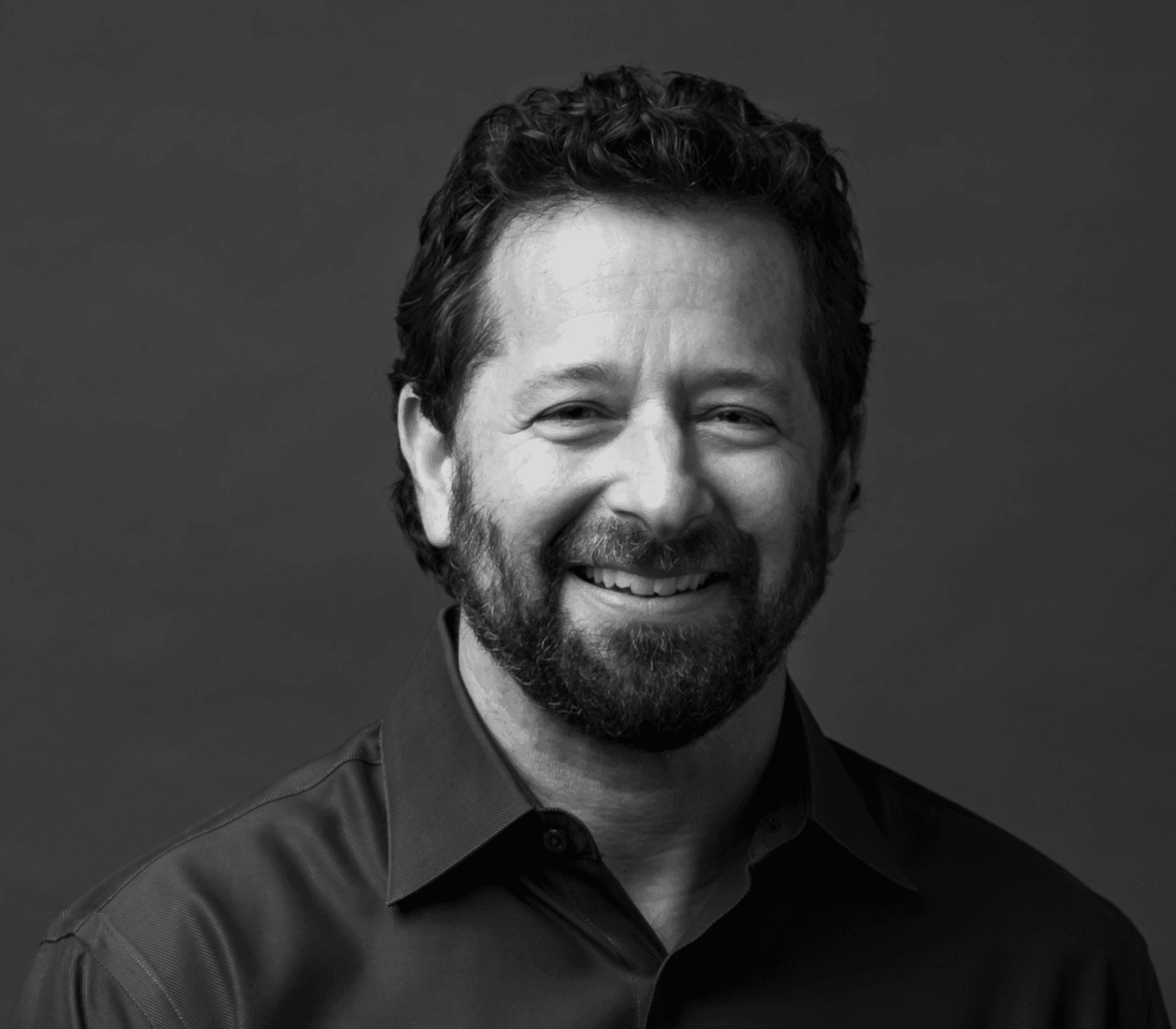 Senior Broker (Commercial)
"Problem solving, and having fun doing it."
I'm a problem solver. I enjoy figuring out how to get all the colors of the rubik's cube to align on one side. I don't want to psychoanalyze it; I will only say that is been a trait of mine for my entire life. I also believe anything worth doing, is worth doing with joy. There is a lot at stake for our clients and I take my obligation to them seriously. And, while I take my work seriously, I try to approach each assignment with a sense of fun as a happy warrior.

I have long admired how CPX has been able to execute at a high-level. What I did not understand until I arrived is how everyone is positioned to be their best self. To utilize their best skills. That is the cultural part that is so unique. Internally its not competitive but collaborative and as a result, each individual is able to be the best version of themselves which makes the collective ever more effective. We all seek a sense of satisfaction in our work.

For me, if I can solve a few jigsaw puzzles, have fun doing it and get to work for and with interesting and inspiring people, I can sleep at night with a smile on my face. And nothing is more enjoyable than a good night of sleep.

Problem solving, and having fun doing it.