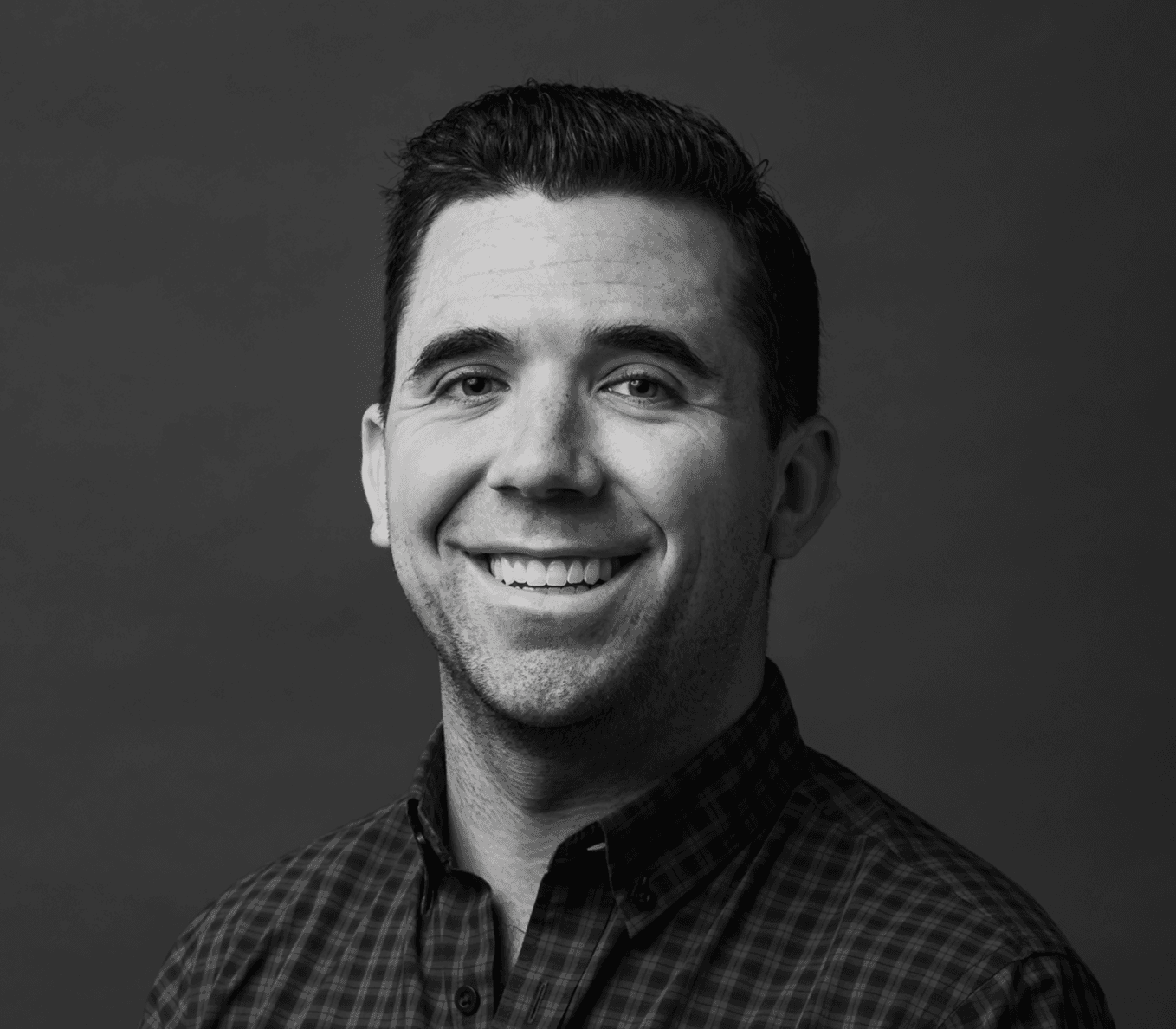 "Never let your memories be bigger than your dreams."
I'm never content with the past, with things I have done or experienced. I always want more – experiences and knowledge are just a couple examples. In this industry especially, things are always changing and evolving – and if you don't change and evolve with it you will be left behind. It's a lot of that which drives me, and luckily enough lets me play to one of my strengths – my creativity.

Being different in your approach can really pay off. That's what we as a company and a team are always striving for. I am always one for learning more, experiencing more, and enjoying more. We've had the ability to work all of those into our work, and it has shown to be a driving force in our continued growth and success. In the end we will continue to build solid relationships, stay continuously plugged in to what's going on around us, and create more and more business at the same time.

I'm pretty sure we can have some fun doing it as well, at least I know I have, and I will.
Never let your memories be bigger than your dreams.